Did the FBI's James Comey really win the election for Donald Trump?
Or should Democrats be asking deeper questions than simply who is to blame?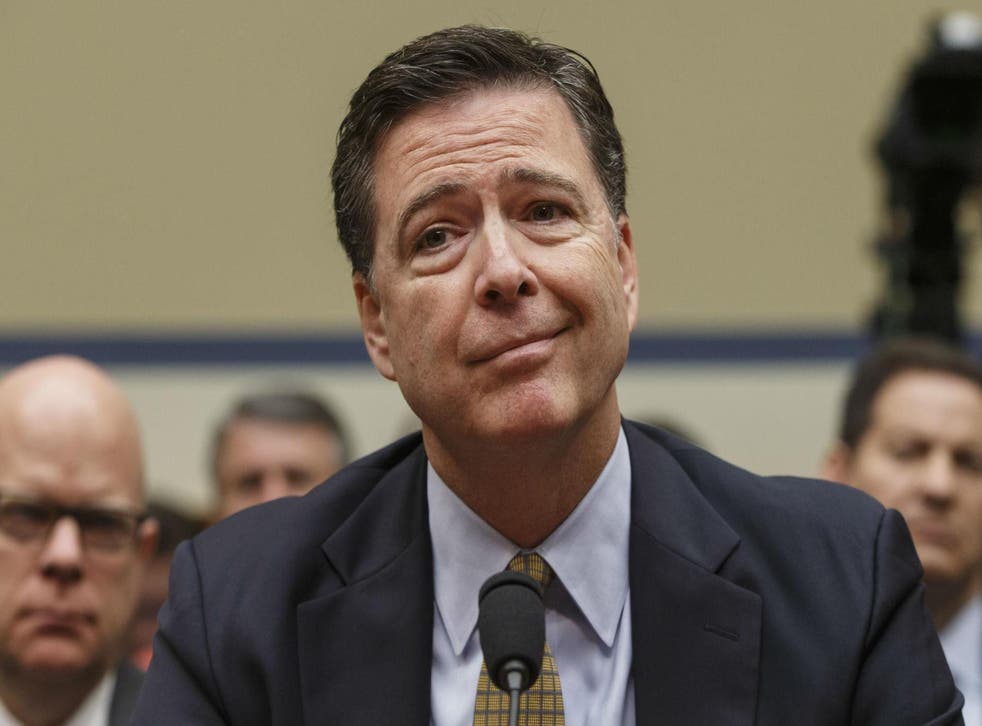 As angry Democrats cast about for somebody to blame last night, the name many of them came up with was James Comey, the FBI Director who had injected the controversy over Hillary Clinton's emails back into the public mind less than a fortnight from election day. Was it his clumsy interference that handed the election to Donald Trump at the eleventh hour?
After all, the former Secretary of State seemed to be expanding her poll lead by leaps and bounds in the days before Comey wrote to Congress, announcing of the discovery of new Clinton-related emails that would of course turn out to be nothing, but that nonetheless reminded voters they didn't trust the Democrat so much, after all.
House Minority Leader Nancy Pelosi told reporters on Tuesday that Comey's 28 October letter was "like a Molotov cocktail," tossed into the path of the Clinton campaign. And even if it only swung the race by a per centage point or two, then perhaps it put key states like Florida or Wisconsin just out of reach – states that could have flipped the race.
But Clinton received the endorsement of almost every newspaper in the US, while Trump got the National Enquirer and the Crusader, the in-house periodical of the KKK. Clinton had ranks of surrogates from Barack Obama to Lady Gaga. Trump had Ted Nugent and Chachi from Happy Days. Clinton outspent Trump by two to one on the trail.
The unthinkable still happened. This confounding result suggests the anger and resentment on which the Trump phenomenon fed ran far deeper than the media and its pollsters ever truly appreciated. As the autopsy proceeds, Comey may provide a comforting scapegoat. But there are deeper questions for Democrats to ask than simply who is to blame.
Join our new commenting forum
Join thought-provoking conversations, follow other Independent readers and see their replies