The sharing economy is failing for one simple reason – people can't be trusted
The inherent problem with many of the biggest players is that their business models are based on trust, yet they're growing so quickly that they're forgetting that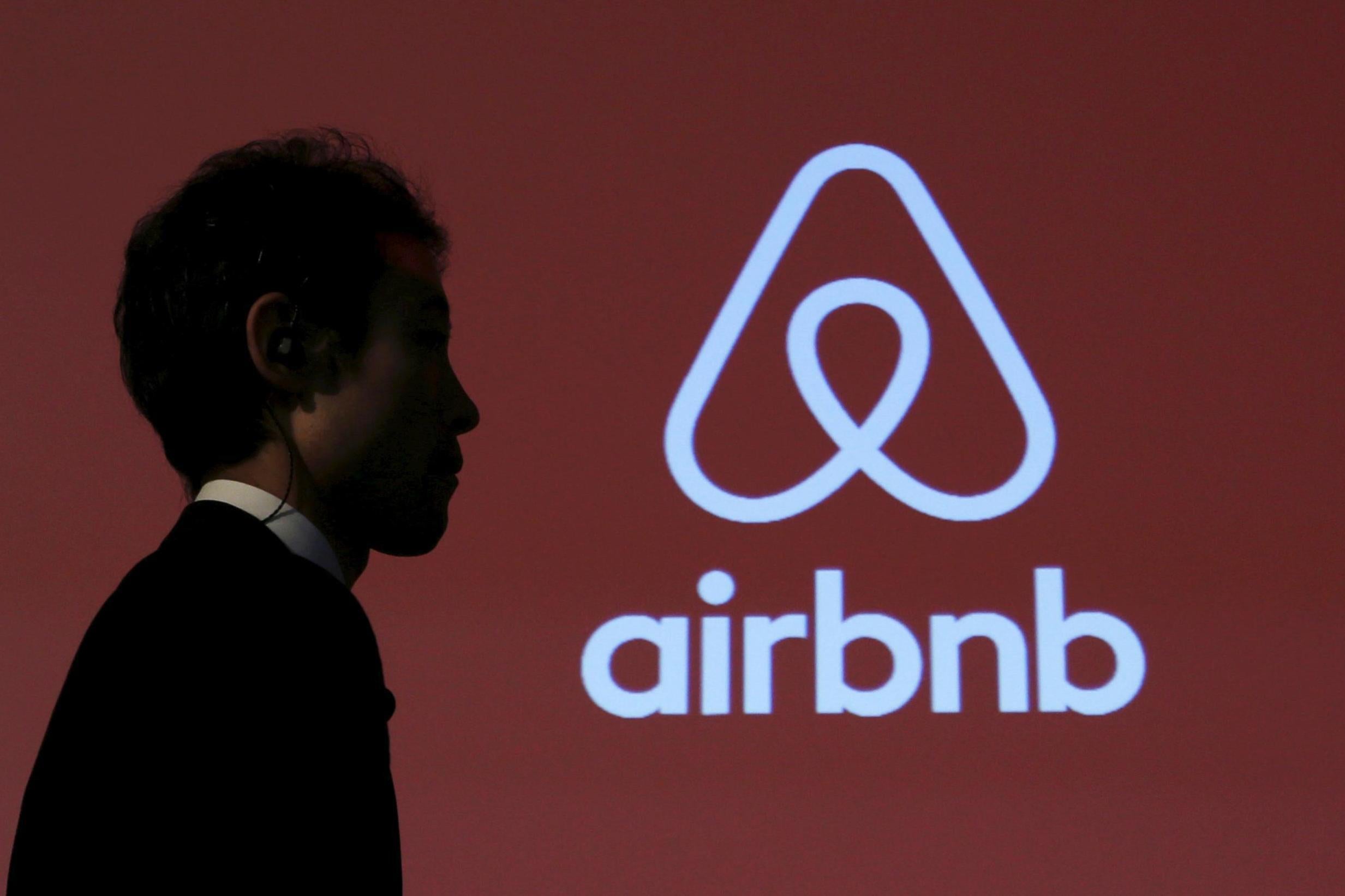 Earlier this month an article in the South China Morning Post underscored just how bizarre the world of business has become. A Chinese startup offering to lend umbrellas to urbanites on the go was reportedly dealt a major blow when 300,000 of its umbrellas went missing within mere months of the venture launching. The umbrella-sharing scheme required customers to make an initial deposit equivalent to just over £2 after which they were charged 6p for every half hour of use.
Predictably perhaps, problems stemmed from the portability of the object upon which the whole system relied: busy city dwellers clearly liked the idea of having prompt access to a sometimes unwieldy umbrella when the heavens opened, but they were then taking the umbrellas home, stashing them away and forgetting about them altogether.
The company appeared to have overestimated the trust and reliability of its consumer base, while disregarding the fact that humans are inherently selfish.
Fortunately, the damage in this case appears not to have been prohibitive. Sharing E Umbrella – as the company is called – has indicated that it's heading back to the drawing board and is hoping to re-launch with 30 million new umbrellas by the end of the year. But the case nonetheless serves as a powerful metaphor for the exploding sharing economy and the risks it bears.
The anecdote is also suggestive of the fact that – as the sharing economy becomes a staple of our vocabulary and starts to penetrate most sectors of global industry – we may well be underestimating one highly unpredictable X Factor. Namely, the human factor: We can't be trusted. Nothing we do is ever altruistic and – to make matters worse – we're often quite stupid. Sorry, but it's true.
The sharing economy is gargantuan. A recent research report published by Bank of America Merrill Lynch estimates the value of it is about $250bn (£190bn) and it's growing rapidly. It's not hard to understand why it's flourished in recent years. It aims to unlock the value of unused, or underused, assets, saving us time, hassle and – crucially – money. We're still scarred by one of the worst recessions in history and many of us are natives of the World Wide Web. That's what defines our habits.
We want top service, at rock-bottom prices, at the click of a button within the hour, and so the seeds have been sown for the emergence of car-sharing apps (Uber), rental companies (AirBnB), collaborative work spaces (WeWork) and entertainment sites (Spotify), to name but a few.
As availability grows, though, so too does the scope for trouble.
Earlier this month, Chinese news agency Xinhua reported that a company was forced to temporarily shut down a string of shared napping pods for sleep-deprived workers in Beijing, Shanghai and Chengdu, on concerns the capsules could become a shelter for criminals.
Rachel Botsman, the author of the book The Rise Of Collaborative Consumption, told the publication Fast Company that we're experiencing "a seismic shift from individual getting and spending towards a rediscovery of collective good."
Except, to my mind, the problem seems to be that we're not actually hardwired to care about this collective good. What we care about is maximising our own resources. We want a cheap holiday and are willing to throw caution to the wind. While we're away, we don't want our apartment to sit empty when we could be using it to foot the bill of said holiday. We want a car to pick us up and take us home. Getting a cheap ride is more important than knowing that our driver is safe, reliable and honest.
Our overwhelming demand for an effortless existence is encouraging the rise of supply at such a rapid pace that we risk losing sight of the basics: protection and regulation.
Perhaps the most distressing evidence of things getting out of control has been served up by Uber – a veritable doyenne of the sharing economy. Sexual assault claims levelled against drivers for the company have been blamed by campaigners on lacklustre background checks. Could that be because of how fast the company has expanded?
Only last week, reports surfaced of a woman holding AirBnB accountable for an alleged assault. In a first-of-its-kind lawsuit she's reportedly claiming to have been attacked by a host who had not been screened by the company before being able to list his property on the site. A spokesman for Airbnb later told me that a background check had been done on the host and that there had been no prior convictions.
The sharing economy raises a host of questions around working rights, benefits, exploitation, regulation and standards. In the UK at least some have been addressed in the recent Taylor Review. But perhaps the inherent problem with many of the biggest players is that their business models are based on trust, yet they're growing so quickly that they're forgetting that.
I don't think the sharing economy is going away. The interconnected nature of the way we live will see to it that it doesn't. I'm a user and fan of AirBnB and other services that fall within this exciting and murky universe. I've yet to have a truly negative experience. Some of the business models within the sharing economy are brilliant and deeply innovative. I wish I'd thought of them myself. Many constituents are now diversifying, offering premium services that offer a more personalised and higher quality experience.
But it's a constant balancing act between greed and trust, value and cost, convenience and risk.
I certainly don't think of myself as an untrustworthy person, but I reckon even I'd be capable of stashing away an umbrella and forgetting about it. Perhaps not in London, but you get my point.
You can hear Josie Cox discussing the tech bubble burst on our Double Take podcast here
Join our commenting forum
Join thought-provoking conversations, follow other Independent readers and see their replies