Why central London house prices are falling, and what it tells us about the British economy
National house price figures, to be released on Tuesday, will show what effect the Brexit campaign is having on price growth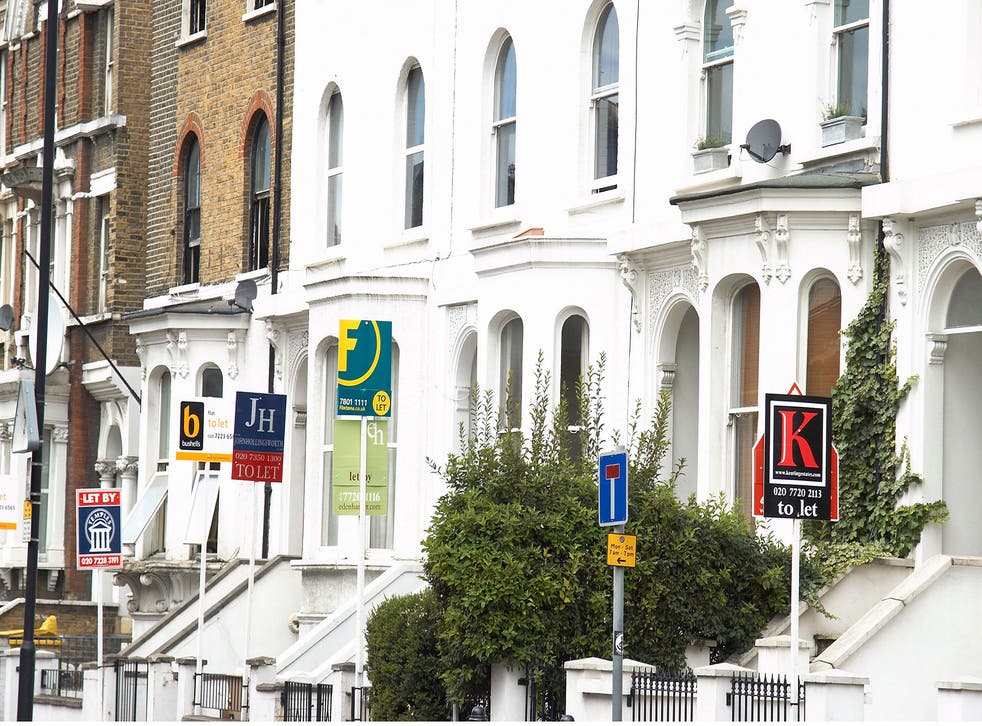 House prices are always interesting and hugely important to the economy, but something is happening in London in recent weeks that gives them a special significance. It is a twist: central London prices are falling, particularly in the so-called super-prime postcodes such as SW1, but outer suburban prices are rising, in some cases sharply.
We will get the next official statistics on national house prices on Tuesday. This is the monthly index based on national mortgage completion data. That will give some feeling about the impact of tax changes on the buy-to-let boom – there was a rush to get deals done before the end of the financial year. But the London story shows the effect of two other forces: Brexit and Crossrail. Brexit is pushing core London down, while Crossrail is pushing outer London up.
Of course the fall in central areas may not just be fear of Britain become more isolationist, and tax disincentives for foreign purchasers may also be having an effect. In addition, there are a lot of luxury flats hitting the market, especially along the Thames and this may be holding down prices too.
At any rate, according to some calculations from Land Registry stats made by Bloomberg, SW1 (that's Belgravia and Victoria) is down 7.6 per cent year-on-year, and W2 (just north of Hyde Park) is down 12.2 per cent. As for the Crossrail impact, it doesn't open until 2019 but already there seem to be mini-booms close to its stations. For example, prices to the West in Ealing (in W13) are up nearly 30 per cent, and to the East by Stratford (in E10) are up 28 per cent.
You have to be a bit careful reading too much into these figures, and there are so inner postcodes where prices are still strong and some outer ones where they are weak. But it would be odd if Brexit fears were not putting off some buyers and all past experience of big infrastructure projects tells us that they enhance property values.
Another set of figures to look for this week will be Tesco results on Wednesday. It is our biggest retailer and so it will tell about the retail trade generally: are people still confident, or are they trading down? But supermarkets also give a feeling for the way society is shifting: what lines are selling well, how do shoppers respond to incentives and so on. Supermarkets hold up a mirror to ourselves, and the more successful they are the clearer the mirror. Tesco have had a rough time so let's see how much they have recovered.
The world's least affordable cities for housing

Show all 10
Third, there is the oil price. Yes, there is always the oil price, but the back end of last week saw the sharpest rise in the price for the past couple of months. Production in the US is falling and there is a meeting next Sunday in Doha to see if other major producers, including Saudi Arabia and Russia, can agree to freeze output. If they can, that should help put a floor under the price. Once oil is seen to have been stabilised, the downward pressure on global consumer prices will ease.
Then there are our own inflation figures on Tuesday, and the monthly monetary policy committee meeting on Wednesday, with the minutes following on Thursday. Nothing will happen at the MPC meeting, and the market consensus is that UK interest rates will not rise this year. But the detail of the inflation figures may start to change this if core inflation is beginning to creep up.
Flood of Londoners take to boats to escape housing costs
Finally, there will be the spring meetings of the International Monetary Fund and World Bank in Washington at the end of this week. This is an excuse for the worlds' finance ministers and central bankers to get together, and sometimes you learn new things about what is troubling them.
The obvious monetary issue is the timing of the next US interest rate rise – the markets now expect June – but while we will learn nothing about that, let's see if there are any surprises.
Join our new commenting forum
Join thought-provoking conversations, follow other Independent readers and see their replies