The world is facing an economic crisis but our experts are talking to the fairies
From Europe to China, economic measures to boost growth are failing – but the Bank of Japan is searching for answers between the pages of the children's fantasy 'Peter Pan'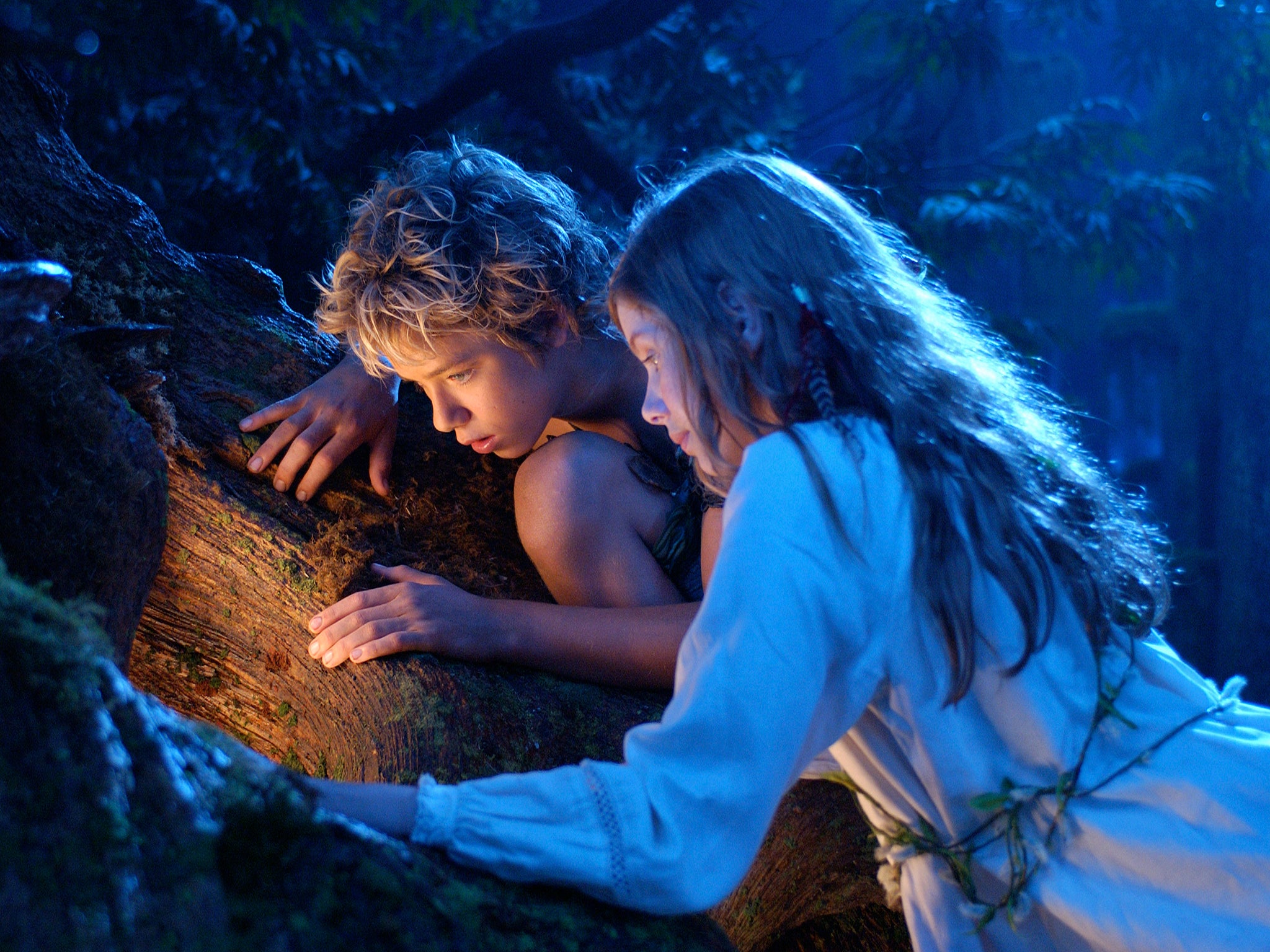 Modern economic management depends on a complex mixture of feigned infallibility and the ability to maintain confidence in the face of contradictory evidence. In recent times, however, the economic priesthood has begun to suffer a crisis; it can no longer trick the audience into believing in their capacity to solve current problems.
First, the manner of policy-making is unconvincing. John Maynard Keynes's fear that "confusion of thought and feeling leads to confusion of speech" is evident. The US Federal Reserve's attempt to normalise interest rates has contributed to instability. Speculation, prompted by comments of various current and ex-Governors, of a delay or halt in rate increases, reversal, a new QE program or negative interest rates has compounded confusion.
Homespun wisdom (such as "growth does not die of old age"), and the suggestion that the Fed wants to put up rates so they can cut them again in the new coming crisis, has not proved reassuring.
The European Central Bank (ECB) looks increasingly impotent. Incantations of "whatever it takes", which once had the authority of Holy Scripture, are no longer effective. The ECB has failed to date to deal with weak banks and €1.2trn-plus (£1trn) of non-performing loans (around a quarter of that in Italy). Instead, it recently called for European Union banking laws to be changed to permit discretionary payments of dividends and bonuses to investors where it would not be eligible to do so, for example if a bank posts losses. This is odd, given that suspension of payments is specifically designed to enhance bank capital in the case of financial difficulties.
The Bank of Japan's (BoJ) decision to implement a negative interest rates policy (NIRP) contradicted statements made only a few weeks before the announcement. The Japanese central bank's insistence on its ability to launch new measures to reinvigorate the economy rang hollow.
The BoJ is currently purchasing more Japanese government bonds. Their holdings total around one third of all government debt outstanding. It also owns around 50 per cent of certain segments of the stock market. Government debt is around 250 per cent of GDP – the highest amongst advanced economies. It is difficult to conceive of what more can be done.
With the economy on the verge of a new recession, despite massive stimulus, Japanese officials have appealed to the world's major economies to save Abenomics by stimulating their domestic economies. At the recent G7 leader's summit, Prime Minister Shinzo Abe's evocation of the Lehman crisis was bizarre, as it was intended to provide domestic cover for deferring an earlier decision to increase the consumption tax. The government has also had journalists critical of official policy removed from office.
Meanwhile, Chinese policy makers – until recently applauded as exemplary economic managers – have struggled to bring its stock market slide under control, despite numerous expensive attempts. The People's Bank of China has also struggled to prevent capital outflows or avoid pressure to devalue the yuan. They have resorted to aggressive market intervention and erratic fixing of the currency, designed to surprise and inflict losses on external "speculators".
Facing slowing growth and unwilling to reform quickly, China is reverting to a strategy of increasing spending and bank lending. Credit growth is approaching the levels of 2009, ignoring the already high debt levels and financial stresses evident.
These new monetary policies seem somewhat half-hearted. Japan's NIRP proposals only affect a small part of the financial system, apparently to avoid destabilising banks. China's extra stimulus is mixed with intermittent warnings about excessive debt from "authoritative sources" creating confusion.
6 ways Britain leaving the EU will affect you
Show all 6
Second, there is recognition that the options available to economic managers have diminished. In recent months, there have been calls for more co-ordinated monetary easing, more fiscal easing and more structural reforms to support growth. The prescriptions are familiar.
One option, known as "helicopter money", effectively entails governments making direct cash payments to citizens. It is merely a novel form of government spending funded by debt purchased by the central bank, or by creating new money.
It is not clear why it is believed these policies, which have been tried repeatedly since 2009, will be more successful this time. Policy-makers would do well to heed Winston Churchill's advice: "However beautiful the strategy, you should occasionally look at the results".
Third, the defence of past decisions is equally unconvincing. They rely on contra-factual arguments, asserting that their policies are successful only because in their absence things would have been worse.
This is a form of magical thinking. The Bank of Japan's governor, Haruhiko Kuroda, even used a Peter Pan analogy: "The moment you doubt whether you can fly, you cease for ever to be able to do it." It was used to explain Japan's fight against deflation, arguing that the moment you doubt whether you can create inflation you cease forever to be able to do it. Meanwhile, Vitas Vasiliauskas, a Lithuanian member of the ECB Governing Council, stated that, "…we are magic people. Each time we take something and give to the markets – a rabbit out of the hat."
As Alan Blinder, the former Federal Reserve Board vice chairman, once said: "The last duty of a central banker is to tell the public the truth."
With the global economy facing serious, continuing challenges, the role of unelected economic policy-makers (with generally limited real-world experience) has come into question. In the past, the inability to deliver a favourable outcome – with or without the divine assistance – generally resulted in a grizzly end. Today, failure does not attract such a dire price. Modern economic priests only face being discredited, losing their celebrity status and access to the halls of power.
Satyajit Das is a former banker. His latest book is 'A Banquet of Consequences'. He is also the author of 'Extreme Money and Traders, Guns & Money'
Join our commenting forum
Join thought-provoking conversations, follow other Independent readers and see their replies