If you're not sure what to suggest for your book club in 2016, try one of these accessible novels due to be released this year. 
From best-selling author Helen Dunmore's Cold War spy novel Exposure, to newcomer Claire Vaye Watkins's dystopian debut Gold Fame Citrus and psychological thriller The Widow by Fiona Barton, there are plenty of new releases to stoke the imagination and get the conversation started. 
1. The Museum of You by Carys Bray: £12.99 hardback and ebook, Random House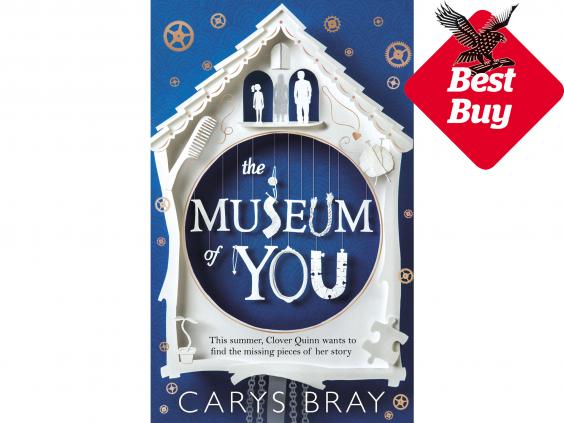 Written by Costa-shortlisted author Carys Bray, who was brought up as a Mormon, The Museum of You is a moving and surprisingly funny novel about a father, daughter and missing mother. Set in Liverpool, Clover Quinn tries to make sense of the mother she never knew by curating a surprise exhibition of her belongings for her dad.
2. The Widow by Fiona Barton: £5.99 ebook; £7.99 hardback, Penguin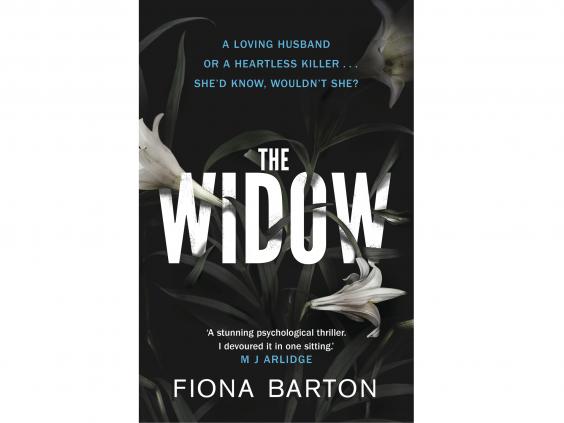 Billed as the next The Girl on the Train, this psychological thriller is told through the eyes of widower Jean Taylor, who lived a blissful life until her husband was forced to stand trial for a "monster crime". It's a real a page-turner.
3. The Versions of Us by Laura Barnett: £7.99 ebook and paperback, The Orion Publishing Group 
Similar to the film Sliding Doors, this novel explores the small moments when our lives could have turned out entirely differently. A love story told three ways, the novel - set in 1958 - follows Cambridge students Eva and Jim, and Eva's lover, David. 
4. Gold Fame Citrus by Claire Vaye Watkins: £16.99 ebook and hardback, Quercus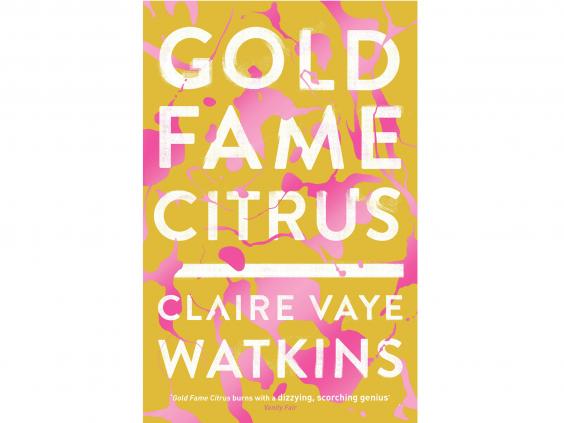 Set in California where the water has run dry, this dystopian novel follows Luz and Ray and a strange toddler called Ig who comes into their lives. A story of survival and hope against all odds, fans of Corman McCarthy, Annie Proulx and Margaret Atwood should like this book. 
5. The Lovers by Rod Nordland: £16.99 hardback; £10.99 ebook, Hodder & Stoughton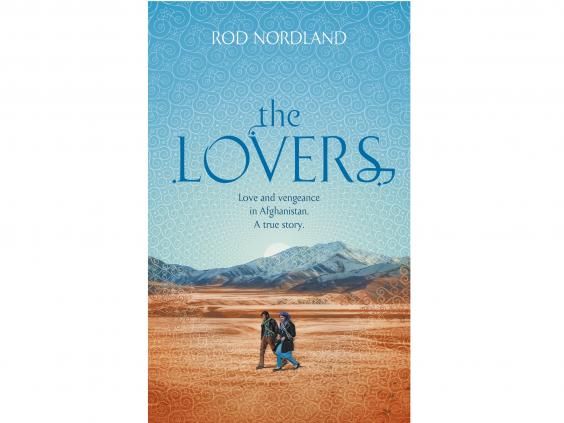 Written by a Pulitzer-winning journalist, this novel is The Kite Runner meets Romeo and Juliet, but rooted in real-life as it recounts a true story. Zakia is a Sunni, her lover Mohammad Ali is a Shia, and the two must risk their lives on a daily basis to be with each other. 
6. Shtum by Jem Lester: £13.99 hardback; £7.99 ebook, The Orion Publishing Group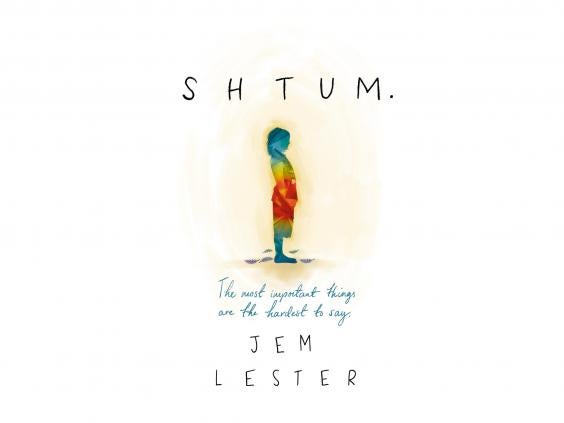 A novel about fathers and sons, autism and dysfunctional relationships, Shtum introduces ten-year-old Jonah, who says nothing due to his severe autism. Funny yet heart-breaking, the book is likely to be enjoyed by fans of The Rosie Project and The Shock of the Fall. 
7. Siren by Annemarie Neary: £12.99 hardback and ebook, Penguin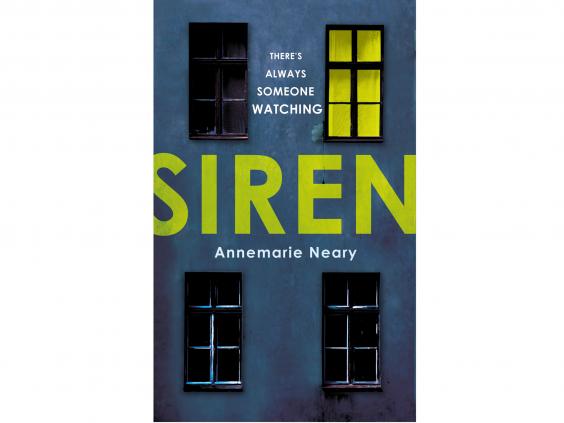 A dark psychological thriller set against the backdrop of the Troubles in Northern Ireland, Siren follows Róisín Burns, an immigrant from Belfast living in New York whose secrets come back to haunt her. 
8. The Good Guy by Susan Beale: £9.99 ebook; £14.99 hardback, John Murray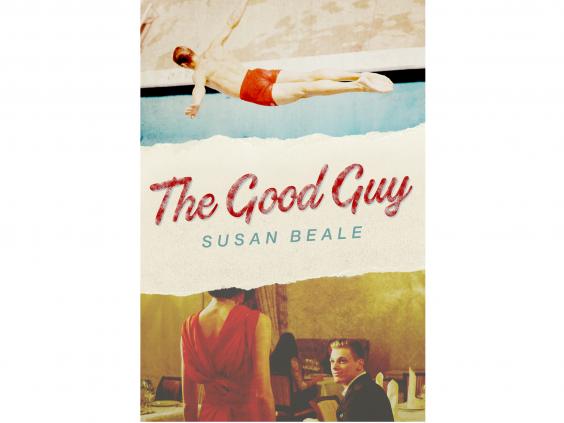 Inspired by the author's own experience, The Good Guy is a story of marriage, self-deception and the pressure to conform in Sixties suburban New England. Set during a time when America was on the cusp of a sexual revolution, the novel examines life under scrutiny in the "Keeping up with the Joneses" era. 
9. Rush Oh! by Shirley Barrett: £7.99 ebook, £14.99 hardback, Virago 
Set in Australia during a difficult whaling season in 1908, this novel celebrates an extraordinary episode when a family of whalers formed a unique bond with a pod of frisky killer whales. The family's eldest daughter chronicles the tale of drama and misadventure. 
10. Exposure by Helen Dunmore: £16.99 hardback and ebook, Random House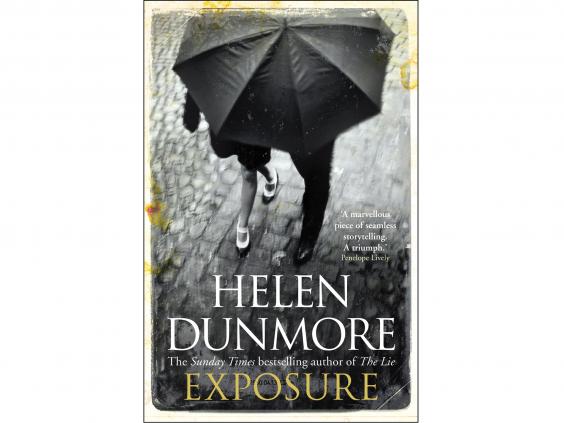 The best-selling author returns with a novel set in Britain during the Cold War. Lily, a wife of a spy under investigation for passing on secrets to the Soviets, must fight to protect her children. But she soon discovers her husband has hidden vital truths about his past and may be guilty of another crime.
Verdict
If you're looking for a novel with lots of starting points for discussion, try The Museum of You. Author Carys Bray was raised as a devout Mormon, before leaving the church in her early thirties to replace religion with writing. The novel examines the family dynamic between a father, daughter and missing mother, and explores how we deal with loss and memories. And if that's not enough, you can also discuss the book's sense of place. Costa-nominated Bray lives in Southport, Merseyside and sets her novel in Liverpool. 
IndyBest product reviews are unbiased, independent advice you can trust. On some occasions, we earn revenue if you click the links and buy the products, but we never allow this to bias our coverage. The reviews are compiled through a mix of expert opinion and real-world testing
Reuse content