Vegetarianism may once have been the chosen lifestyle of hippies and teenagers trying to find themselves, but as we become more health-conscious and adventurous with our cooking, it's becoming a more mainstream choice. And while vegetarians make up only two per cent of the UK population, the stoic meat and two veg model is fast becoming outdated as more people experiment with meat-free Mondays and kale chips.

Luckily, there's a vast range of talented chefs at hand with a great collection of cookbooks to guide you through, whether you're a new convert still pining for a good hotdog or meat has never passed your lips in your life.

From old favourites like Leiths Vegetable Bible, to the stylish food-porn of A Modern Way to Eat, here's top ten cookbooks that prove that vegetarian food can be so much more than meat and two veg, without the meat. Thank goodness.
1. River Cottage Veg Every Day by Hugh Fearnley-Whittingstall, £12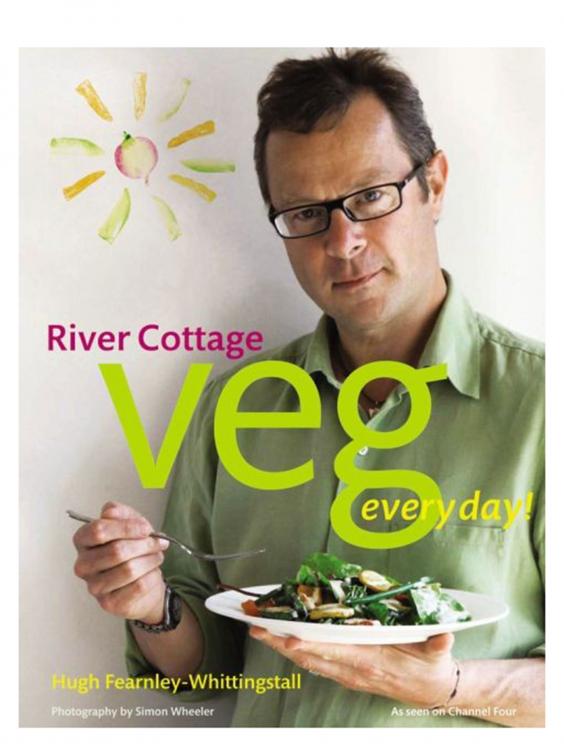 If you want to appreciate veggies a bit more but you're not ready to abandon your sirloin steaks just yet, self-confessed carnivore Hugh Fearnley-Whittingstall is the person to help you. From squash and fennel lasagne to halloumi kebabs, this book celebrates putting veg at the centre of the table.
2. The Modern Vegetarian by Maria Elia, £18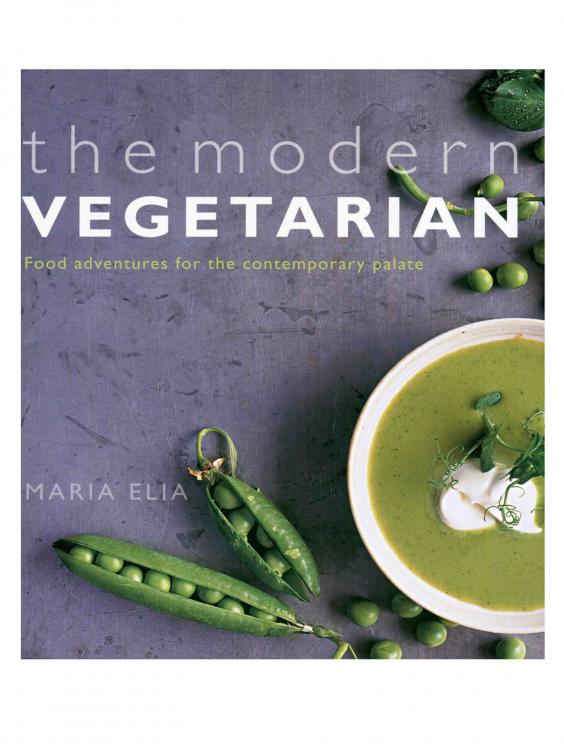 This is my go-to tome for dinner-party recipes and is full of tasty but unusual flavour combinations (radicchio and strawberry risotto anyone?) and recipe adaptation notes to encourage experimentation. The ginger beer-battered stuffed tofu is a firm favourite. 
3. Veggiestan by Sally Butcher, £20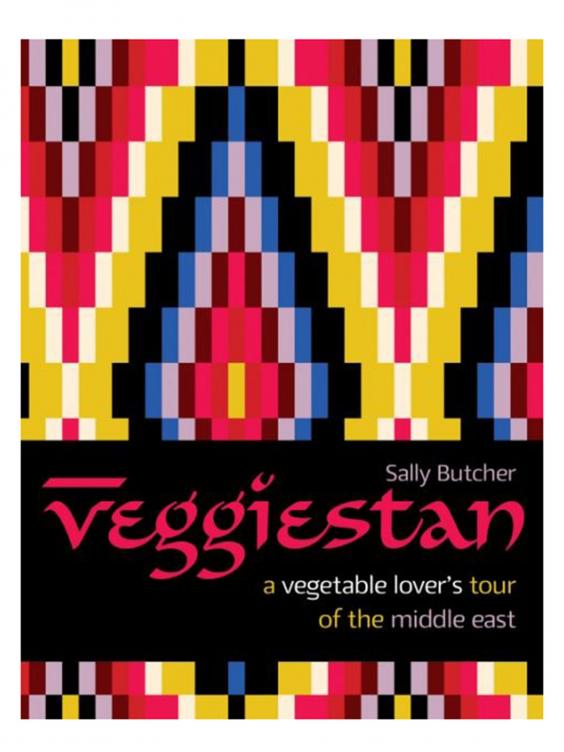 Veggiestan ranges across a number of Middle Eastern cuisines with flair and a sense of humour that makes it as much of a pleasure to read as it is to cook from, with stories behind every recipe and ingredient. We recommend you start with the Iranian Morasa Pulao jewelled rice. 
4. Plenty by Yotam Ottolengh, £19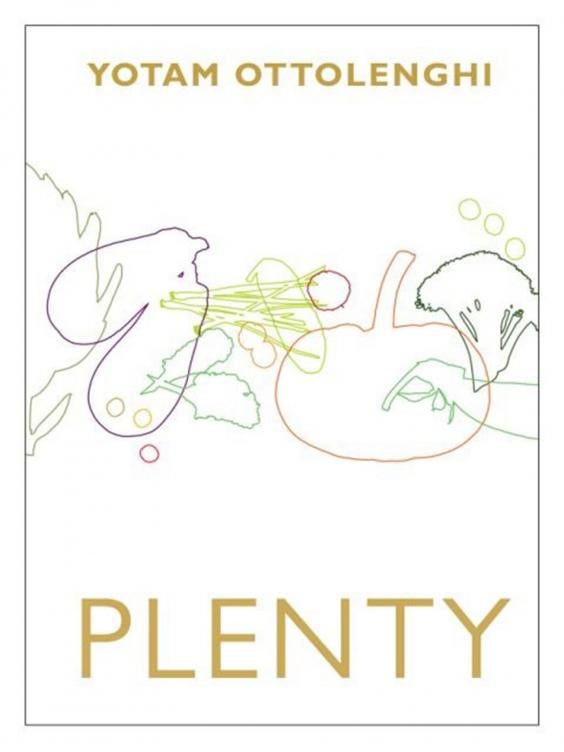 Plenty has become one of those classics that any self-respecting vegetarian should have on their kitchen shelves. The recipes, inspired by Ottolenghi's Mediterranean background, are so well-balanced and hearty that you don't even realise you're buying a vegetarian cookbook – which is exactly how it should be.
5. The Green Kitchen by David Frenkiel and Luise Vindahl, £17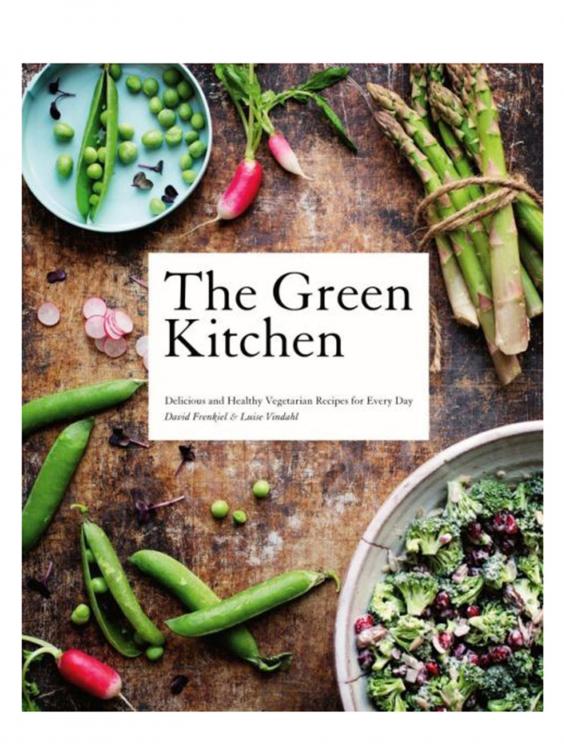 The stylish food photography, Pinterest-worthy family photos and 'why didn't I think of that' simplicity of the recipes from this Swedish-Danish couple make The Green Kitchen a beautiful book that may well induce a little life-envy. As if we needed any more proof that the grass is always greener in Scandinavia.  
6. Leiths Vegetable Bible by Polly Tyrer, £21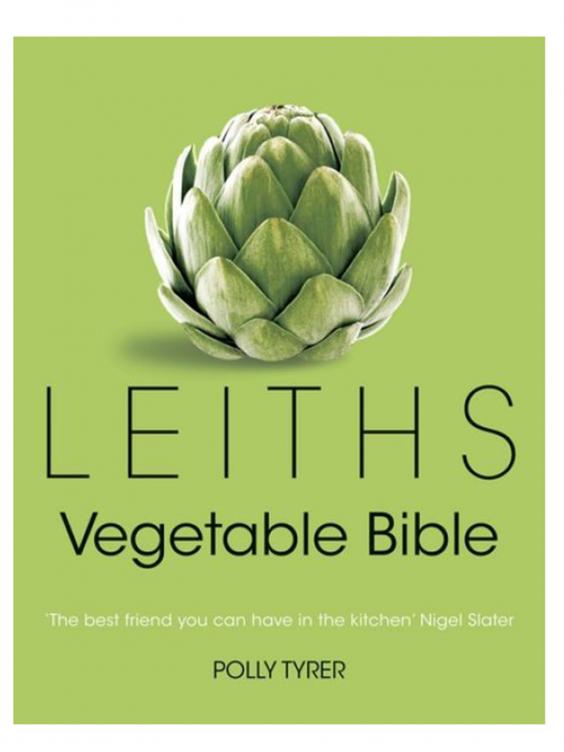 If you had to pick a desert-island cookbook, this would be a practical choice. What it lacks in frills – don't let the absence of pictures put you off – it makes up for in both quality and quantity, with nearly 1,000 recipes arranged by main ingredient. 
7. Leon: Fast Vegetarian by Jane Baxter and Henry Dimbleby, £17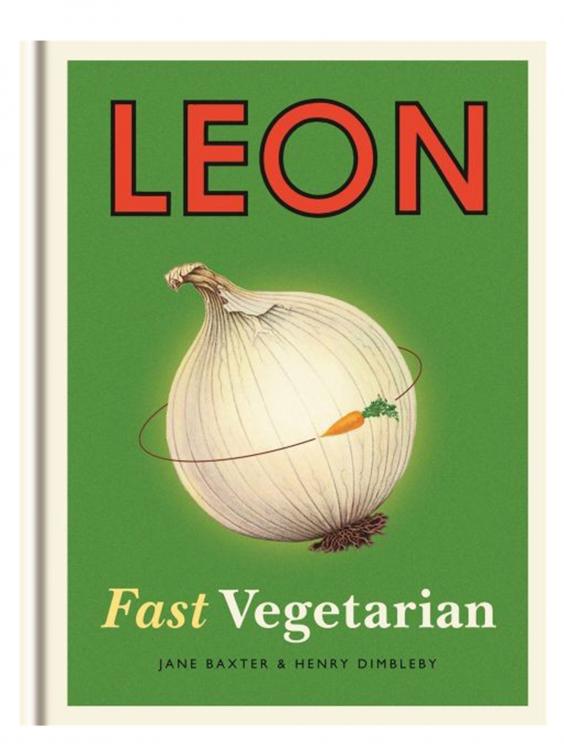 The ninth cookbook from the team behind fast-food chain Leon, Fast Vegetarian is as bright and colourful as its predecessors. Packed with simple, fresh (and child-friendly) ingredients, the book is divided into main meals, 'star turns', and small dishes and sides, the 'supporting cast', where you'll find some great lunch-box ideas. 
8. The Meat Free Monday Cookbook with foreword by Paul, Stella and Mary McCartney, £20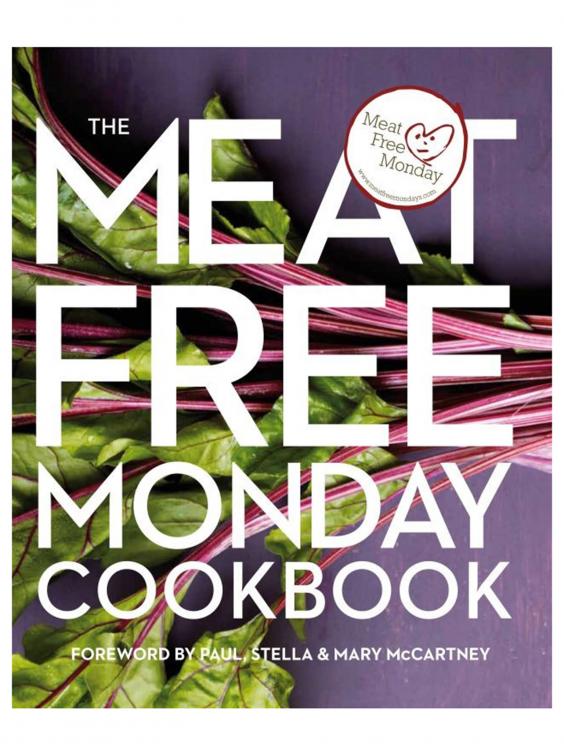 This is the perfect place to start for the tentative vegetarian. Dip your toe in the water with a day's worth of recipes for every Monday of the year. Plus, the calendar-style structure means that recipes are organised to suit different times of year and are full of seasonal produce. 
9. A Modern Way to Eat by Anna Jones, £17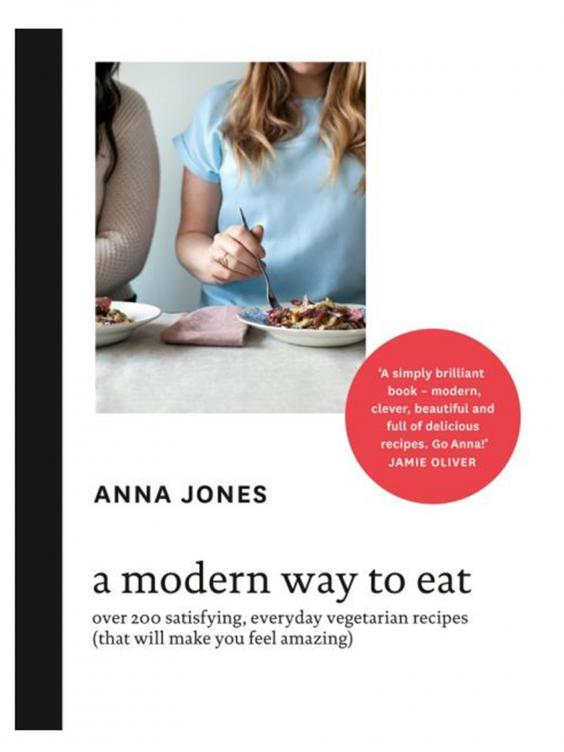 Jamie Oliver's former apprentice Anna Jones has got modern vegetarian cooking spot on: it's colourful, creative, health-conscious without being health-obsessed, and not a stodgy pasta bake in sight. 
10. Vegetarian by Alice Hart, £12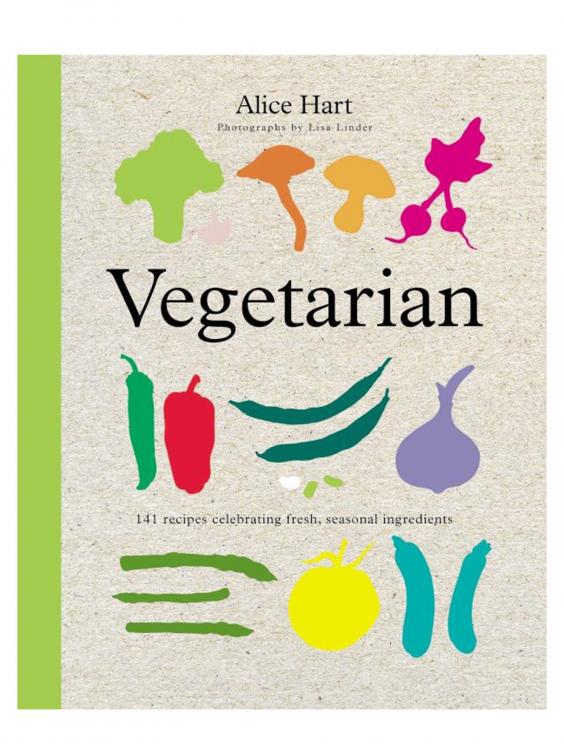 The colourful ingredients and mouth-watering photography make this impossible to read without wanting to try the recipes. Our favourite feature is the 'Menu Ideas' section at the back, which takes all the stress out of meal-planning, with curated collections of recipes to suit different occasions. 
Verdict:
If you're just starting out as a vegetarian, you can't go wrong with the simple variety and abundance of mouth-watering recipes in Ottolenghi's Plenty, but for the seasoned vegetarian looking for new and fresh inspiration, The Green Kitchen is the place to start.
Read more:
IndyBest product reviews are unbiased, independent advice you can trust. On some occasions, we earn revenue if you click the links and buy the products, but we never allow this to bias our coverage. The reviews are compiled through a mix of expert opinion and real-world testing
Reuse content