'Single-origin' is the kind of phrase that makes coffee snobs' ears perk up, and with good reason. Made from beans from single estates, or even single fields, these premium roasts have a more nuanced and individual flavour profile. We've been putting a whole range of single origins to the test, looking for strength, flavour, country of origin, and a few added extras, to find the best. Needless to say, we're pretty wired.
1. Sea Island Clifton Mount Estate: £15.74, amazon.co.uk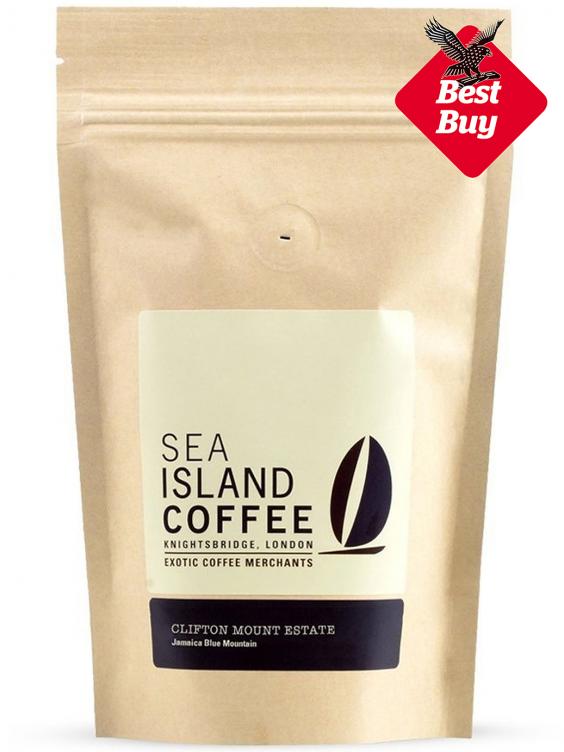 A beautifully smooth and mellow Jamaica Blue Mountain coffee from one of the oldest functioning estates on the island. Hints of acidity but with a wonderful creamy aftertaste.
2. Small Batch Ethiopia Nano Challa: £7.95, smallbatchcoffee.co.uk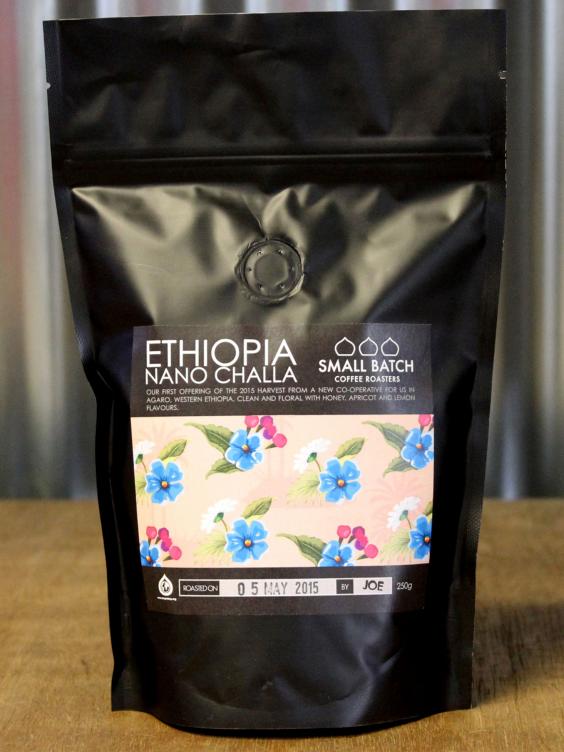 Sourced from a small co-operative in Agaro in western Ethiopia, this has a summery, floral aroma with hints of apricot, honey and a slight touch of lemon. Perfect for the longer summer evenings.
3. Coffee Bean Shop Monsoon Malabar: £5.85, coffeebeanshop.co.uk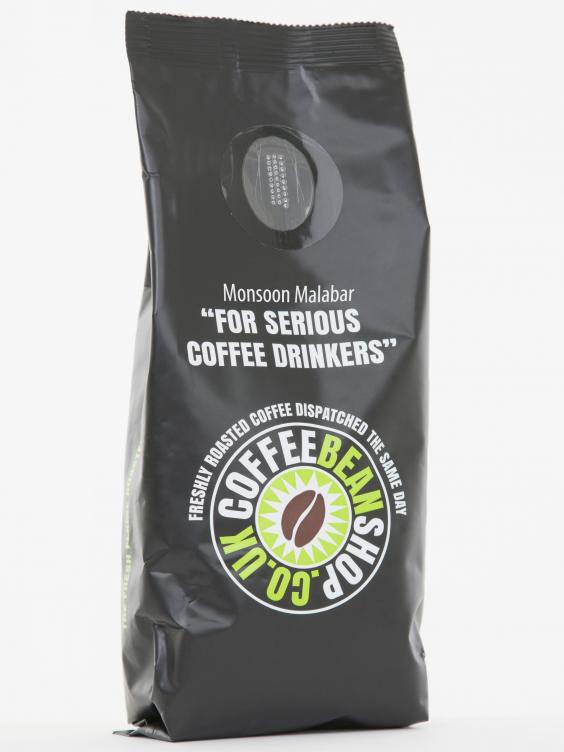 One of the Kent company's bestsellers, and deservedly so, this medium-to-strong coffee from the Indian heartlands is one to relish. Luxurious and gratifying, it's all the armour you need to start the day on a strong footing.
4. Taylors of Harrogate Colombia: £3.90, sainsburys.co.uk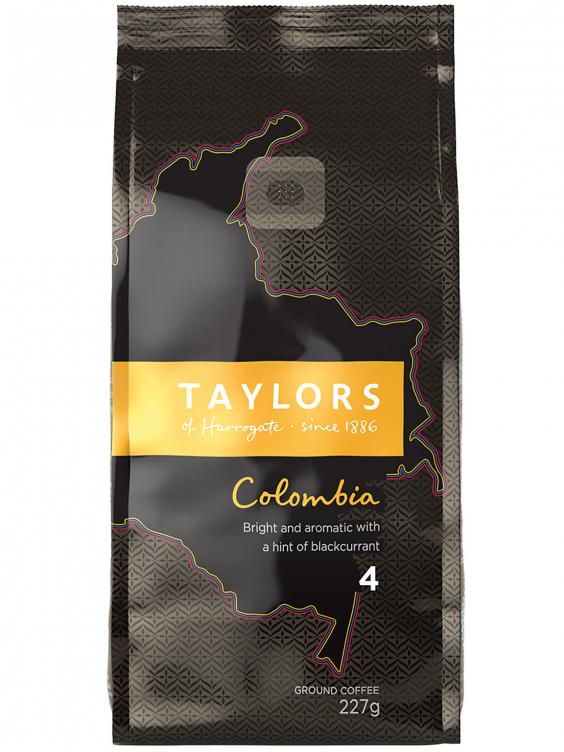 Single-origin rather than single-estate, this South American coffee from the Yorkshire company, which been roasting beans since 1886 is rich and chocolatey, with fruity overtones.
5. Union Emporium Caturra Microlot: £7.80, unionroasted.com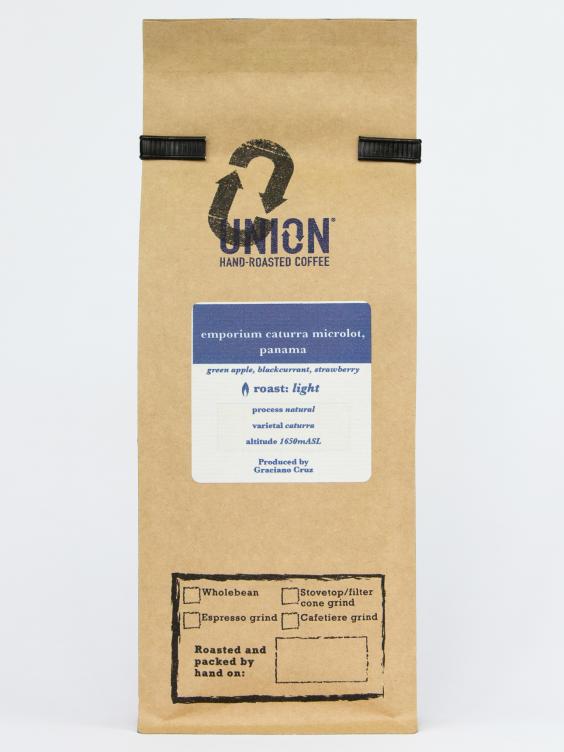 Made from coffee beans grown in the volcanic soil of the Emporio Farm in Panama, this rich, buttery coffee has flavours of blackcurrant and vanilla. The coffee cherries are sun-dried and then hulled to prepare for roasting, making it a very eco-friendly choice.
6. Roast & Post Celebes Kalossi Toraja: £12.49, realcoffee.co.uk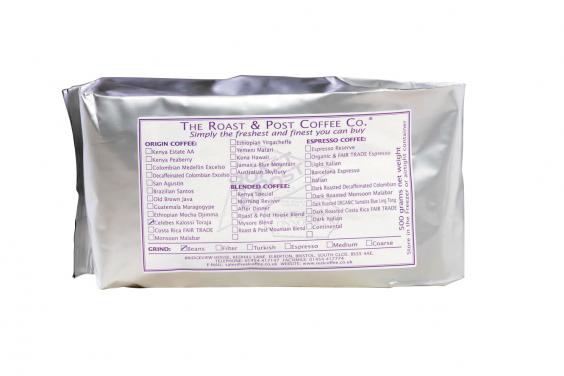 This coffee is grown on an Indonesian plantation that was originally planted 100 years ago but was lost to the jungle before being rediscovered in 1986. Trees were replanted and the coffee produced is complex and sumptuous with a hint of tropical fruit.
7. Footprint King of the Mountain: £6.25, footprintcoffee.co.uk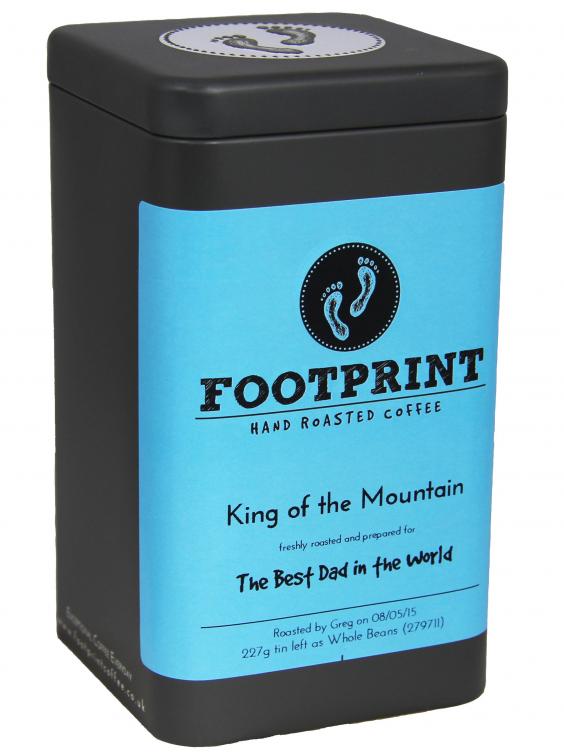 A smooth and sweet coffee from the highlands of Kenya that is dedicated to cyclists (King of the Mountain is the title given to the best climber in a cycling road race). Refreshing and well-balanced with summer berry tones, this should be just the job after a day in the saddle.
8. Raw Bean Mexican Terruno Nayarita Reserva: £4.59, waitrose.com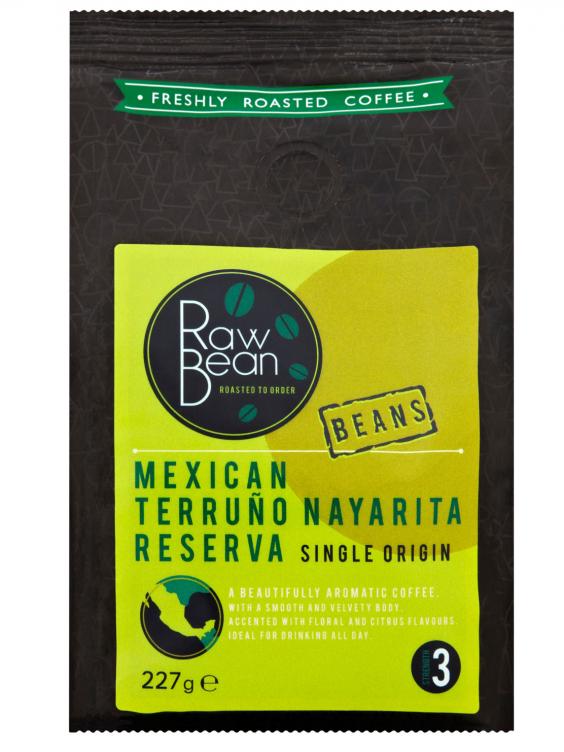 'Terruno Nayarita' means 'from my land' and this coffee is produced by a small co-operative close to the 9,000-ft high volcano of Cerro San Juan. Deeply satisfying, with a rich and velvety flavour, there's a citrusy aroma to this, too.
9. Fortnum & Mason Panama Esmeralda Special: £50, fortnumandmason.com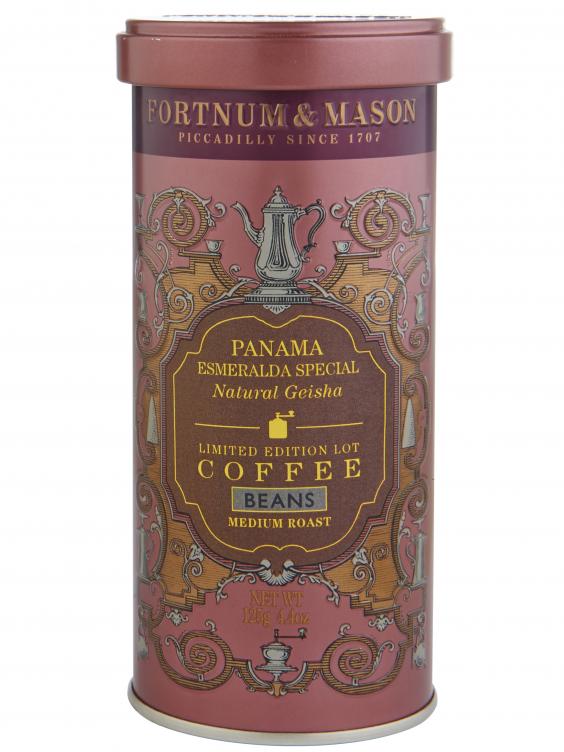 This is quite simply the king, or perhaps queen, of coffees. Grown on the slopes of the Barú volcano in western Panama, these geisha variety coffee beans are auctioned off for high prices every year. Hugely complex flavours and an aroma to die for have made it a prizewinner 15 times in the past 10 years.
10. Climpson Fields V11: Reko, Ethiopia: £8, climpsonandsons.com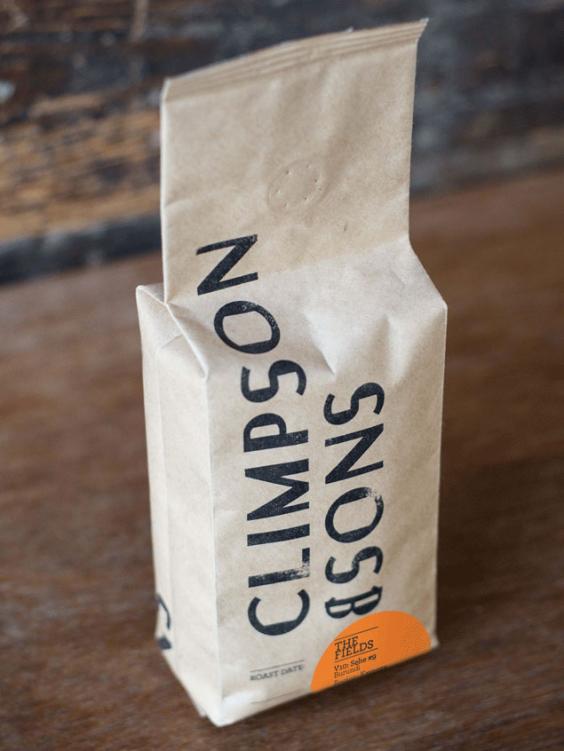 From Climpson & Sons, the East London company that's one of the pioneers in supplying high-grade coffee, comes a fruity offering with pronounced tang of peach and mango and subtle notes of cranberry and pomegranate. It's grown by Ethiopian farmers on plantations some 2100m above sea level.
11. Coffee Bean Shop Kopi Luwak: £36.50, coffebeanshop.co.uk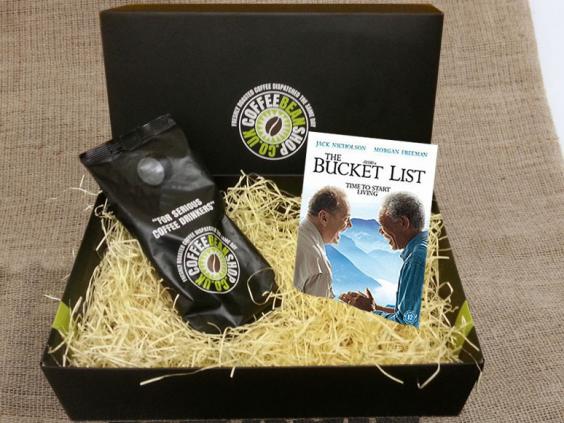 This is it. The bucket list staple famously made in Indonesia from the coffee beans excreted by the Asian Palm civet after its munched on some ripe coffee berries. A big and powerful taste and unlike any coffee you've ever tasted before. The company enterprisingly supplies it with a copy of The Bucket List movie in which it gets a name-check.
Verdict:
Coffee lovers can feel lucky that a huge range of superb, single estate coffees are now available for them to sample – from the almost mythical Coffee Bean Shop Kopi Luwak retrieved from the droppings of the Indonesian civet to Fortnum & Mason's highly-prized Panama Esmerelda Special. All offer a unique tasting experience, but I'd plump for an old favourite, Jamaica Blue Mountain coffee, rich and mellow, from the Sea Island Clifton Mount Estate.
IndyBest product reviews are unbiased, independent advice you can trust. On some occasions, we earn revenue if you click the links and buy the products, but we never allow this to bias our coverage. The reviews are compiled through a mix of expert opinion and real-world testing
Reuse content