Fed up of tripping over the vacuum cleaner cord or having to unplug your hoover again and again as you move round your home? It may be time to invest in a cordless vacuum cleaner.
Designed to operate using a battery pack, most models come with a charging station that makes it possible to recharge in between uses and they tend to be more lightweight than corded versions too.
Another plus point of cordless vacuum cleaners is that most models are bagless. So rather than using a conventional vacuum bag that you need to dispose of when it's full, the cordless model makes use of a detachable collection chamber.
1. Hoover Unplugged, £170, amazon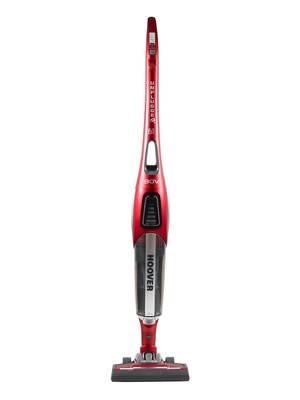 This lightweight, racy red stick guarantees an hour of run time and easy emptying, both of which are true. We didn't need the manual to put it together and it also stands up by itself, which is quite rare for a cordless vac.
2. iRobot Roomba 760, £580, johnlewis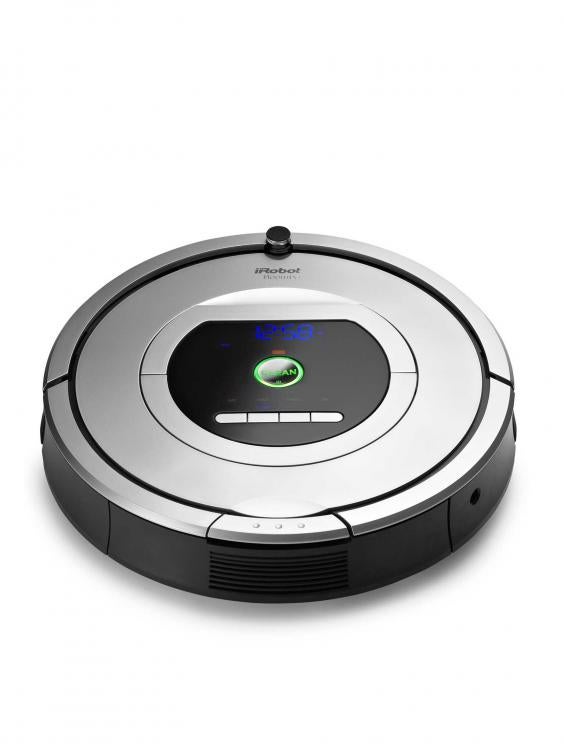 iRobots do away with the need for cords and humans to boot. They'll vacuum your house all by themselves with superior cleaning performance, thanks to multiple sensors. There are smaller (and cheaper) models available, but we love this for being a good all-rounder.
3. Gtech AirRAM, £199, gtech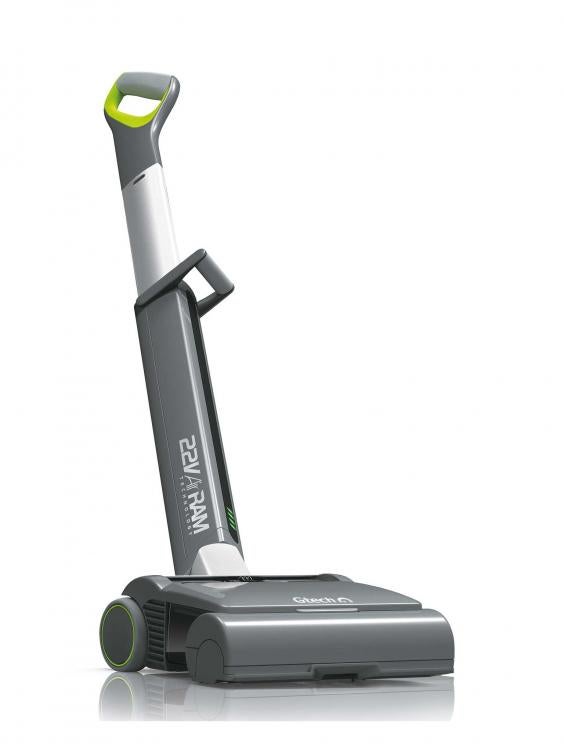 This is idiot-proof to use; you just slide the handle into a slot, put the battery in and plug it into charge. Four hours later, you're good to go. You get nearly 30 minutes running time and it's easy to manoeuvre and simple to empty and clean the filters.
4. Dyson DC59, £320, johnlewis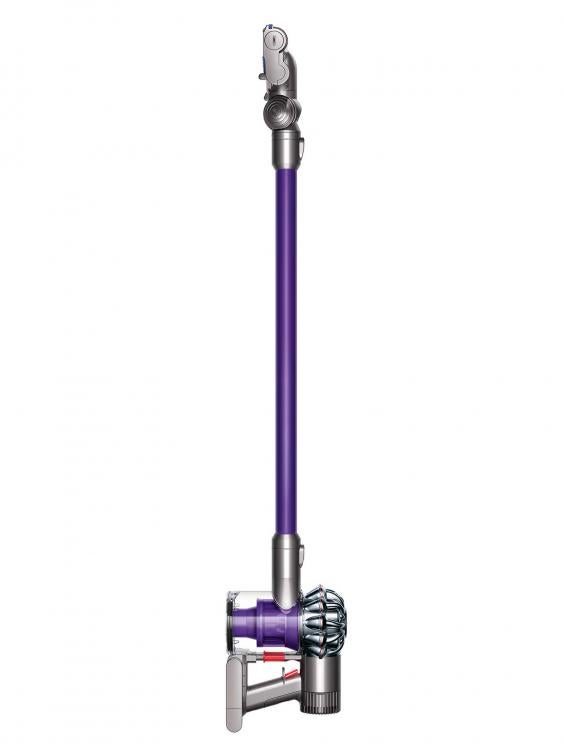 Powered by a digital motor, this ultra-efficient cleaner is incredibly light and will get into the tightest corners. It'll last 17-20 minutes but as it's so powerful, that should be ample time to get jobs done.
5. Gtech Multi, £149, gtech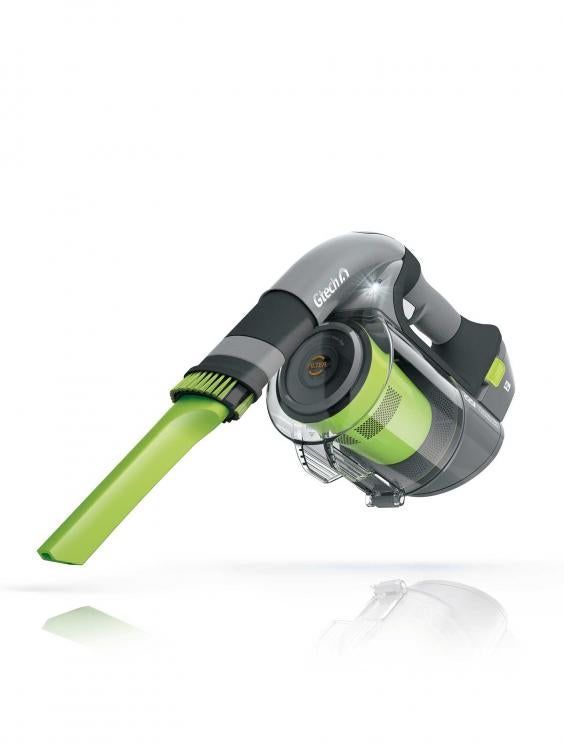 At 1.6kg, this is light and includes an extension tool for walls and picture rails and a dusting brush. It lasts 30 minutes after a full charge and the upholstery tool with suspension is really handy, while the lights on the front are good for dark corners.
6. Black & Decker PD1080 Flexi Vac, £68, amazon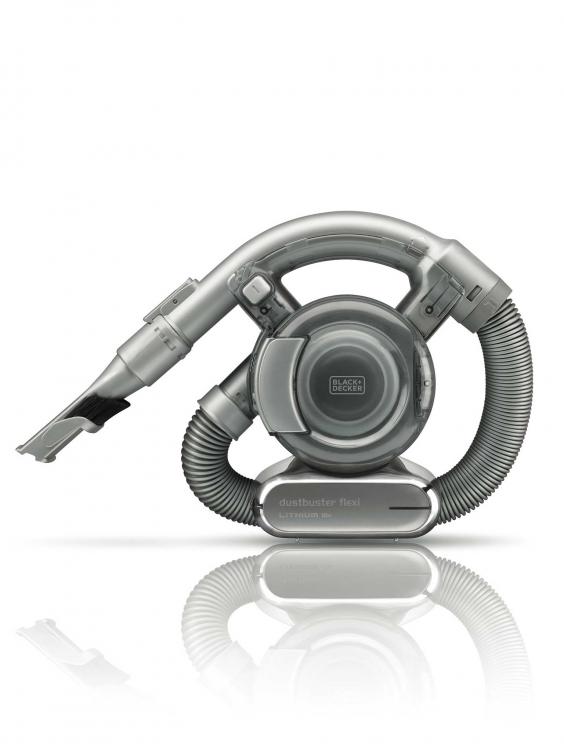 Stairs, skirting boards, ceilings, cars... this compact, hand-held machine is versatile. It has great suction and the flexi hose is a generous length. The price reflects the fact that it's not as long-lasting as some – you'll get about 10 minutes cleaning time.
7. Morphy Richards SuperVac 2-in-1, £73, amazon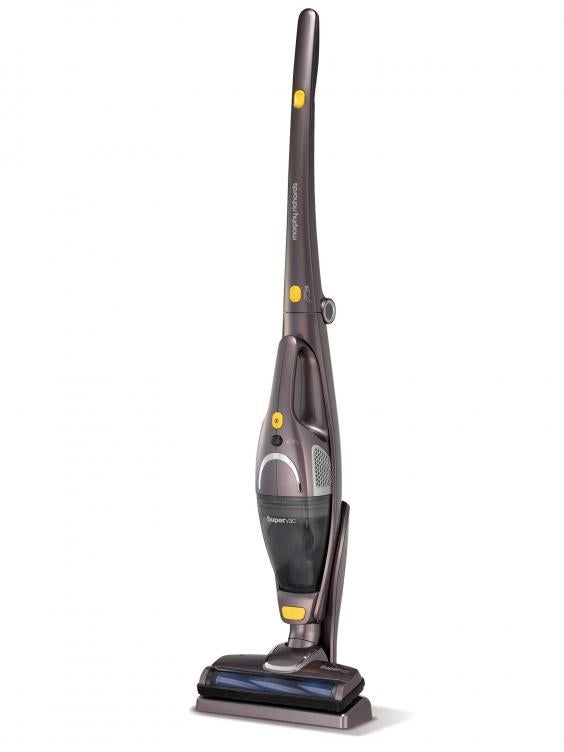 Use this as an upright model or as a handheld vacuum cleaner for hard-to-reach areas such as car interiors or upholstery. It's light, easy to manoeuvre and has a collapsible handle for storage. Comes with a crevice tool, dusting brush and upholstery brush and will last you around  20 minutes.
8. AEG ErgoRapido, £230, johnlewis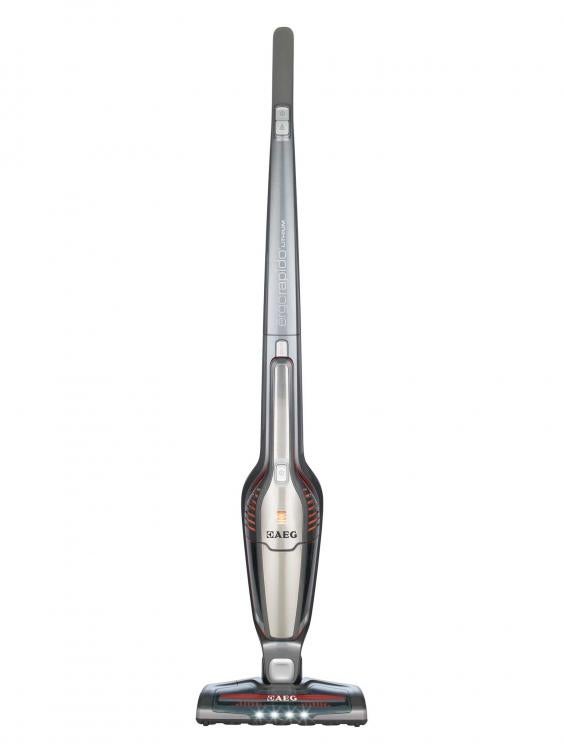 If you want to whizz round the house in super-quick time, this will serve you well. The 180 degree nozzle is particularly impressive around sofa legs, tables and other difficult-to-reach places and the LED light means you won't miss anything.
9. Miele Scout, £600, johnlewis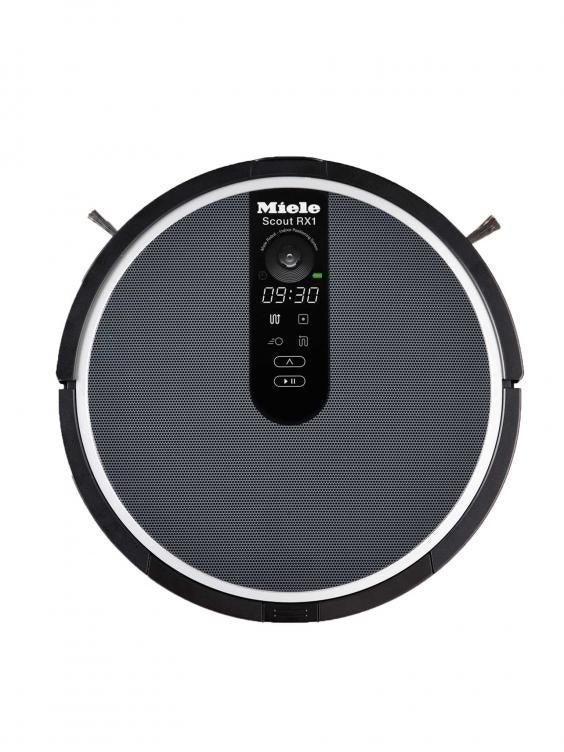 Given Miele's reputation for producing quality vacuum cleaners, I had high hopes for its first robotic model. and I wasn't disappointed. The super-smart navigation system, including a digital camera, makes this a cut above other models. The one big downside is the hefty price tag.
10. Vax Gator H90, £50, johnlewis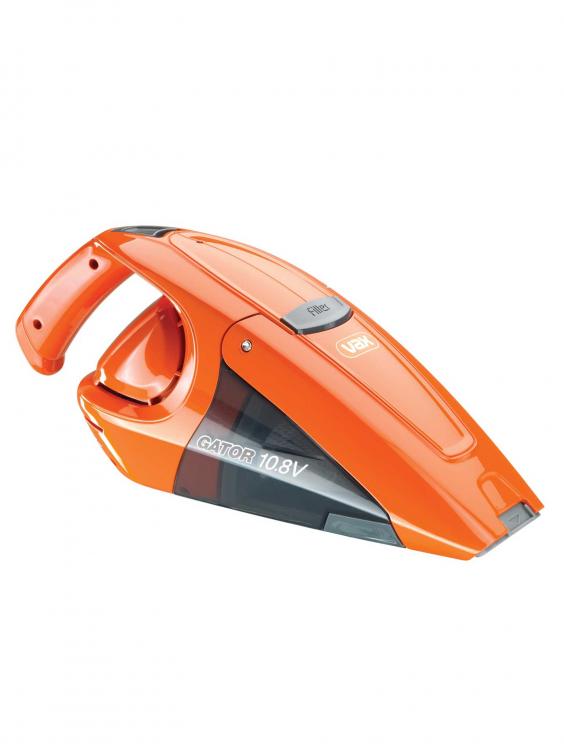 This budget machine's ideal for tackling dry spills in a hurry. There's a good, strong suction and simple, hygienic cleaning of filter and emptying of the chamber. The retractable crevice tool is handy for tight corners and it's compact and lightweight, making it easy to carry and use, too.
Verdict:
For upright models, our favourite is the Gtech AirRAM. Meanwhile, for more flexible hand-held cleaners, we love the Vax Gator H90, which is great value too.