Travel cots can be a godsend for going away with littluns in tow. They give you the freedom of staying wherever you want with your infant and they can be folded up for easy transportation. No wonder many parents get such a lot of use out of them.
The only problem is that can be a nightmare to set up and fold away, whilst others don't feel as sturdy as they should. It can also be challenging to find one to cover all your needs. Perhaps you need a storage bag, for example, or you need it to work on camping trips.
Our round up provides you with access to what we believe are the 10 best travel cots on the market, covering all needs and all budgets.
Buy now
1. Littlelife Arc 2, £75, amazon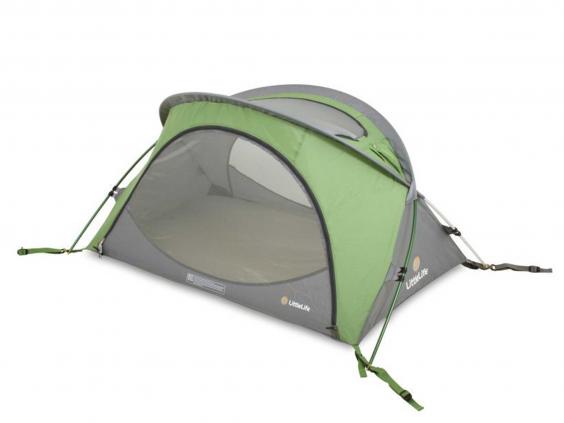 A good option for camping, this goes up quickly and packs away into a 2.5kg, easy-to-carry rucksack. The foam mattress is comfy enough and we would highly recommend buying the additional sunshade for £15,  which enables you to use it  outside during the day, as well  as inside at night.
2. Mothercare Jewel Travel Cot, £30, mothercare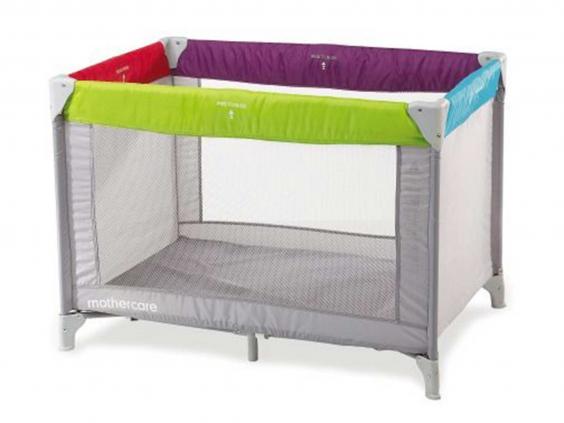 This good-value cot doubles up as a handy playpen and is fool-proof to erect and fold away. The mesh sides means your child can see out too. Our only gripe is that it's heavier than some on the list.
3. Hauck Dream N Play, £40, amazon
The primary colours on this no-nonsense cot means your child is bound to want to get in. This one is easy to set up and fold away into its own travel bag, and it is also lightweight.
4. Babyway Travel Cot, £33, amazon
This sturdy cot is designed for children up to three so it will last you longer than others. The base is a bit hard, so you might want to buy an extra mattress, although you can always just tuck a couple of blankets around it.
5. Graco Contour Electra, £85, amazon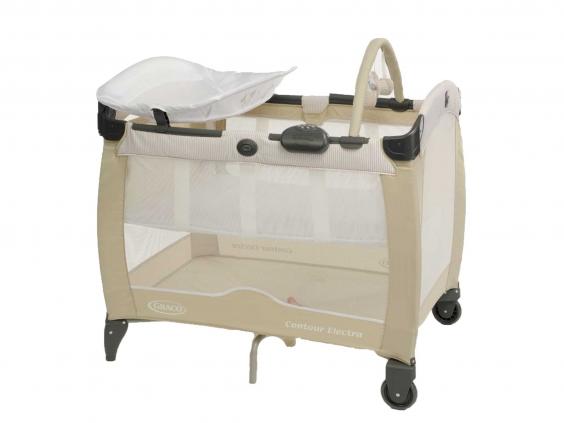 You get a lot of bang for your buck with this model. It's more of a portable nursery for babies on the go than a mere travel cot, what with its integral bassinette and removable changing table, not to mention the toy bar and lullaby box to help your baby nod off. It's nice and spacious, so should last until your child is three.
6. Nuna Sena, £150, johnlewis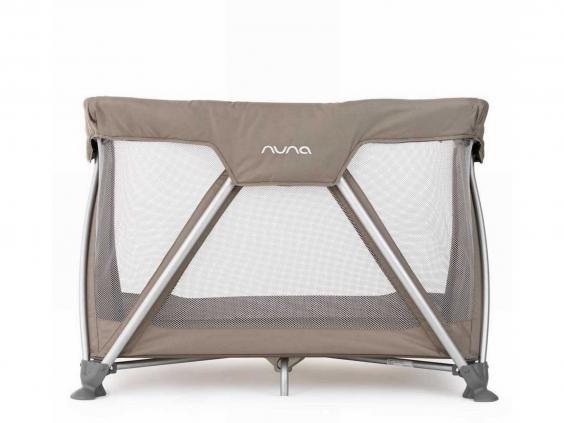 This doesn't come cheap, but it has an innovative pop-up design and one-handed fold, making it almost impossible to go wrong when putting it up or taking it down – ideal for when you've just arrived somewhere and have a crying baby.
7. BABYBJÖRN Travel Cot Light, £200, johnlewis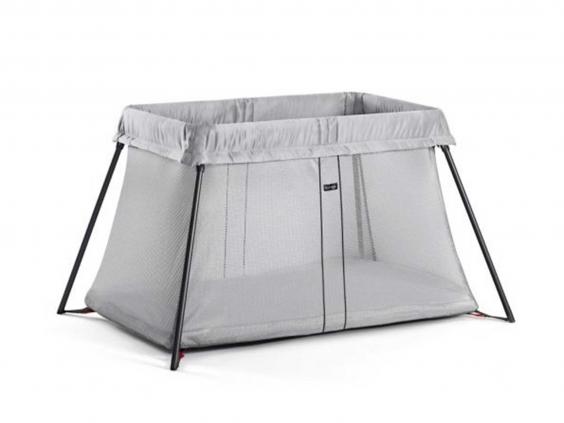 This stylishly-designed travel cot has one of the softest and comfiest mattresses we've come across. The mattress has a built-in base plate that keeps the cot standing firmly on the floor, which makes it extremely secure.
8. Chicco Next2Me, £150, amazon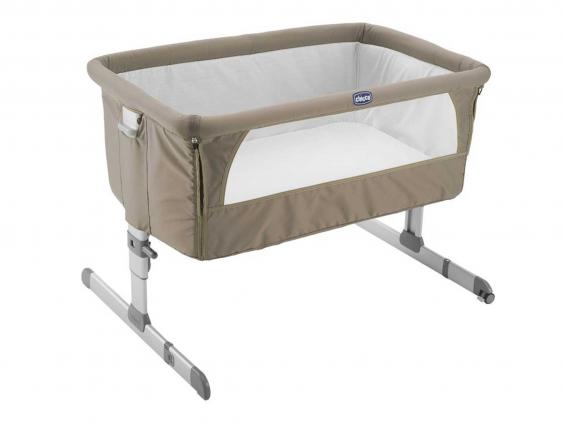 As the names suggests, this cot is great for parents who like sleeping with their child next to them. The legs can be set to a gentle slope to prevent conditions like reflux and help your baby breathe easily and the adjustable height and fastening means it works with most beds. When they're older, it can be turned into a four-sided crib.
9. Kiddicare Kip, £23, johnlewis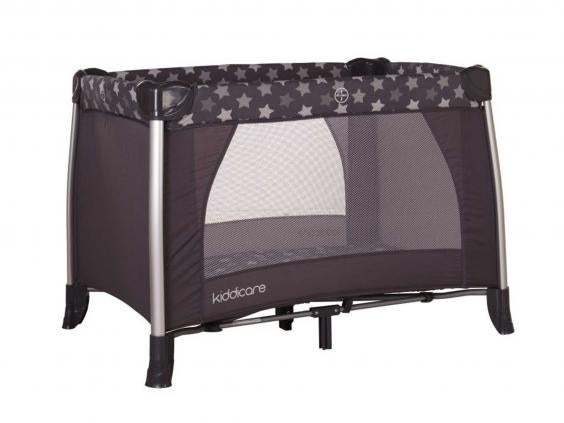 This is a good-value travel cot with a well-padded frame and mattress base that's up and running in less than 30 seconds, while the mesh sides allow your baby to breathe easily and for you to see them. You might want to buy a separate mattress to make it a little more comfy and there's no travel case.
10. Joie Allura, £70, amazon
This one has a reassuringly  secure frame, with larger-than-average mesh sides, so you can easily keep an eye on little ones when they're playing.
Verdict:
We love the Littlelife Arc 2 for camping trips, while the best luxury option is the BABYBJÖRN Travel Cot Light. For a great budget buy, you can't beat the Mothercare Jewel Travel Cot.