Norwegian artist eats his own hip for exhibition: 'I had a little taste and it was nice'
Alexander Selvik Wengshoel claims the human meat tasted of 'wild sheep'
Jess Denham Comments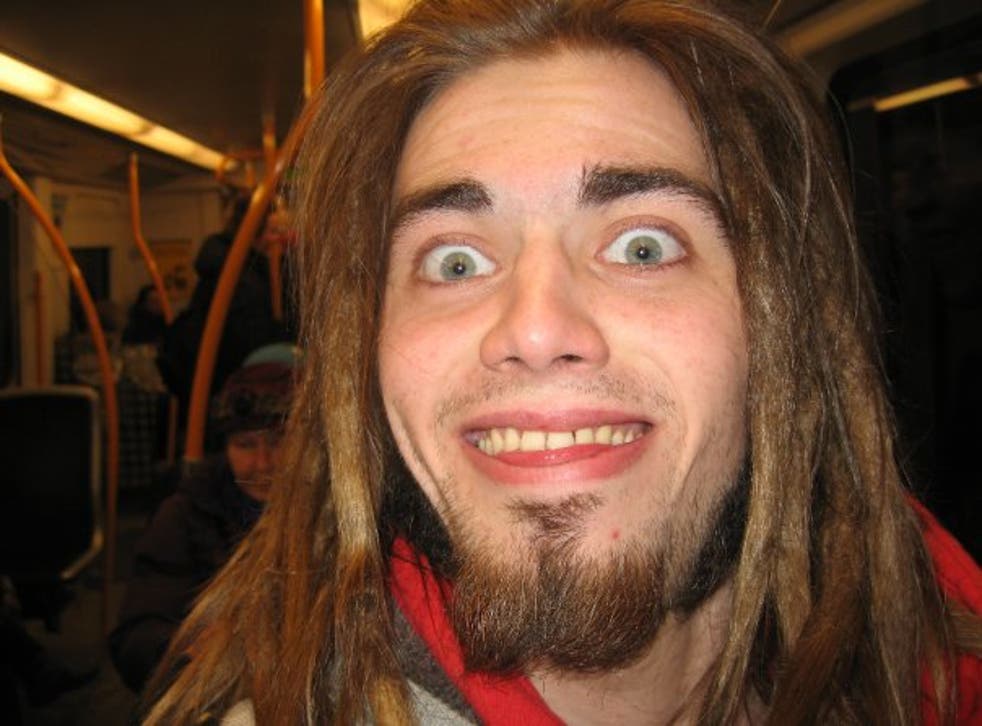 Norwegian artist Alexander Selvik Wengshoel claims to have eaten his own hip "on a whim" and presented the bone in his graduate exhibition.
Yes, conceptual art has reached a whole new level, with the 25-year-old describing the bizarre turn of events at the opening of his Tromso Academy of Contemporary Art show.
Wengshoel took the body part home after a hip replacement operation, boiled it to loosen the meat and ate it with potato gratin and a glass of wine.
His girlfriend (who may or may not still be his girlfriend) was at work while he dined on the "goaty" meat.
"When I got home I sat in my living room and suddenly I had a whim that I should cook the meat," he told The Local. "I resolved to have this really nice moment, with me and my hip bone.
"It's not every day I will have a piece of human flesh which is mine and which it is possible to eat. So I had a little taste and then I thought, 'That's really nice'.
"It had this flavour of wild sheep, if you take a sheep that goes in the mountains and eats mushrooms."
Wengshoel, who was born with a deformed hip and suffered many failed operations during childhood, had spent most of his life in a wheelchair or on crutches before undergoing the life-changing surgery aged 21.
Now, his meatless hip bone and video footage of his operation are displayed for viewers to gain insight into his cathartic story.
"It had been such a problem for me for over 20 years and it was just a way of making it better again," he said. "It had been so hard to have it in my body, and when I took it out, it turned into something else, something romantic. It was a natural process I felt I had to do to move on."
Not everyone has seen Wengshoel's project as 'art', with some people reacting in a "really p***ed off" manner. But the artist insists that sparking people into thinking about their own bodies and their personal view of their bodies is important.
"I just work with my own body, that is my canvas," he said. "Previously I wasn't given any choice by doctors but now I can take control myself and decide what I want to do with it."
Register for free to continue reading
Registration is a free and easy way to support our truly independent journalism
By registering, you will also enjoy limited access to Premium articles, exclusive newsletters, commenting, and virtual events with our leading journalists
Already have an account? sign in
Join our new commenting forum
Join thought-provoking conversations, follow other Independent readers and see their replies