Never-before-seen Charles Dickens letter reveals rude response to fan
'You ask me to pass my pen over the paragraphs which displease me. Surely that is scarcely reasonable'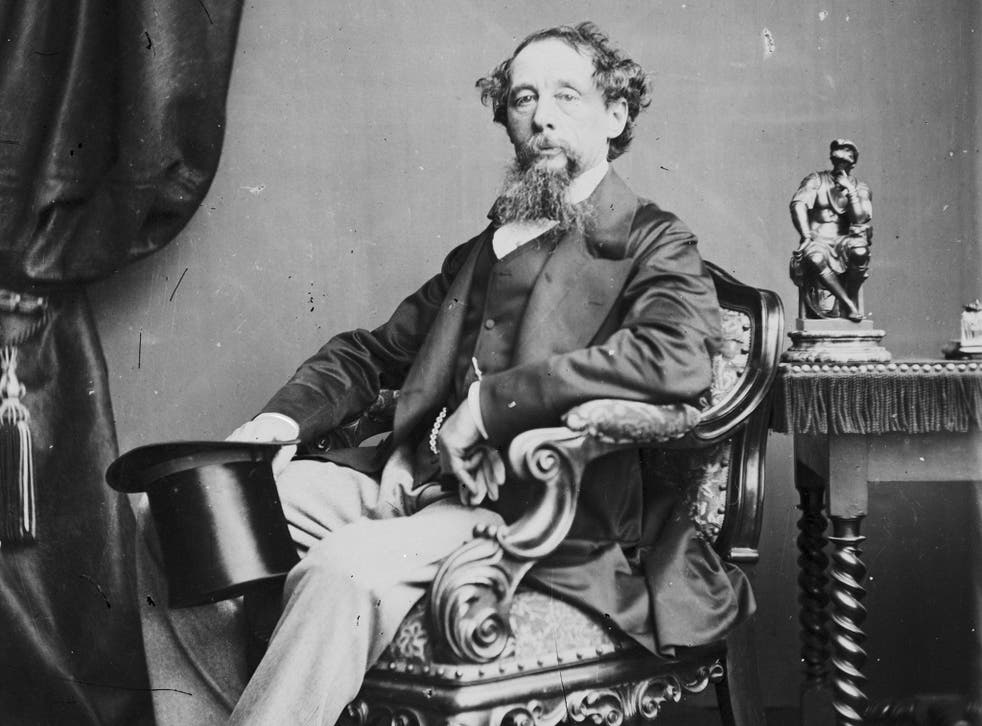 More than 150 years after being written, a previously unseen letter from the Victorian author Charles Dickens, has revealed the novelists' furious response to a would-be author asking for advice.
The note, unmistakably autographed by Dickens in 1860 and written to Florence Marryat, the daughter of his friend Captain Frederick Marryat, berates Miss Marryat for being "scarcely reasonable" after she offered the author a short story for his journal asked him for writing advice.
The angry three-page epistle she received in return dismisses her story as "common-place" and "not suitable" for Dickens' Journal All The Year Round, published between 1859 and 1895.
He also adds that Miss Marryat's request for writing advice is "scarcely reasonable" retorting that she has "no ideas of the labor inseparable from editing such as journal as All The Year Round".
The letter, understood to have been part of a Victorian autograph collection, is due to be sold at auction in March allowing it to be seen publicly for the first time.
Things you didn't know about Charles Dickens

Show all 7
Bonhams have set an estimate for the letter at £2,000-3,000.
Matthew Haley, head of Bonhams book department, told the Telegraph: "He's absolutely eviscerating this budding author.
"Very often his letters are quite polite and menial, so it is a surprise to see him going off on one about how rubbish her writing is."
Miss Marryat appears to have been undeterred by Dickens' condemnatory note however, going on to wrote 68 novels during her lifetime and even dedicating one to Dickens.
In the letter, written to "Dear Miss Marryat" when she was in her early 20s, Dickens says: "I do not think it is a good story.
"I think its leading incident is common-place, and one that would require for its support some special observation of character, or strength of dialogue, or happiness of description. I do not find any of these sustaining qualities in it."
In response to her request for advice Dickens says: "You ask me to pass my pen over the paragraphs which displease me. Surely that is scarcely reasonable.
"I cannot […] alter what seems to me to be the fact regarding this story (for instance), any more than I can alter my eyesight or my hearing. I do not deem it suitable for my Journal.
"You have no idea of the labor inseparable from the editing of such a Journal as All The Year Round, when you suppose it within the bounds of possibility that those who discharge such duties can give critical reasons for the rejection of papers.
Join our new commenting forum
Join thought-provoking conversations, follow other Independent readers and see their replies