Edinburgh Fringe 2015: Stand up if you think women are the punk rock of comedy
With an attitude forged by overcoming prejudice, Phill Jupitus tells Nick Clark that they're 'doing all the best stuff'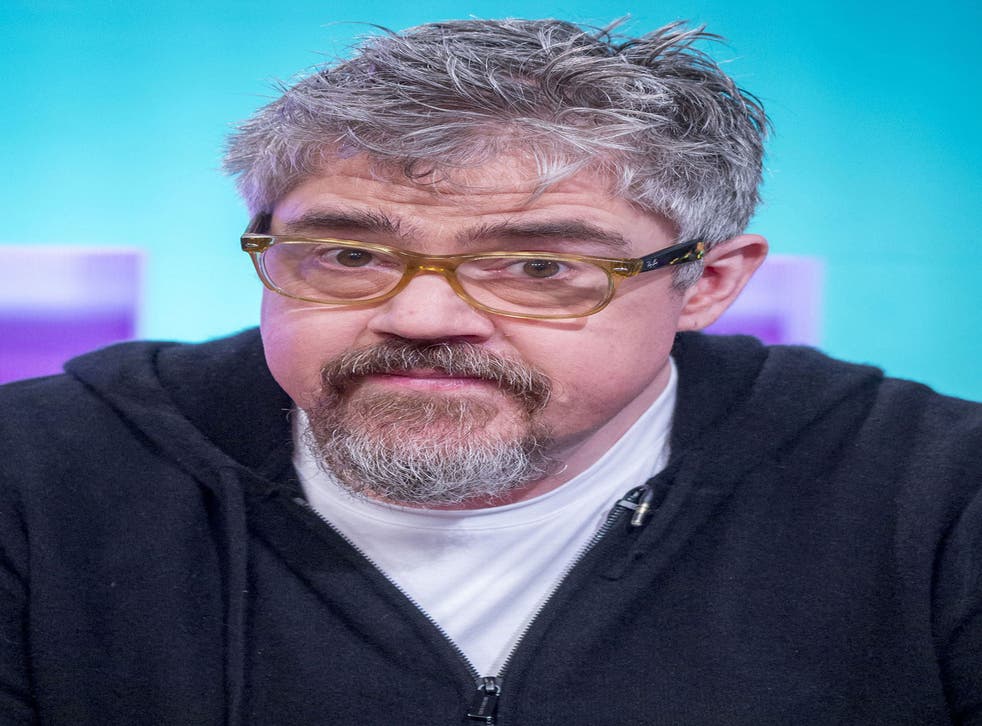 It wasn't long ago that, with a straight face, comedians discussed whether women were funny, because there were so few female stand-ups.
This year at the Edinburgh Festival – one of the world's great comedy showcases– it is interesting male comedians who are in short supply, according to veteran of the comedy circuit Phill Jupitus.
Female comedians are doing "all the best stuff" this year, he told The Independent, and women are now the "punk rock" of comedy. Male comics, he added, "are a bit moribund at the moment".
The comedian and actor, best known for BBC show Never Mind the Buzzcocks, pointed to comedians such as Bridget Christie, Josie Long, Sara Pascoe, Shirley & Shirley, and Deborah Frances-White as among those blazing a trail. "At the moment, women are the punk rock of comedy; they are doing all the best, most interesting new stuff," he said. "It's a cultural reaction. There is proper big punk rock stuff to talk about."
His view is backed by Nica Burns, director and producer of the Foster's Edinburgh Comedy Awards. She said: "There is a new confidence with women. When you've overcome prejudice, you really do break boundaries.
"The audiences' attitudes have changed. In the early days people would cross their arms and say, 'Oh yeah, prove you're funny,' whereas now they are given a fair shot."
Christie has been working hard for many years, said Burns, "and she says important things and does it in the right tone that doesn't turn off the audience". She also hailed Adrienne Truscott for her "daring" show Asking for It, which deconstructed jokes and attitudes towards rape.
Hannah Chambers, a comedy agent whose clients include Sarah Millican, said: "Women comedians are a lot more visible and mainstream ... They are speaking out more than ever and it's not just about feminism. It is material that appeals to men and women of all ages."
The Canadian comedian Katherine Ryan recently said she got into performing at just the right time: "All of a sudden, the industry went, 'We need some female comedians, are there any of them?'"
However, Tiff Stevenson, who is doing a show called Mad Man, about sexism in the industry, said the tide had turned but not enough.
Burns said: "There is much more confidence among women. If Phill Jupitus is saying it's women's time then how lovely is that?"
Jupitus is currently starring in Impossible, a play at the Fringe that tells the story of the real-life friendship between Sherlock Holmes creator Arthur Conan Doyle and escapologist Harry Houdini –how their relationship deteriorated as the author embraced spiritualism while his friend debunked it.
"It's a fascinating look at the work Conan Doyle did and the direction he went off in," Jupitus said. "He created this character Holmes who was such a rationalist, and Houdini can't understand how someone who could create a rationalist can't be one."
Jupitus is starring as Edinburgh native Conan Doyle opposite Alan Cox, son of the actor Brian Cox, as Houdini. The comedian revealed he turned to a dialect coach to get the writer's Scottish burr.
It is the second of three portrayals of Conan Doyle this year, all by actors better known for comedy. Martin Clunes played the author in Arthur & George, while Stephen Mangan has signed up for a detective show on ITV called Houdini & Doyle.
"For Conan Doyle, there's a public persona which was very much at odds with h0is character," Jupitus said.
"Maybe there are parallels with comedians. Often the approach in the street for a comedian is "say something funny", while for him people came up and called him Sherlock. It was a bit of a millstone round his neck."
Join our new commenting forum
Join thought-provoking conversations, follow other Independent readers and see their replies