Jason Manford says attempting to 'cancel' the past is a 'slippery slope': 'You can't start doing that'
'You can't have it both ways,' comedian said
Jason Manford discusses mental healths struggle for first time
Jason Manford has warned that attempting to "cancel" the past is a "slippery slope".
The stand-up comedian told the Press Association that while he would be "genuinely mortified" if something he said on stage offended a member of his audience, he didn't think all comedians should hold themselves to this standard.
"If you're going to see Jimmy Carr and you leave offended, then you're the only idiot in that scenario," he said. "What do you think is going to happen?"
Manford continued: "I have a real umbrage about people who will laugh at everything until something offensive is said about them. You can't have it both ways."
The 39-year-old then said that he struggled with the idea of "cancelling" old TV shows or comedy scenes for making jokes that are considered outdated by today's standards.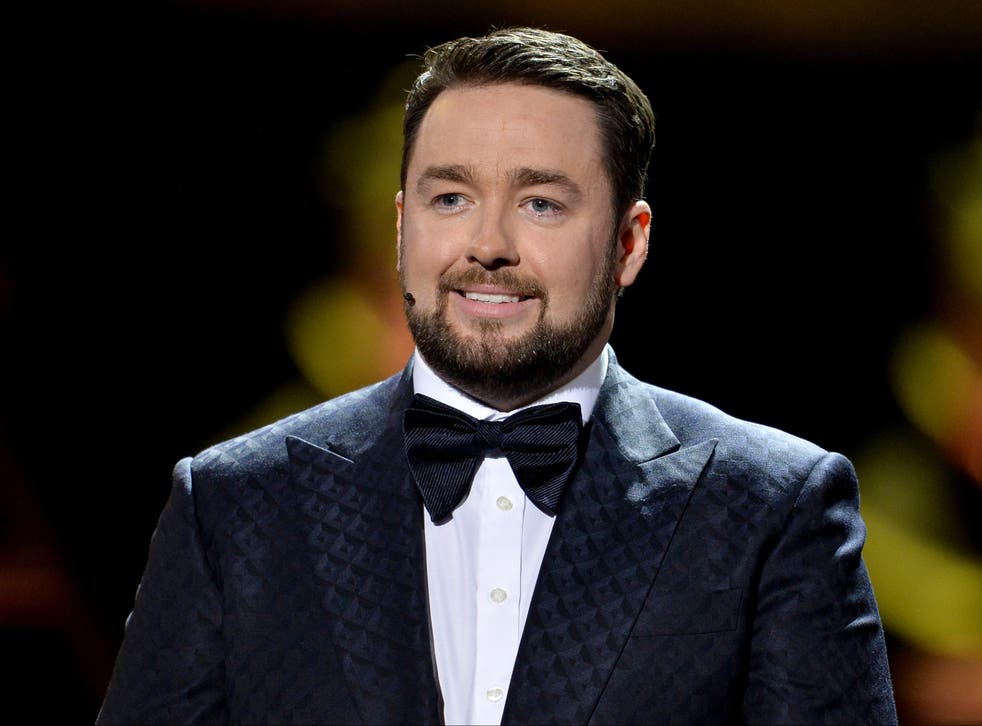 "Going back through history and finding offensive things in the past, cancelling people from 30 years ago because of something they said or did – you can't start doing that," he said.
"We're on a very slippery slope if we start to revise our history."
Earlier this year, a number of TV show episodes and films were pulled from streaming services as networks struggled to decide which content to keep in the wake of the Black Lives Matter protests.
Some of the most notable removals were the "Don't Mention The War" episode of Fawlty Towers for its use of racial slurs, which was taken down from UKTV Player, and a scene from Peep Show in which Jez (Robert Webb) wears blackface, which was removed from Netflix.
In response, BBC iPlayer added a new warning to shows that had been removed from Netflix for being deemed offensive, warning that the episodes "reflect the broadcast standards, language and attitudes of its time" and that "some viewers may find this content offensive".
Additional reporting by Press Association
Join our new commenting forum
Join thought-provoking conversations, follow other Independent readers and see their replies