Edinburgh Fringe 2015 dance: Best performances from Sylvie Guillem to Correction
Also Israel Galván, Ballett Zürich and Ballett am Rhein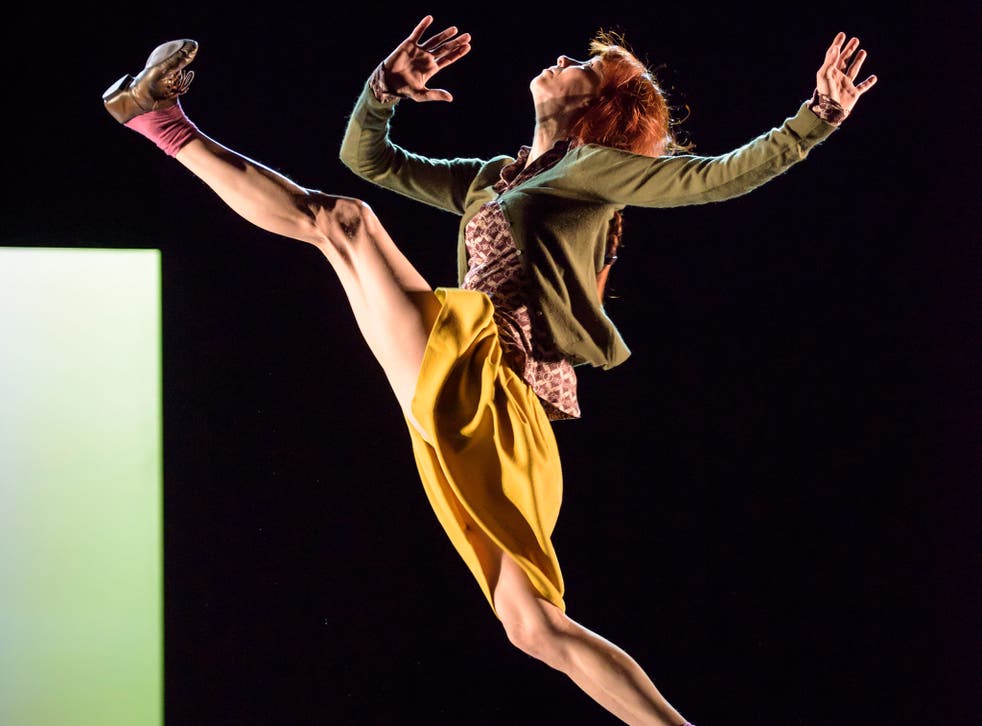 Israel Galván
Long-limbed and charismatic, Israel Galván is a brilliantly unpredictable flamenco star. His new show Lo real tells the story of the persecuted Roma and Sinti peoples in fascist Spain.
19 to 21 August, Festival Theatre, Edinburgh
Sylvie Guillem
Life in Progress is Guillem's farewell show, your last chance to catch the most influential ballerina of her generation before she retires. The new choreography by Akram Khan and Russell Maliphant lacks depth, but Guillem is on stellar form.
20 to 22 August, Edinburgh Playhouse
Ballett Zürich
The festival has neglected ballet recently, so this year's programme redresses the balance. Kairos, by British choreographer Wayne McGregor, is set to Max Richter's reworking of Vivaldi's The Four Seasons, with designs by Idris Khan. Sonett, by Ballett Zürich director Christian Spuck, draws on Shakespeare, music and dance.
27 to 29 August, Edinburgh Playhouse
Correction
Glued to the floor, the dancers of Czech company VerTeDance literally can't move their feet – but have to find other ways of dancing with each other. With live music by Clarinet Factory.
11 to 19 August, ZOO Southside
Special Edition 2015
New works created and performed by dancers from Scottish Ballet, following on from last year's sell-out season. The choreographers include Eve Mutso, Jamiel Laurence and Constant Vigier.
7 to 23 August, Dance Base
Ballett am Rhein
Director Martin Schläpfer's Seven stages Mahler's monumental 7th symphony, played by the Royal Scottish National Orchestra. 20-22 August, Edinburgh Playhouse
Register for free to continue reading
Registration is a free and easy way to support our truly independent journalism
By registering, you will also enjoy limited access to Premium articles, exclusive newsletters, commenting, and virtual events with our leading journalists
Already have an account? sign in
Register for free to continue reading
Registration is a free and easy way to support our truly independent journalism
By registering, you will also enjoy limited access to Premium articles, exclusive newsletters, commenting, and virtual events with our leading journalists
Already have an account? sign in
Join our new commenting forum
Join thought-provoking conversations, follow other Independent readers and see their replies