Baby Driver 2: Edgar Wright has been asked to write sequel
'It is one of the ones that I might do a sequel to'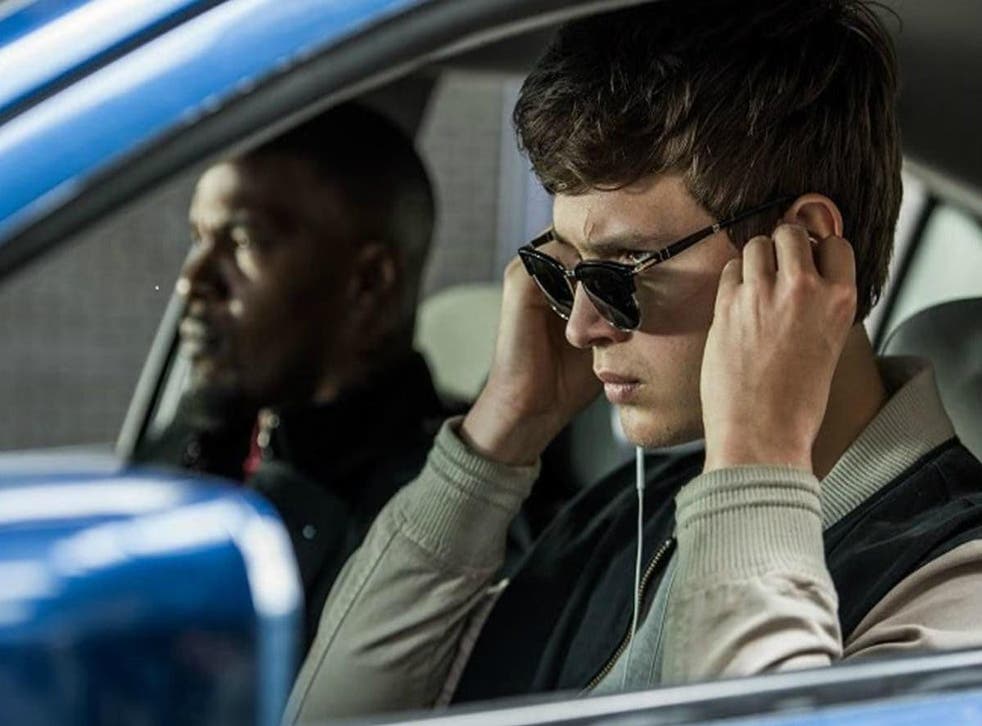 Despite the movie business currently being dominated by extended franchises, Edgar Wright has refused to direct sequels so far — there's the Cornetto trilogy, but Hot Fuzz can only be labeled a loose-fitting Shaun of the Dead sequel at best.
However, thanks to Baby Driver already being a relative success, Sony bosses are already asking whether the filmmaker could write and direct a sequel.
Speaking on Empire's film podcast, as brought to our attention by Vulture, Wright revealed he 'sort of' has an idea for a sequel. More importantly, the director has admitted he's tempted to actually make it.
"The studio has asked me to think about writing a sequel and it is one of the ones that I might do a sequel to because I think there's somewhere more to go with it in terms of the characters," he said.
Films to get excited about in 2017

Show all 13
"Baby has got to a new place. Most sequels you have to contrive something so they go back to square one, unless there's somewhere deeper for them to go.
"I think with Baby Driver there's more that you can do in that realm, and I sort of have an idea that if you did another you would subvert his involvement in the crime in a different way so he's not the apprentice anymore".
This Summer, Hollywood studios have suffered because of a marketplace inundated with sequels, yet Baby Driver has bucked that trend, having already grossed $45.9 million (£35.5 million) from a $34 million (£26 million) budget. And while a sequel is an interesting prospect, perhaps an Americanised Cornetto trilogy-style series with Baby Driver would be a better move.
Join our new commenting forum
Join thought-provoking conversations, follow other Independent readers and see their replies