Batman v Superman plummets 81% at the box office, setting a new record for comic book inspired films
The blockbuster's second weekend in cinemas has proven that the critics have had a huge effect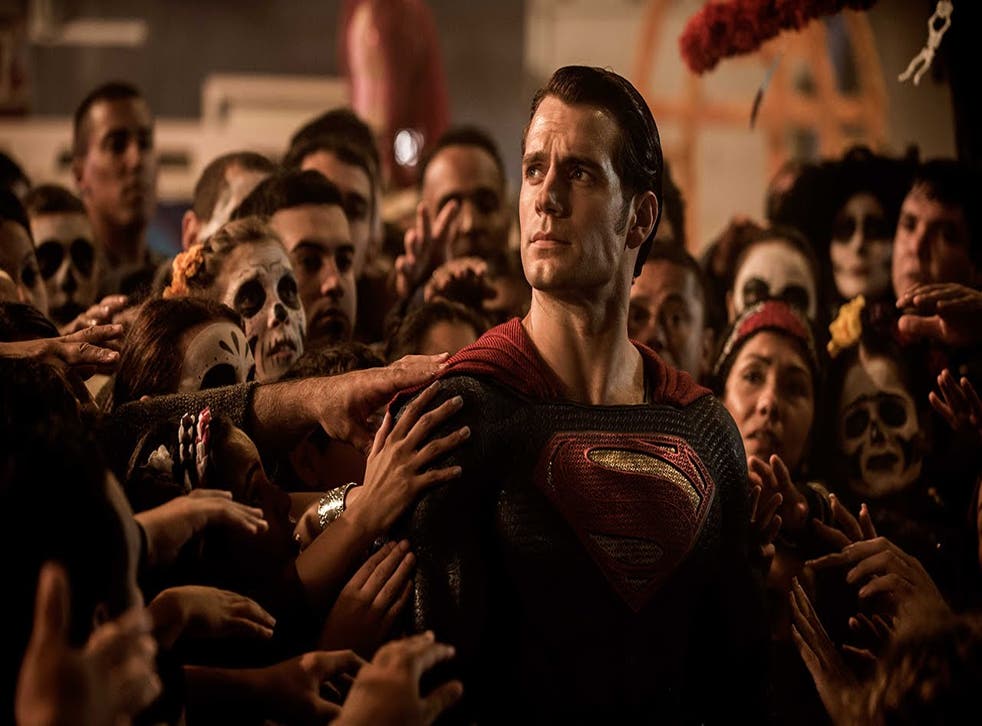 Batman v Superman may have set an Easter Weekend box-office record for scooping well over $400 million worldwide, but it's also set some hugely negative records as well.
Notably, it has become the 'highest grossing, worst film' of all time, having become the first film to make over $150 million domestically on its opening weekend while holding a 'rotten' rating on aggregator website Rotten Tomatoes.
While optimists believed those bad reviews would have no impact on the film's box-office gross, its second weekend in cinemas has proven the critics have had a huge effect, as the film set a new record for biggest Friday-to-Friday drop for a big-budget comic-inspired movie.
According to Forbes, the film made $15.35 million in the US on its second Friday, an 81% drop from the same day the week before. When you don't include the Thursday night previews - which made up $27.7 million of the $81.5 million gross - the film still dropped 71.5%.
33 Superhero films set for release between 2016 and 2020

Show all 34
In comparison, the worst Friday-to-Friday drop previously (including Thursday previews) for a comic-book adaptation was Fantastic Four (-78.7%), closely followed by another Zack Snyder film, Watchmen (-78.4%), and the final part of Christopher Nolan's Batman trilogy, The Dark Knight Rises (-76.6%).
As noted in the report, the film should gross around the $1 billion mark worldwide, which will be no box-office bomb but would not be the result Warner Bros. and DC were hoping for. In a separate report, it was estimated that the film would have to gross at least $925 million to break even.
Batman v Superman: Dawn of Justice Interview With Cast & Crew
The considerable drop is likely down to both the negative reviews (a round-up of which you can read here) plus bad word of mouth, as the film holds a cinemascore of B among viewers.
Join our new commenting forum
Join thought-provoking conversations, follow other Independent readers and see their replies