Batman voice actor Kevin Conroy criticises Batman v Superman
'There's a line that was crossed that I'm not comfortable with'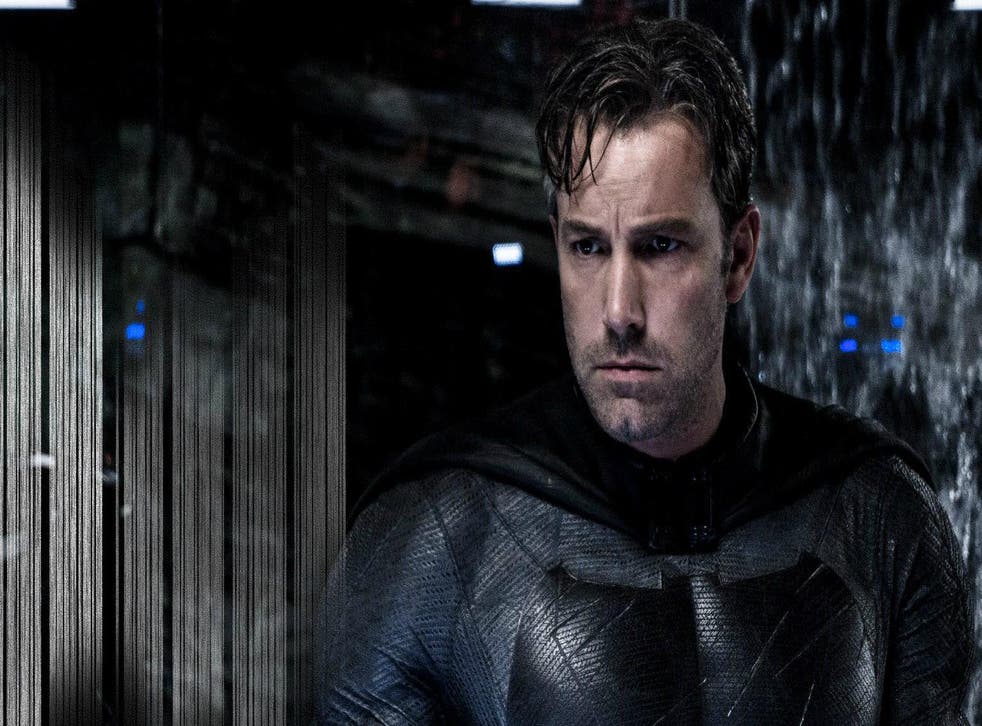 One of the major criticisms regarding Ben Affleck's portrayal of Batman in Zack Snyder's Batman v Superman is that the caped crusader murders villains.
Just look at his fight with Superman; instead of attempting to find a way to imprison the Man of Steel, Bruce Wayne's resolution is to use a kryptonite spear to kill the God-like superhero.
Not only has this rubbed fans the wrong way but also Batman himself, Kevin Conroy, who voices The Dark Knight in the much praised Batman: The Animated Series and Arkham game series.
33 Superhero films set for release between 2016 and 2020

Show all 34
He told IGN: "Personally I love the fact that Batman – in the stories I've done, and the way he's been rendered by Bruce Timm and Paul Dini, the people I've worked with most closely – he never kills anybody. He doesn't cross that line. Batman is not a killer.
"He puts them into Arkham Asylum, which is what is so brilliant about the Arkham Games – someone realised, 'my god, all these incredible villains are all in the same institution – let's get a video game in there'. It's a brilliant idea. But the fact that Batman never kills anyone – I loved that fact.
"In the most recent live action movie, that seems to have been a line that was crossed and it's not one I'm particularly comfortable with."
However, Conroy did praise Affleck, saying he 'likes' what the actor is doing with the character, just that it is very different to what has come before. The character killing other people, however, he remains ambivalent about.
Affleck's version of the character recently appeared in Suicide Squad, a film that has taken a substantial dip at the box office this weekend.
Join our new commenting forum
Join thought-provoking conversations, follow other Independent readers and see their replies