Ben Wheatley's next film Freakshift is about 'women with shotguns fighting giant crabs'
He also wants to make a romcom and a kids' film at some point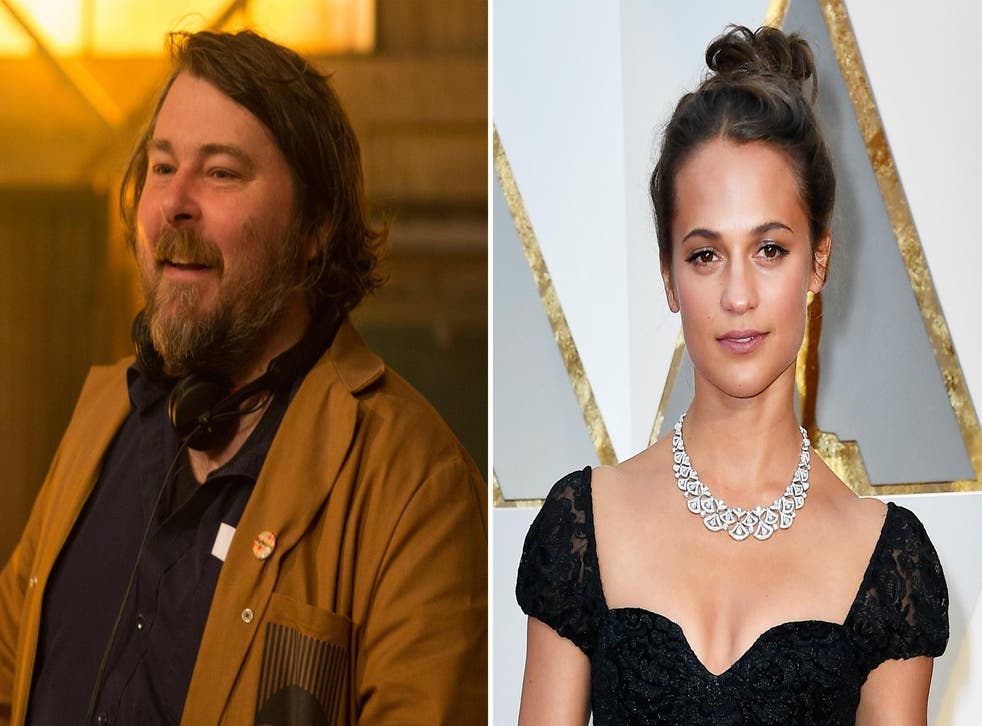 Ben Wheatley's latest movie, Free Fire, has seen him delve into the action genre, and it seems his next stop will be surrealist sci-fi.
Alicia Vikander is reportedly in talks for his next project, Freakshift, and appearing on our podcast this week Wheatley told us a little more about the film (you can listen in full below).
"We should be making Freakshift this year which is a sci-fi film that Amy [Jump] and I have written and has been in development for about five or six years," he said, "so it looks like that's finally going to happen.
"It's about women with shotguns fighting giant crabs." he added. "There you go, it sells itself."
Wheatley's experiments with genre won't be stopping at sci-fi, however.
"I think we'll try and make a romcom at some point, and probably make a kids film and a cowboy film," he told me.
"We want to make stuff that it's a bit more cheery and less murderous. We haven't managed it yet but we dp want to do a film where no-one dies!"
Free Fire, which stars Cillian Murphy and Brie Larson, is out in UK cinemas 31 March.
Register for free to continue reading
Registration is a free and easy way to support our truly independent journalism
By registering, you will also enjoy limited access to Premium articles, exclusive newsletters, commenting, and virtual events with our leading journalists
Already have an account? sign in
Register for free to continue reading
Registration is a free and easy way to support our truly independent journalism
By registering, you will also enjoy limited access to Premium articles, exclusive newsletters, commenting, and virtual events with our leading journalists
Already have an account? sign in
Join our new commenting forum
Join thought-provoking conversations, follow other Independent readers and see their replies