David Oyelowo: Hire ethnically diverse film and TV bosses to stop black actors leaving the UK
The 'Selma' star was forced to move to the US to further his career due to the lack of opportunities for black actors in the UK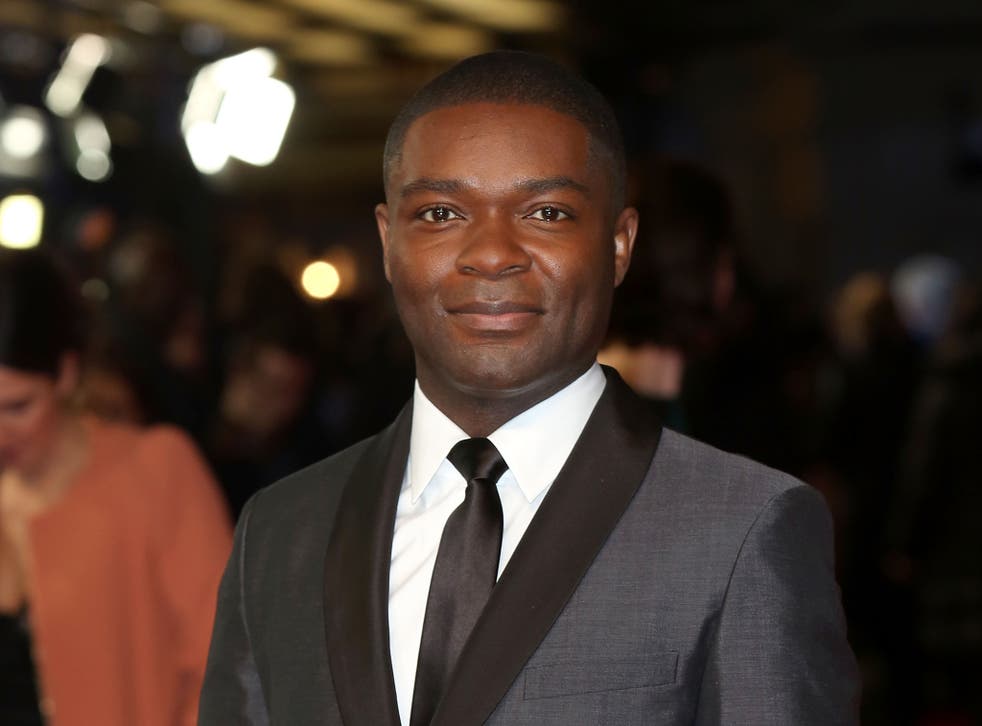 David Oyelowo has called for greater diversity among the decision makers at TV channels and film production companies to prevent black and minority actors leaving the UK.
The Oxford-born actor, who moved to the US to further his career due to the lack of opportunities for black actors in the UK, said the only way to stop the "talent drain" in Britain was to improve the representation of bosses who commission TV shows and films.
"I think that the way to stop the talent drain is to really examine the people who are making decisions both at TV channels and film production companies," he told The Independent.
"We need a level of diversity in terms of the decision makers because ultimately the reality is we all want to see ourselves on film and what we see on screen is a reflection of the people who are making decisions – they are basically green-lighting projects that speak to them and the lives they lead, and that's not reflective of society generally."
His comments come after EastEnders boss Dominic Treadwell-Collins said he would not start "box-ticking" following complaints that the BBC should do more to "provide an authentic portrayal" of modern Britain.
Oyelowo, who stars as Martin Luther King in the Oscar-nominated film Selma, began his career in the BBC spy series Spooks. Since moving to the US he has starred in a number of Hollywood films including The Help, The Butler, Interstellar and A Most Violent Year.
But the 38-year-old said he still struggled to compete against white actors when auditioning for the same roles
"It's challenging because a lot of the time actors of my age and of my peer group have had a lot more opportunities. With a film like Selma I don't have to compete with Ryan Gosling or Tom Hardy or Michael Fassbender because, let's be honest, they can't play Dr King, but if they could it probably wouldn't be me," he said.
"All it means is I have to work as hard as I can so when those opportunities come my way I excel at them and hopefully become part of sea change."
Selma is released in the UK on Friday 6 February.
Join our new commenting forum
Join thought-provoking conversations, follow other Independent readers and see their replies