Avengers: Endgame website highjacked by Deadpool as trailer released online
The Marvel superhero could not let his counterparts have all the fun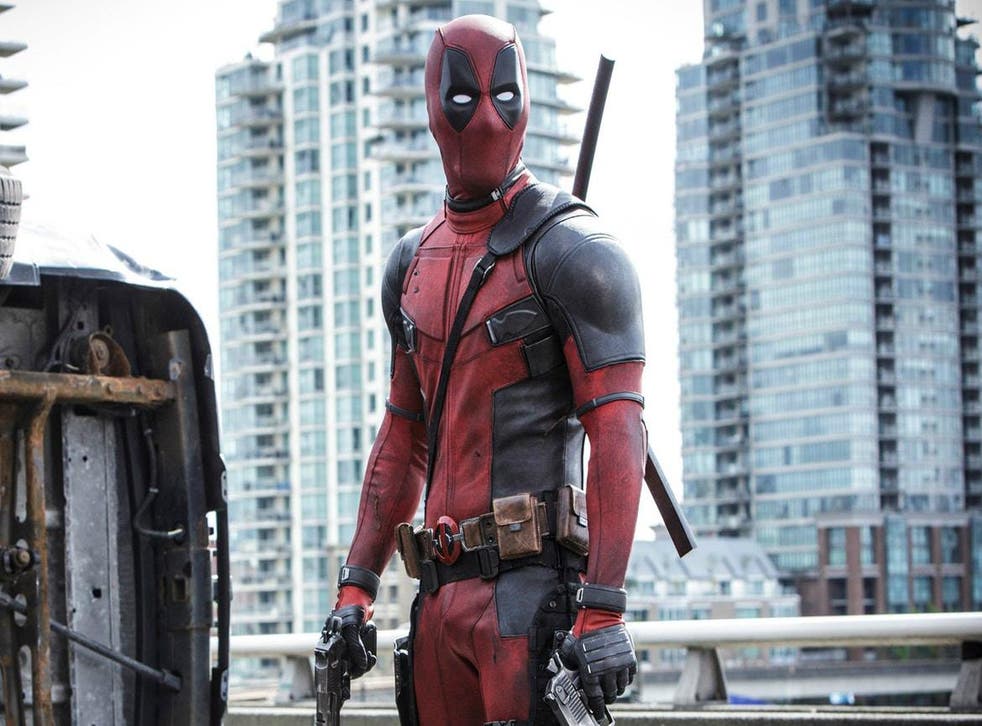 Following months of anticipation, Marvel Studios finally released the trailer for Avengers: Endgame.
Yet, despite an Earth-shattering number of people watching the trailer, Deadpool somehow managed to upstage his Marvel counterparts.
Moments after the trailer went online, the website AvengersEndgame.com went live, with many fans presuming the website would link to more information on the fourth Avengers movie.
However, the URL leads fans to another website: the Fox Studio page for Once Upon a Time a Deadpool, the soon-to-be-released child-friendly version of Deadpool 2.
Although a marketing prank – the new Deadpool movie reaches cinemas 12 December – the studio behind Avengers (Disney) should find some solace in the fact the rights to Deadpool will soon belong to them following the upcoming merger between themselves and Fox.
Films to watch before you die

Show all 35
The Independent has broken down the Avengers trailer shot-by-shot, trying to guess at how the heroes will defeat Thanos. Avengers: Endgame reaches cinemas 26 April 2019.
Join our new commenting forum
Join thought-provoking conversations, follow other Independent readers and see their replies