Deadpool: Ryan Reynolds' Mother's Day tweet suggests superhero will be predictably tasteless
'Deadpool: A motherf****r since 1991'
Jack Shepherd Comments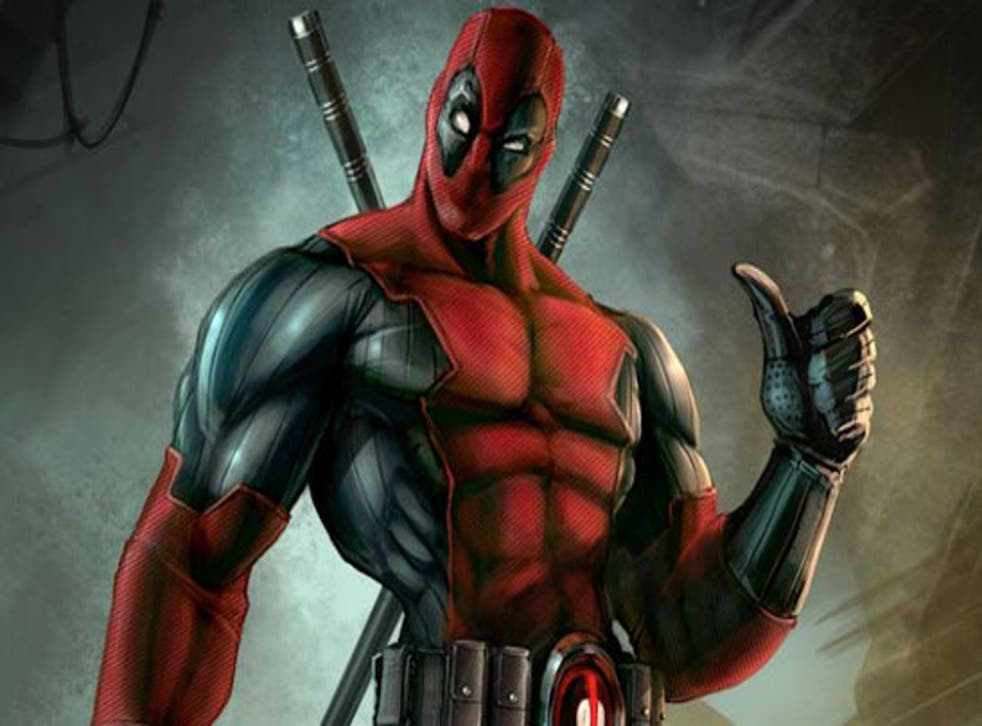 While Marvel studios' Age of Ultron currently reigns supreme over the box office, many are looking to future superhero films to find something a little different to the normal PC good guy versus bad guy flick.
Well, Fox's Deadpool – not related to the Avengers films but X-Men ones – certainly seems to be going down a different road.
Ryan Reynolds, who is set to play the mentally unstable 'Merc with a Mouth', sent out a tasteless Deadpool themed tweet for Mother's Day which was celebrated in the US yesterday.
Captioned "#Deadpool: A motherf****r since 1991", the tweeted photo features a fully suited Reynolds delivering a baby while giving a thumbs up.
The 1991 date referenced in the Tweet dates back to the introduction of Deadpool into the Marvel Comics universe, debuting in New Mutants #98 as a supervillain.
Reynolds went on to dedicate a Tweet to his own mum, saying "Got pretty lucky in the Mom Lottery. This amazing lady KNOWS how to raise 4 boys. She also knows advanced krav maga."
This isn't the first time the actor has Tweeted out images of himself in suit, having previously shared one of himself suited up in front of a fireplace, and one on the toilet.
In April earlier this year Reynolds confirmed that Deadpool would receive the R-rating fans had been longing for since the film was announced.
Speaking to Mario Lopez on showbiz channel Extra, the pair discussed the upcoming movie, making clear that this Deadpool will be completely separate to the one featured in the critically panned X-Men Origins: Wolverine.
Deadpool is set to open in cinemas on 12 February 2016.
Register for free to continue reading
Registration is a free and easy way to support our truly independent journalism
By registering, you will also enjoy limited access to Premium articles, exclusive newsletters, commenting, and virtual events with our leading journalists
Already have an account? sign in
Join our new commenting forum
Join thought-provoking conversations, follow other Independent readers and see their replies