Fantastic Beasts and Where To Find Them audience is largely made up of older Harry Potter fans
JK Rowling has consistently made her Harry Potter stories darker and more mature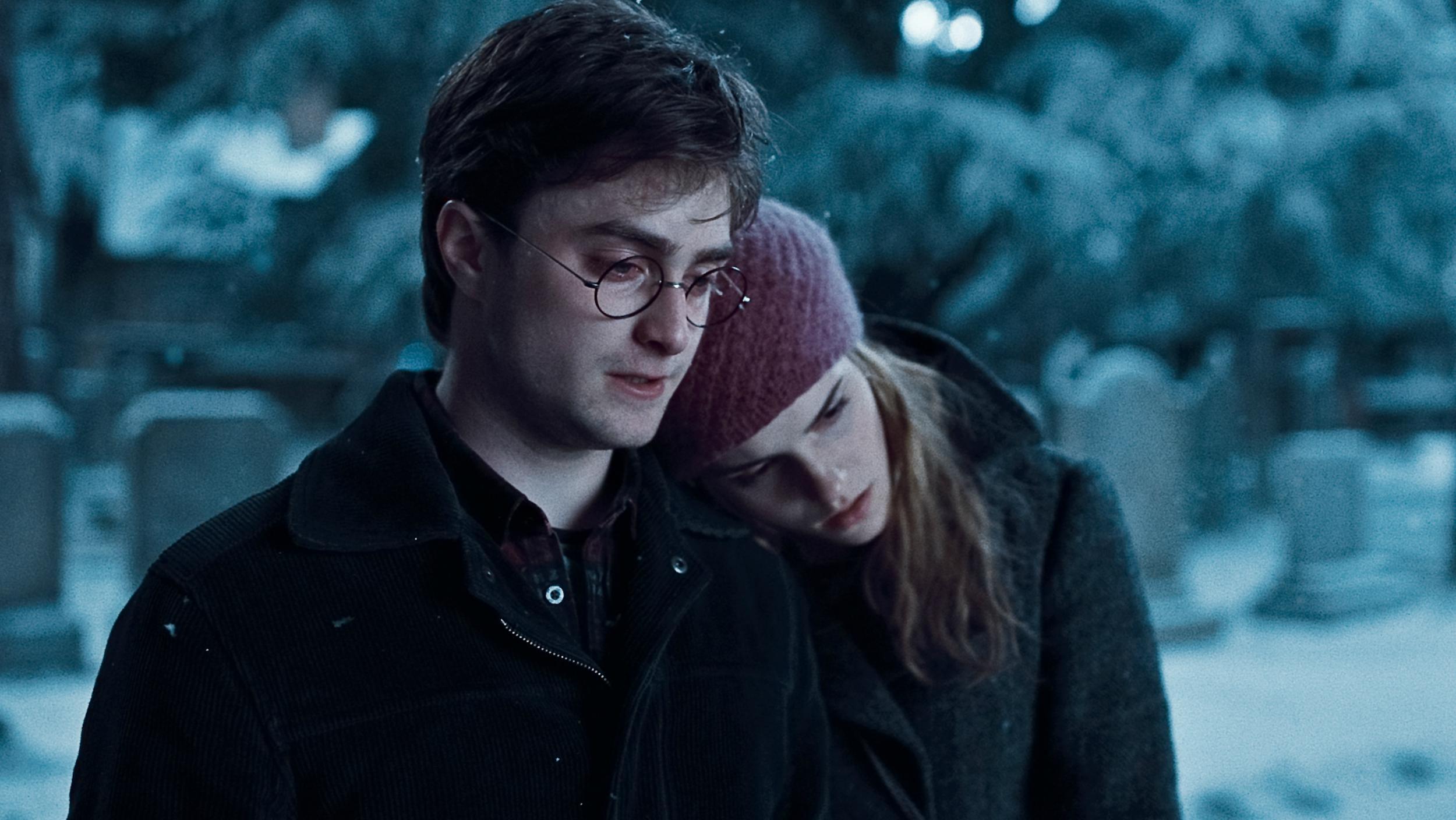 Fantastic Beasts and Where to Find Them has enjoyed the UK's biggest opening weekend of the year, but there's some (sort of) bad news to go with that: the realisation that the generation of fans who saw the Harry Potter series at the cinema are officially all grown up.
According to Variety, 65 per cent of the Fantastic Beasts audience were over 25, 35 per cent were under 25, and just 18 per cent were under 18.
The suggested reason behind the film's audience age is to do with the fact that 51 per cent of consumers saw Fantastic Beasts because of its connection to the previous films... so they were already fans of the Harry Potter universe.
Jeff Goldstein from Warner Bros said: "The story itself skews a little older. From the first Potter film to the last, we've seen our audience age up."
JK Rowling's hidden Harry Potter sketches
Show all 7
This won't come as a surprise to fans who have been following the Harry Potter stories from day one. The Prisoner of Azkaban - both the film and book version - was praised by critics who noted that JK Rowling was aiming for a more mature tone and darker, more complex plot.
And it's kind of lovely if you think about it. As the Dumbledore quote goes: "After all this time?" Snapes reply? "Always" - Harry Potter fans are loyal to the end.
Fantastic Beasts and Where to Find Them sees Eddie Redmayne as the young wizard Newt Scamander in 1920s New York, who accidentally releases magical creatures into the muggle world.
Rowling has already hinted that the fifth and final film with stage the historic battle between Albus Dumbledore and Gellert Grindlewald, where the two wizards fight for posession of the Elder Wand.
Join our commenting forum
Join thought-provoking conversations, follow other Independent readers and see their replies