Fantastic Beasts: JK Rowling hints Dumbledore and Grindelwald's famous duel will take place in fifth film
The films 'start in 1926 and end in 1945'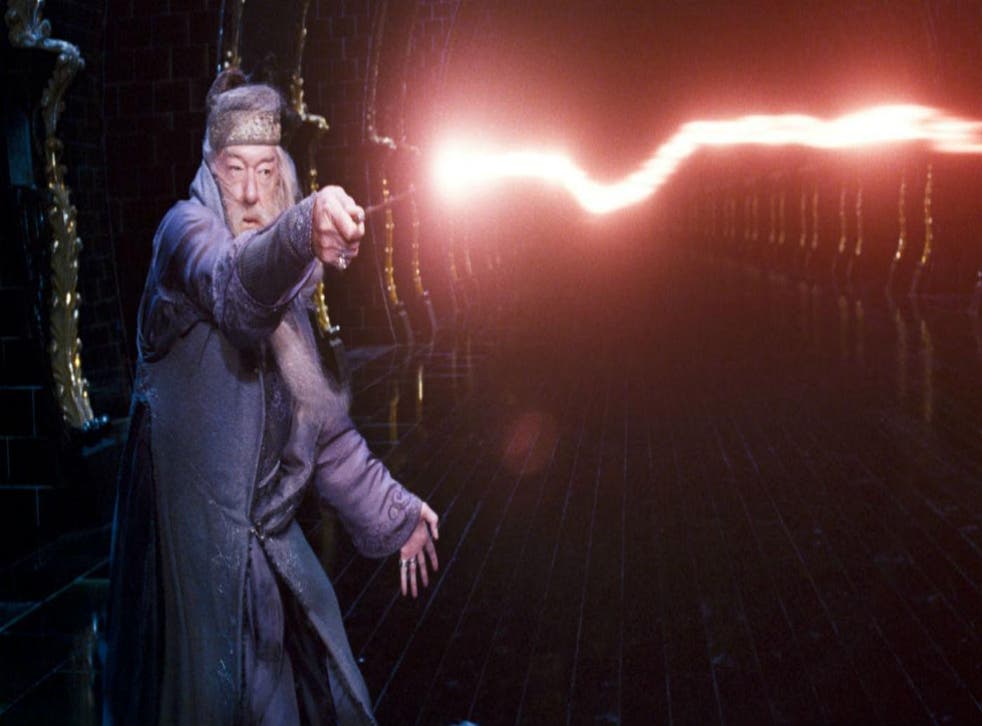 Before Fantastic Beasts hit cinemas last week, author JK Rowling teased how the story of Dumbledore and Grindelwald would be told over five films.
While an actor to play Dumbledore has yet to be cast, Johnny Depp will play the aforementioned villain and love interest, his appearance teased in the first film.
As mentioned in the Harry Potter films, a famous three-hour duel between Dumbledore and Grindelwald - from which the Hogwarts headsets won the Elder Wand - took place in 1945, which is 19 years after the events of Fantastic Beasts and Where to Find Them.
Rowling has since Tweeted that the five-film series will "start in 1926 and end in 1945". Fans are assuming the fateful battle between the pair will therefore not take place until the fifth film.
Before Dumbledore and Grindelwald's relationship fell apart, the pair were best friends, becoming enamoured by the Deathly Hallows together - a fight between Dumbledore's brother Aberforth and Grindelwald that led to their sister's death resulted in the friendship ending.
Rowling has spoken about the close relationship between the Dumbledore and the dark wizard, saying the Hogwarts headmaster was once in love with the dark wizard.
JK Rowling's hidden Harry Potter sketches

Show all 7
Meanwhile, a deleted scene from Fantastic Beasts - revealed by the film's producer - may hold the key to what the next film in the series will focus on.
Register for free to continue reading
Registration is a free and easy way to support our truly independent journalism
By registering, you will also enjoy limited access to Premium articles, exclusive newsletters, commenting, and virtual events with our leading journalists
Already have an account? sign in
Register for free to continue reading
Registration is a free and easy way to support our truly independent journalism
By registering, you will also enjoy limited access to Premium articles, exclusive newsletters, commenting, and virtual events with our leading journalists
Already have an account? sign in
Join our new commenting forum
Join thought-provoking conversations, follow other Independent readers and see their replies