Fast 8: Helen Mirren finally fulfils her 'great ambition' and joins cast
Instantly becoming the coolest star in a film featuring The Rock, Charlize Theron, and Vin Diesel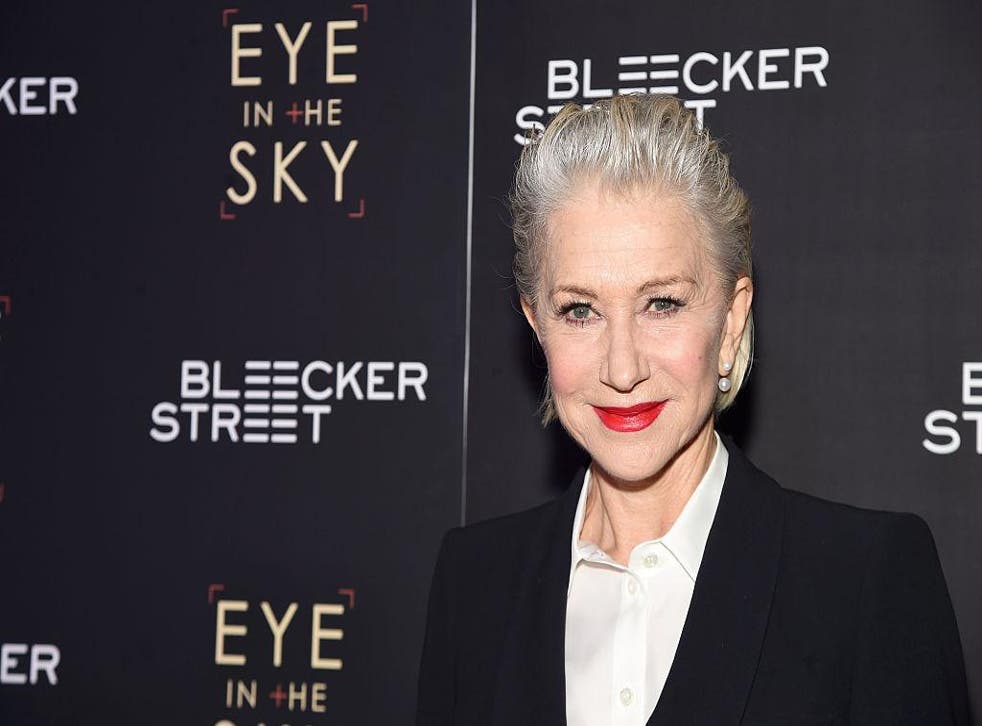 We always knew The Fast and the Furious was sort of a cool franchise when Dwayne Johnson flexed himself out of a cast, but this is just a whole new level.
Dame Helen Mirren herself, the crowned sovereignty of thespians, has joined the cast of Fast 8. Confirming to Elle, she did make one typically Mirren-esque request on the matter, "I said, 'I'll be in it, but only if I'm allowed to drive if I do drive in it,'" she told the magazine. "But we'll see. We'll see how it transpires."
Seriously, who would ever stop Mirren from burning rubber, though? Especially since the actress had already expressed her desire to star several months ago.
"My great ambition is to be in a Fast and Furious movie", she told Yahoo Movies. "I so want to be a mad driver in a Fast and Furious movie. My claim to fame is I always do my own driving — I was on Top Gear, and I did [my lap] in a very good time. I keep putting it out there, and they never ask me. I'll be in Fast and Furious 8. I have to say Vin Diesel is brilliant. I love Vin Diesel. He's a great guy, smart — I love him. It's partly because of him I'd like to be in one, but also the driving. I'd also love to do another Red-type movie, because those are such fun to do."
What Mirren asks for, she gets. She'll be joining another Oscar winner for the project, Charlize Theron, who's signed up for the film's villain; alongside Vin Diesel, Dwayne Johnson, Michelle Rodriguez, Ludacris, Tyrese Gibson, Kurt Russell, Nathalie Emmanuel, Scott Eastwood, and Kristofer Hivju.
As to who she's playing, there's no confirmation yet; though considering Furious 7's villain was played by fellow Brit Jason Statham, who's confirmed to return, it'd be no surprise if their characters are related somehow. Because in the logic of the Fast and Furious universe, there's no way two British people are sharing the screen without being related.
Fast 8 hits cinemas in April 2017.
Join our new commenting forum
Join thought-provoking conversations, follow other Independent readers and see their replies