Futuristic Zorro reboot casts Gael García Bernal
The film will be directed by Gravity co-writer Jonás Cuarón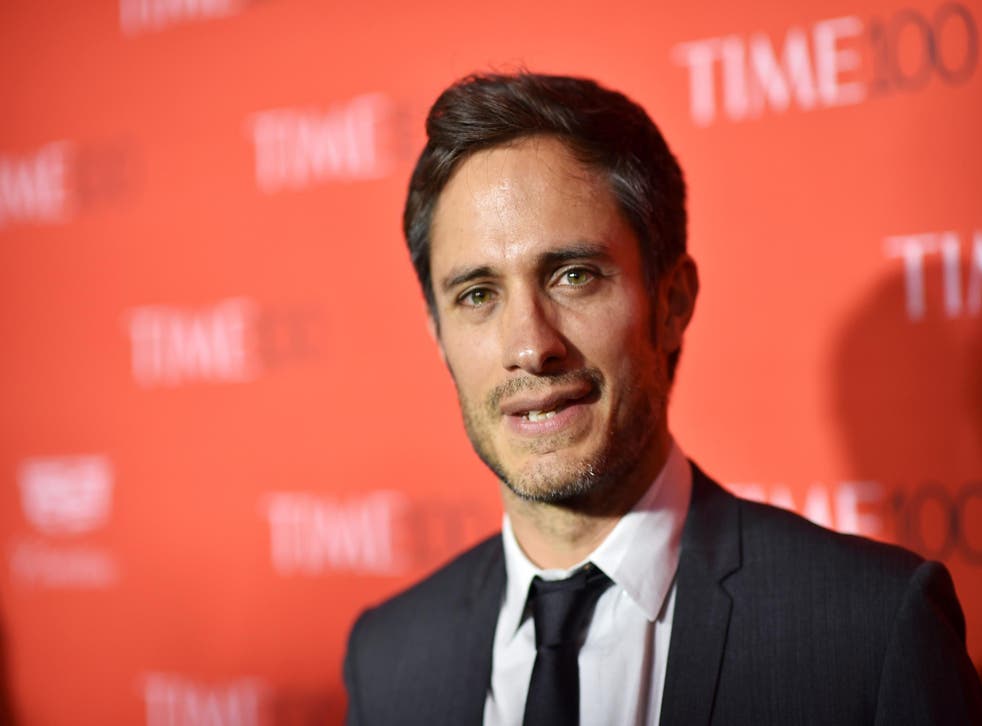 In a move away from the types of film he's built a career around, Gael García Bernal is to take on the role of Zorro in his most Hollywood role to date.
Directed by Jonás Cuarón - who co-wrote Gravity with his filmmaking father Alfonso - the film will send the masked hero on an adventure into the near future.
No specific plot details are known other than it will "take audiences to a new and visually exciting world."
The Mexican actor, notable for his performances in Spanish-language films Y Tu Mamá También and The Motorcycle Diaries, has also starred in several American films including Blindness, Babel and recent film Rosewater.
This isn't the first time Bernal has worked with Cuarón, either; having starred in his father's 2001 film Y Tu Mamá También, Bernal starred in 2015's Desierto alongside The Walking Dead actor Jeffrey Dean Morgan in 2015; the thriller is yet to be released in the UK.
Bernal also stars as the lead in Amazon Prime series Mozart in the Jungle, winning a Golden Globe for his portrayal of conductor Rodrigo De Souza earlier this year.
Amazon Prime original TV shows you should be watching

Show all 14

Zorro hasn't been seen on screen since Antonio Banderas played the iconic character - introduced in 1919 - in The Legend of Zorro back in 2005.
The reboot is scheduled to start shooting in the Dominican Republic later on this year.
Join our new commenting forum
Join thought-provoking conversations, follow other Independent readers and see their replies