Game of Thrones movie in the works, according to George RR Martin
The author said he is too busy writing the upcoming The Winter Winds to work on the film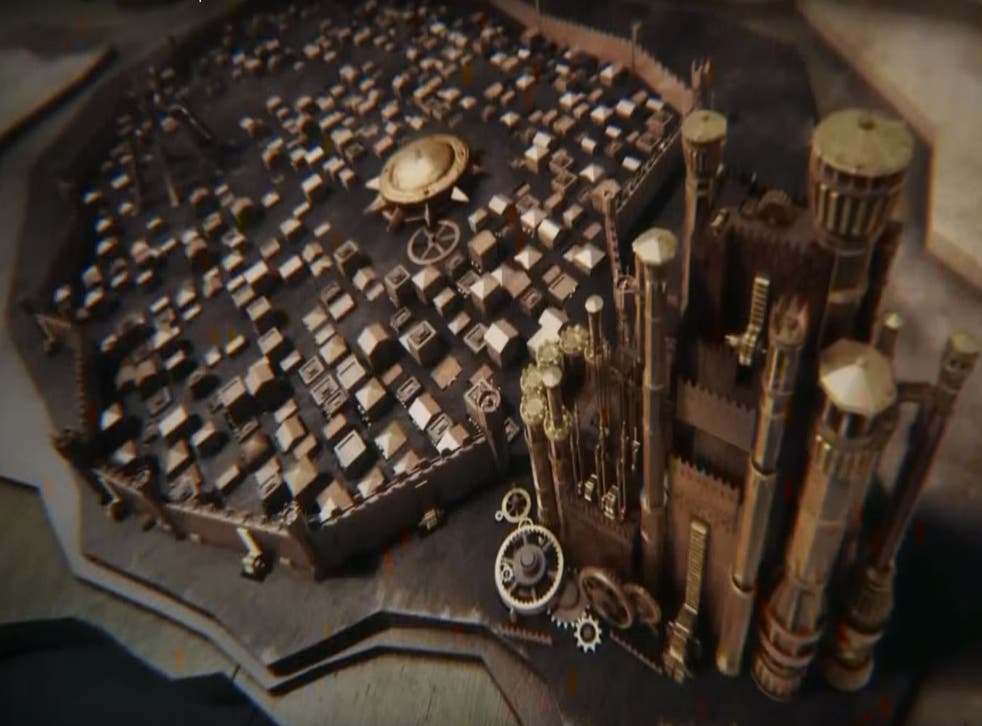 George RR Martin has said a Game of Thrones movie is on the way, according to reports.
The A Song of Ice and Fire author was attending an HBO party put on after the Emmy's when he made the huge announcement.
Daily Star on Sunday were apparently told by Martin: "There will be a movie but I will not be involved.
"I have too much to do. That is something HBO and the DB Weiss and David Beioff are dealing with. I have two more books to finish and I still have so much to do.
"The pressure is on. I am such a slow writer and the fans get upset that I don't write faster."
Readers' favourite lines from Game of Thrones

Show all 10
This should, of course, be taken with a huge pinch of salt. If we're to take anything substantial away from the report it is that the author is concentrating his efforts on finishing The Winds of Winter rather than on a movie (thank the New Gods).
The report goes on to quote an insider who claims the film will likely be a prequel, allowing dead characters to return once more.
"With the Game Of Thrones universe there is much rich material and no constraints on when that story will take place," a source said.
"They are looking at dipping back in time during certain periods of the series, which could be examined as a one off plot. That means that some of the big characters who fans have seen die on screen could be resurrected such as Robb Stark, Catelyn Stark, Oberyn Martell The Red Viper – and Ned Stark.
"George has written about a raft of other characters in the books, which have been as long as 1,200 pages.
"Some of those could be used for a completely separate idea and plot. George has created such an expansive universe of characters over 8,000 years of history, the possibilities are endless."
Game of Thrones' Peter Dinklage Wins Outstanding Supporting Actor in a Drama Series
Being a prequel is certainly believable, as could you imagine the series really finishing in a film?
HBO have said they "aren't able to comment on this at this time".
Huge 'Game of Thrones' star loses to arm-wrestling champ
Register for free to continue reading
Registration is a free and easy way to support our truly independent journalism
By registering, you will also enjoy limited access to Premium articles, exclusive newsletters, commenting, and virtual events with our leading journalists
Already have an account? sign in
Register for free to continue reading
Registration is a free and easy way to support our truly independent journalism
By registering, you will also enjoy limited access to Premium articles, exclusive newsletters, commenting, and virtual events with our leading journalists
Already have an account? sign in
Join our new commenting forum
Join thought-provoking conversations, follow other Independent readers and see their replies