Escaping the Palace: Lifetime film will explore Harry and Meghan's split from the royal family
This will be the third Lifetime film dedicated to the pair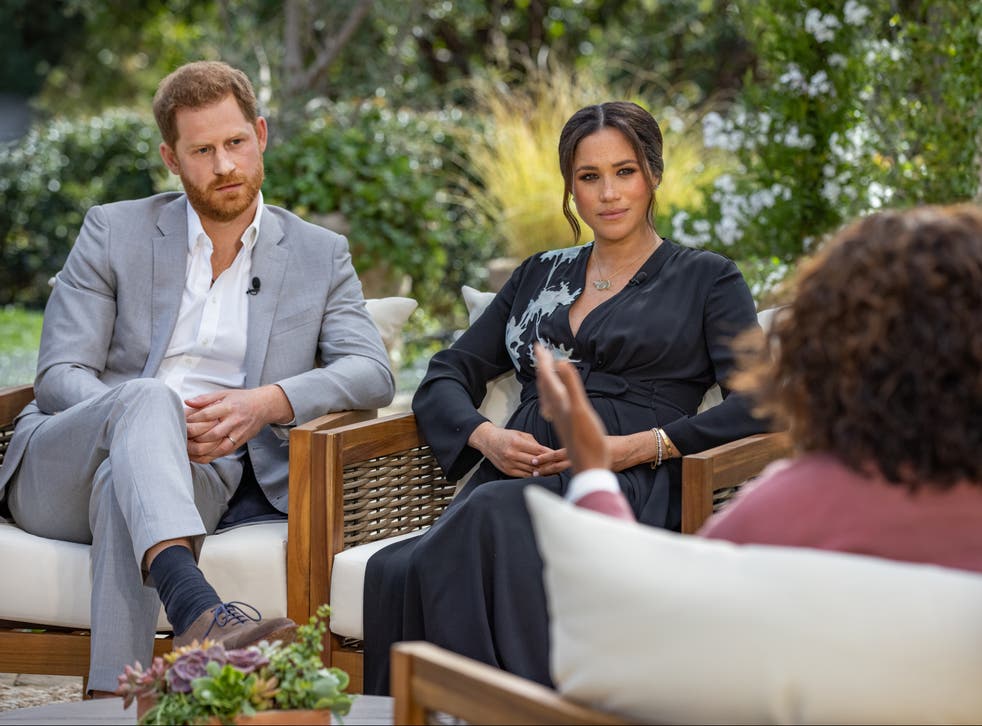 A new Lifetime film will chronicle Prince Harry and Meghan Markle's split from the royal family.
Harry & Meghan: Escaping the Palace will air later this year, according to The Hollywood Reporter.
It will be the third Lifetime film dedicated to the couple. The first, Harry & Meghan: A Royal Romance, came out in 2018. It was followed in 2019 by Harry & Meghan: Becoming Royal.
Escaping the Palace will depict Lifetime's account of the events that led Meghan and Harry to exit the royal family and step down from their duties as working royals.
The pair recently discussed their decision in a headline-making interview with Oprah Winfrey.
Read more:
Casting is currently underway for the new film. Harry and Meghan were respectively portrayed by Murray Fraser and Parisa Fitz-Henley in A Royal Romance, and by Charlie Field and Tiffany Smith in Becoming Royal.
Director Menhaj Huda, who made the first two films, is returning for the third instalment.
Register for free to continue reading
Registration is a free and easy way to support our truly independent journalism
By registering, you will also enjoy limited access to Premium articles, exclusive newsletters, commenting, and virtual events with our leading journalists
Already have an account? sign in
Register for free to continue reading
Registration is a free and easy way to support our truly independent journalism
By registering, you will also enjoy limited access to Premium articles, exclusive newsletters, commenting, and virtual events with our leading journalists
Already have an account? sign in
Join our new commenting forum
Join thought-provoking conversations, follow other Independent readers and see their replies