The Independent's journalism is supported by our readers. When you purchase through links on our site, we may earn commission.
Léa Seydoux is latest Harvey Weinstein accuser: 'I had to be forceful to resist him'
The French star claims the film producer 'tried to kiss' her on more than one occasion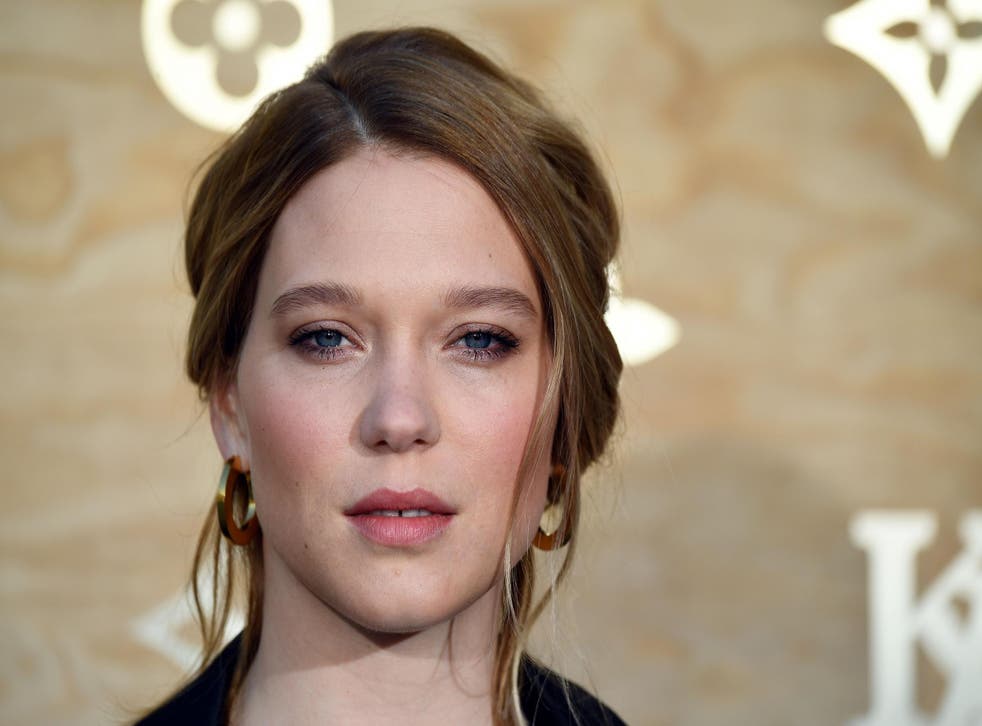 The latest star to add their name to the growing list of those who have made allegations of sexual assault and harassment against Harvey Weinstein is Léa Seydoux.
The French actor, whose credits include The Lobster and James Bond film Spectre, has recounted her alleged experience with the film producer claiming she first met him at a fashion show in Paris where a meeting at his hotel later that night turned threatening.
"We were talking on the sofa when he suddenly jumped on me and tried to kiss me," she recounted in claims to The Guardian. "I had to defend myself. He's big and fat, so I had to be forceful to resist him.
She continued: "He tried more than once... I pushed him physically. I think he respected me because I resisted him."
Seydoux, who appeared in the Cannes award-winner Blue Is the Warmest Colour, isn't alone in accusing Weinstein of harassment with dozens of allegations surfacing since the release of a damning New York Times expose last Thursday (5 October).
"This was never going to be about work," she added. "He had other intentions - I could see that very clearly. All throughout the evening, he flirted and stared at me as if I was a piece of meat.
"It was hard to say no because he's so powerful. I'm an actress and he's a producer."
Seydoux reveals that she failed to make the allegations before because her agent at the time "said to stay far [away from him] and be polite."
Harvey Weinstein: his accusers

Show all 42
But she insists that "everyone knew what Harvey was up to and no one did anything," adding: "It's unbelievable that he's been able to act like this for decades and still keep his career."
Actors ranging from Jennifer Lawrence and Meryl Streep to Mark Ruffalo and Jessica Chastain have criticised Weinstein both for his alleged behaviour and his statement in response to the allegations.
Weinstein's accusers include Gwyneth Paltrow, Angelina Jolie and Cara Delevingne.
The producer - whose wife Georgina Chapman announced she is to separate from him - was fired from his position at the Weinstein Company in the wake of the allegations.
In support of Weinstein's accusers, two male stars - James Van Der Beek and Brooklyn Nine-Nine star Terry Crews - have come forward with their own claims of sexual assault at the hands of 'powerful' men.
Follow Independent Culture on Facebook
Register for free to continue reading
Registration is a free and easy way to support our truly independent journalism
By registering, you will also enjoy limited access to Premium articles, exclusive newsletters, commenting, and virtual events with our leading journalists
Already have an account? sign in
Register for free to continue reading
Registration is a free and easy way to support our truly independent journalism
By registering, you will also enjoy limited access to Premium articles, exclusive newsletters, commenting, and virtual events with our leading journalists
Already have an account? sign in
Join our new commenting forum
Join thought-provoking conversations, follow other Independent readers and see their replies