The Independent's journalism is supported by our readers. When you purchase through links on our site, we may earn commission.
James Van Der Beek relates sexual assault experience in support of Harvey Weinstein accusers
'I've had my a** grabbed by older, powerful men'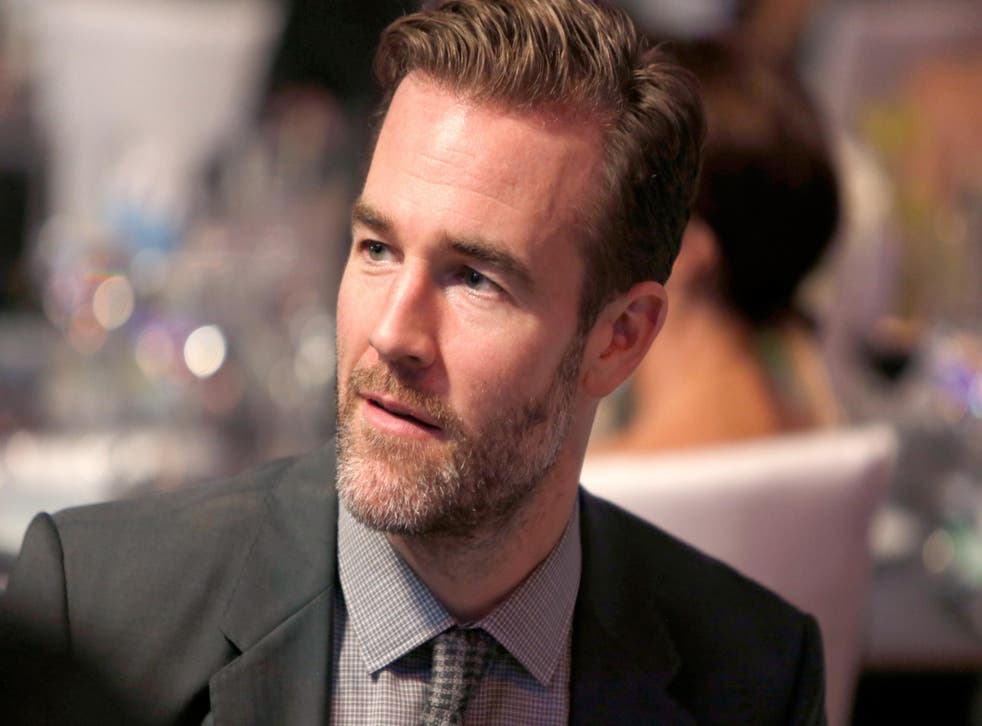 James Van Der Beek has recounted his own personal experience with sexual assault in the wake of the mounting allegations against Harvey Weinstein.
In support of all the women who have made claims that they were sexually assaulted or harassed by the film producer, Van Der Beek shared his story on Twitter on Wednesday evening (11 October) condemning Weinstein's behaviour in the process.
"I've had my ass grabbed by older, powerful men," the actor wrote. "I've had them corner me in inappropriate sexual conversations when I was much younger…"
Harvey Weinstein: his accusers

Show all 42
The actor called Weinstein's behaviour "criminal" and "unacceptable."
Upon sharing an article of a woman relating her harassment experience, the former Dawson's Creek actor wrote: "For anyone judging the women who stayed silent, read this for perspective."

He went on to applaud the growing list of Weinstein's accusers - including Gwyneth Paltrow, Angelina Jolie and Cara Delevingne - for speaking out.
"I understand the unwarranted shame, powerlessness & inability to blow the whistle," he wrote. "There's a power dynamic that's impossible to overcome."

Van Der Beek played the lead role in teen drama Dawson's Creek from 1998 to 2003 from the age of 21. His film credits include Varsity Blues (1999) and The Rules of Attraction (2002).
Two separate investigations into the decades-worth of allegations faced by Weinstein surfaced in The New York Times and The New Yorker over the past week inspiring numerous Hollywood stars - including Angelina Jolie and Léa Seydoux - to come forward with their unsettling experiences with the producer.
The latter exposé features three accusations of rape.
Actors ranging from Jennifer Lawrence and Meryl Streep to Mark Ruffalo and Jessica Chastain have criticised Weinstein both for his alleged behaviour and his statement in response to the allegations.
Bizarrely, Mean Girls actor Lindsay Lohan leaped to his defence posted a series of Instagram videos in which she described Weinstein's condemnation as "very wrong."
The producer - whose wife Georgina Chapman announced she is to separate from him - was fired from his position at the Weinstein Company in the wake of the allegations.
Follow Independent Culture on Facebook
Register for free to continue reading
Registration is a free and easy way to support our truly independent journalism
By registering, you will also enjoy limited access to Premium articles, exclusive newsletters, commenting, and virtual events with our leading journalists
Already have an account? sign in
Register for free to continue reading
Registration is a free and easy way to support our truly independent journalism
By registering, you will also enjoy limited access to Premium articles, exclusive newsletters, commenting, and virtual events with our leading journalists
Already have an account? sign in