Jeff Goldblum was almost the voice of Apple
'Steve Jobs called me up a few decades ago...'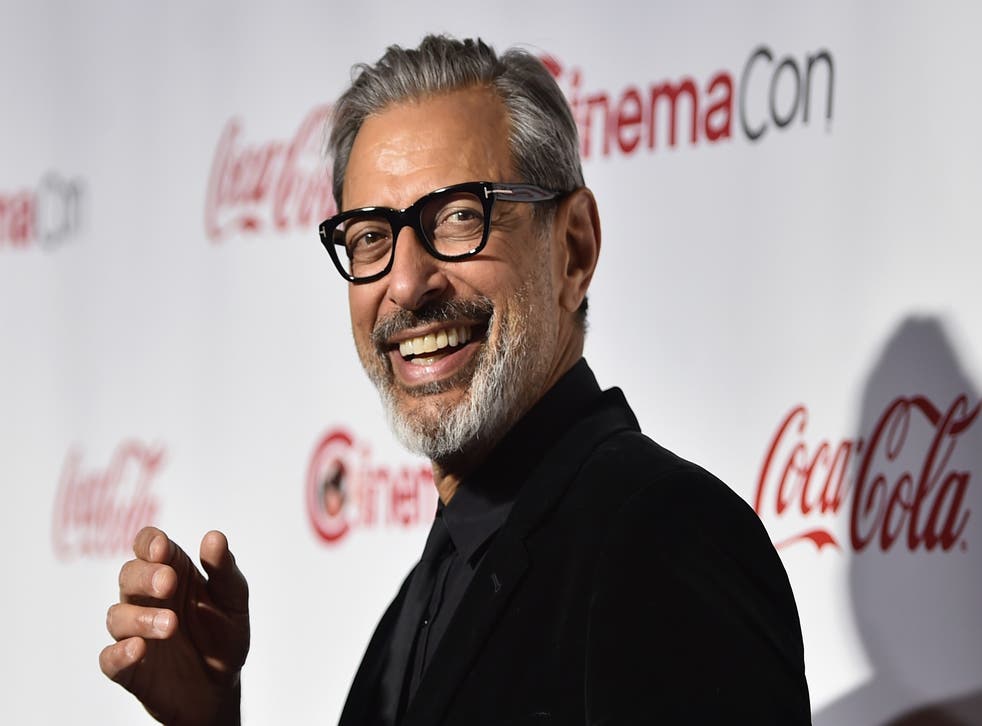 As you may have noticed, Jeff Goldblum's going through somewhat of a renaissance at the moment.
Having spent a few years avoiding blockbusters and concentrating on Wes Anderson flicks, the Jurassic Park star returned to the spotlight last year, appearing in Independence Day 2.
Of course, with exposure — thanks to upcoming roles in Thor: Ragnarok and Jurassic World 2 — more details regarding Goldblum have been made public.
Speaking to Australia's Today Show, the actor revealed he was almost "the voice of Apple," explaining: "Steve Jobs called me up a few decades ago to be the voice of Apple. That was early on, and I did not know it was Steve Jobs."
Imagine, Goldblum's voice may have been used for Siri. Sadly, the job went to Susan Bennett, her voice being used on Apple devices ever since the iPhone 4G.
Films to get excited about in 2017

Show all 13
Meanwhile, Goldblum has spoken about returning to the Jurassic Park franchise as Dr Ian Malcolm, calling him a "saucy, sassy man".
"I like my character. I think my character is a saucy, sassy man of some integrity and deep thinking. And of course, that whole world continues to be popular, slam-bang, top entertainment."
Join our new commenting forum
Join thought-provoking conversations, follow other Independent readers and see their replies