Joss Whedon hints at return to Marvel - if he directs a female-led superhero film
Whilst also discussing his new screenplay centered on, 'a girl who goes through some unbelievable sh*t'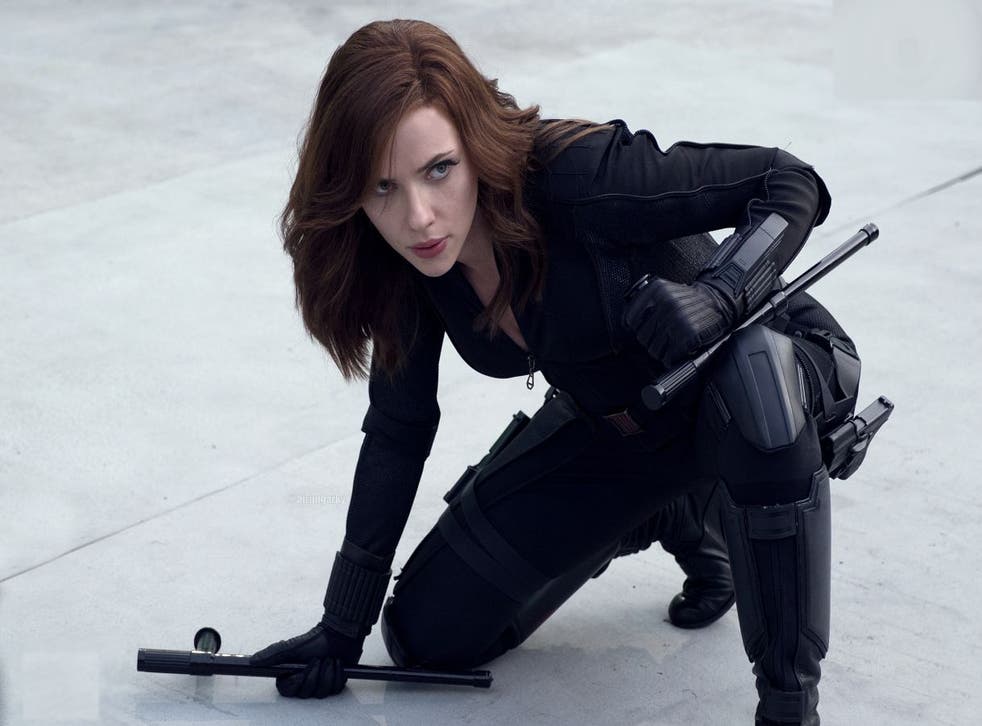 Though it appeared as if Joss Whedon had made final farewells to the MCU after the mixed reception to The Avengers: Age of Ultron, which he confessed made him feel like a "miserable failure", the presumed finality of that departure might not be entirely correct.
When asked by The Wrap whether he'd consider a return to Marvel to direct a female-drive Avengers franchise, Whedon surprisingly answered in the positive; "Yeah, of course. Although I tend more towards the Jessica Jones-ey kind of stories than the delightful Supergirl stories that my daughter wants."
However, one film that's officially off his radar is the upcoming Captain Marvel; though he's certainly glad the MCU will finally be getting a female-led superhero movie, and praised Marvel Studios head Kevin Feige's push for the project to be greenlit. "Kevin Feige fought a mighty fight to get her on the schedule. So it's a start. You could say that should be a middle, but it's a start," he commented, aiming at the Hollywood system as a whole as opposed to Marvel specifically.
For now, Whedon is currently working on a script that he teases is, "an original screenplay that is very different from everything I've ever done except for that it's exactly the same. It is a story about a girl who goes through some unbelievable sh*t, and that much is all I can say."
The director is hoping to complete work on the script in the next few months, "if I could just get a little more traction on that third-act issue. It's the first time in my life I'm writing without a sort of studio audience rating — without a plan. I'm just writing about something I care about, so it's a little terrifying and it's taking a little longer. But I think it will be good!"

33 Superhero films set for release between 2016 and 2020

Show all 34

And, after that, what more agreeable choice would there be for Whedon than that long-needed Black Widow solo film?
Join our new commenting forum
Join thought-provoking conversations, follow other Independent readers and see their replies