Judd Apatow blasts Warner Bros/HBO Max 2021 deal, calling it 'shocking' and 'a financial nightmare'
'It's the type of disrespect that you hear about in the history of show business,' writer and director says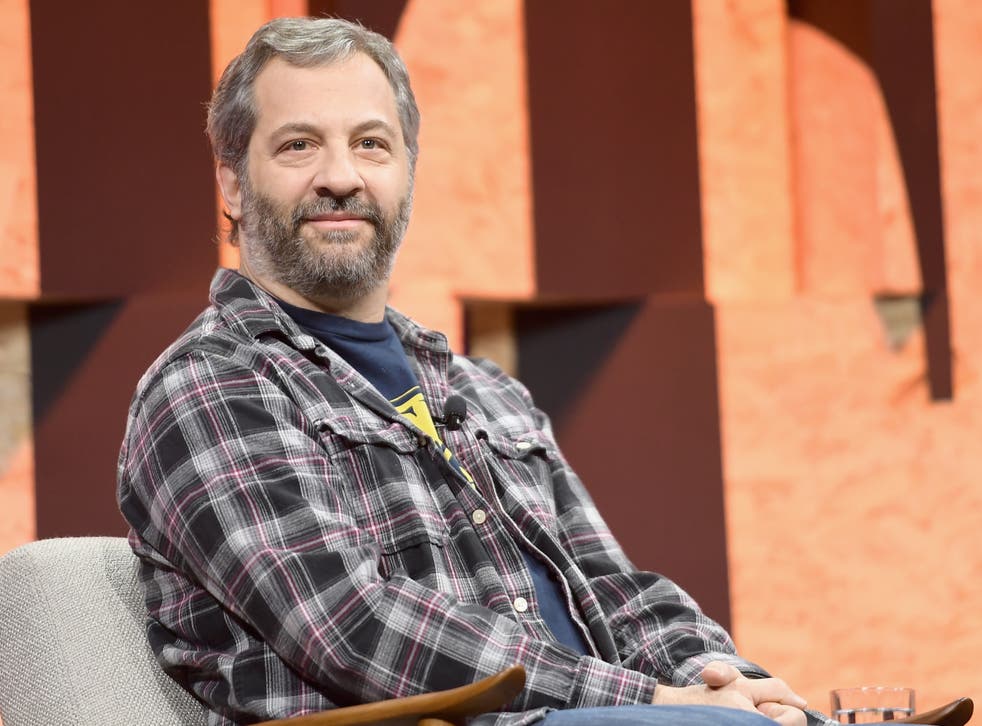 Judd Apatow has joined the chorus of high-profile dissenters around Warner Bros opting to release their 2021 film slate in theatres and via HBO Max.
Speaking in a conversation for screenwriters at Variety's upcoming Virtual FYC Fest, the Knocked Up director called the decision "a sea change in the industry".
Apatow notably released his latest film, The King of Staten Island, exclusively via premium video-on-demand due to the coronavirus epidemic. The decision, he said, was a mutual one between the studio and production, when everyone realized that the only other option would be to wait at least a year to release.
"It was a very respectful conversation about how to get the movie out there," he said.
He continued, noting that watching the Warner Bros decision come out "certainly made me appreciate Universal". (Warner Bros reportedly did not reveal the 2021 streaming strategy to the filmmakers involved in each project.)
Read More: Warner Bros to release all movies in 2021 on HBO Max at same time as theaters
"It's somewhat shocking that a studio for their entire slate could call what appears to be nobody," he said. "It's the type of disrespect that you hear about in the history of show business. But to do that to just every single person that you work with is really somewhat stunning."
Apatow also observed that releasing Warner's 2021 slate this way upended the entire financial distribution model for each movie, which would have presumably been produced explicitly for theaters.
(The director said he and Universal worked out a new compensation deal prior to The King of Staten Island switching to VOD.)
"It creates a financial nightmare, because most people are paid residuals – they're paid back-end points," Apatow said. "What they get out of it for years and years of hard work is usually based on the success of their films. And so now what does it mean to have a movie go straight to streaming? How do they decide what to pay you? Do you even have a contract that allows you to negotiate, or is it really just up to them at this point? It raises thousands of questions, which I'm sure are very complicated."
Read More: US theater owners react to Warner Bros' 2021 HBO Max streaming announcement
Join our new commenting forum
Join thought-provoking conversations, follow other Independent readers and see their replies