Kim Kardashian and Kendall Jenner to cameo in Ocean's 8
They were pictured in New York earlier this week having reportedly filmed their cameos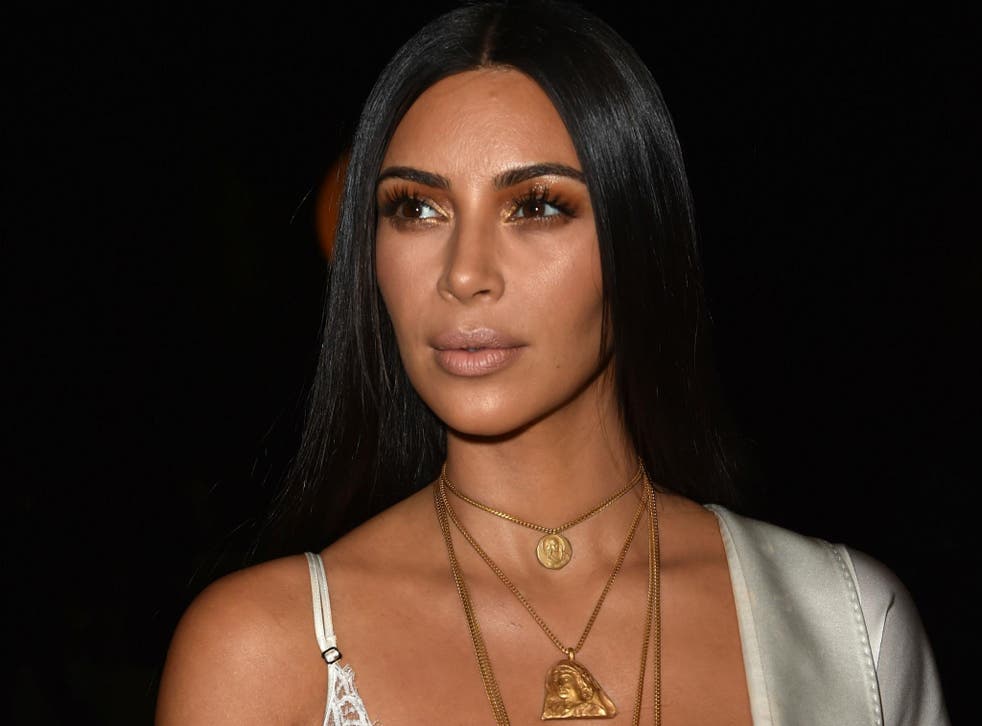 Ocean's Eight - the upcoming all-female heist comedy starring Sandra Bullock, Cate Blanchett, and Anne Hathaway - has scored another two more surprising big name: Kim Kardashian and Kendall Jenner.
Apparently the half-sisters will merely make cameo appearances rather than being part of the main cast. They were pictured in New York earlier this week having reportedly filmed their scenes.
The duo will play attendees at a fictional celebrity-packed gala at the Metropolitan Museum of Art when a jewel robbery takes place.
The cameo news comes three months after Kardashian was held at gunpoint and robbed in Paris, leading to an extended break from public appearances and social media.
Kardashian has previously had film roles in Disaster Movie, Deep in the Valley, and Temptation: Confessions of a Marriage Counselor.
Films to get excited about in 2017

Show all 13
Other stars who will appear in Ocean's Eight - a sequel to Ocean's Eleven, Twelve and Thirteen - include Helena Bonham Carter, Rihanna, and Sarah Paulson.son.
Matt Damon, who appeared in the original films, will reprise his role as Linus Caldwell: the likes of George Clooney, Brad Pitt, and Casey Affleck have yet to be confirmed. James Corden, meanwhile, will also star in the film which has been filming since October.
Join our new commenting forum
Join thought-provoking conversations, follow other Independent readers and see their replies