Kingsman 2: Channing Tatum confirms he is joining The Golden Circle
Tatum joins fellow newcomers Julianne Moore and Halle Berry for The Secret Service sequel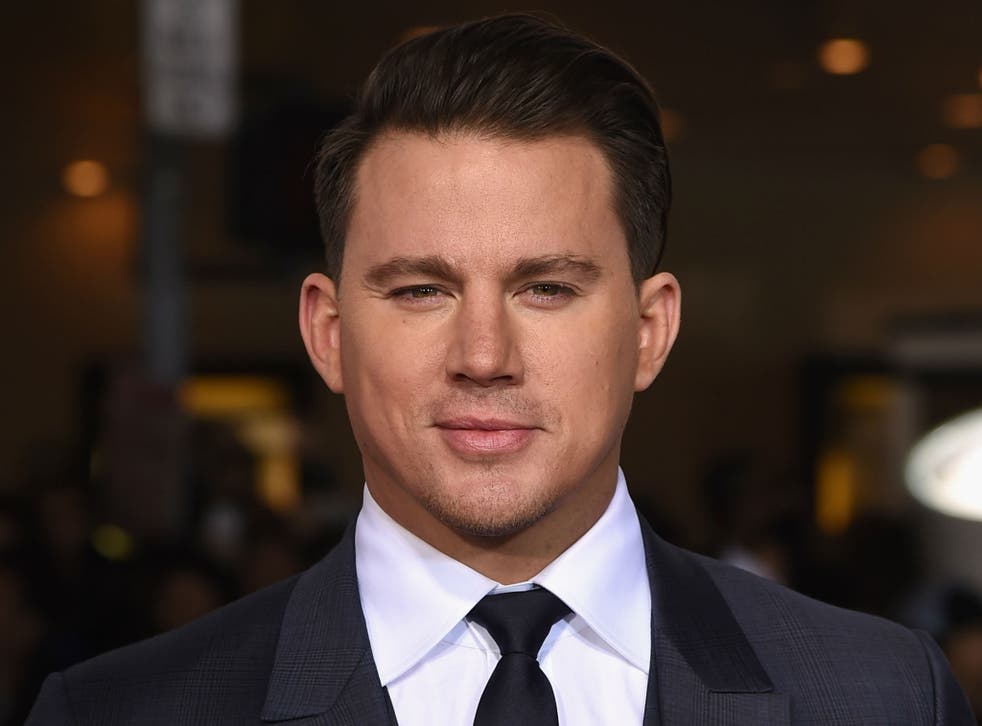 Channing Tatum is the latest Hollywood big-hitter confirmed to star in Kingsman sequel The Golden Circle.
The US actor, known for Magic Mike and 21 Jump Street, announced his casting on Twitter by sharing a new poster for the film.
"I'm about to get all up in that Golden Circle #kingsman," he wrote beneath the poster, which shows a pair of sunglasses lying on a letter reading: "My momma always told me the British gave us Southerners our good manners." Further information about Tatum's role remains under wraps at this stage.

This latest teaser echoes the poster revealed by lead star Taron Egerton last week. Egerton, who plays young secret agent Eggsy, strongly hinted that Colin Firth would be returning as Harry Hart when he tweeted a picture of the suave spy's trademark glasses with one lens shot out, presumably following his shooting in the eye by villain Valentine in the first movie.
The script the glasses were lying on read "Reports of my death have been greatly exaggerated," prompting widespread speculation that Hart had not been fatally wounded after all.

Julianne Moore and Halle Berry have already been confirmed to join the cast, as the villain and head of US spy society Statesmen respectively. Elton John is also hotly rumoured to make a cameo appearance following reports that he is in discussions with director Matthew Vaughn.
Little is known about the new plot so far, but we know that Eggsy and Mark Strong's Merlin are hired to work for Statesmen, where Berry's new character Ginger is battling to defeat Moore's evil Poppy.
Kingsman: The Secret Service was an unexpected box office hit, grossing $412.4 million worldwide on a budget of $81 million.
The sequel is set to arrive in UK cinemas on 16 June 2017.
Join our new commenting forum
Join thought-provoking conversations, follow other Independent readers and see their replies