Mike Leigh, Ken Loach and Robert Plant protest against independent cinema takeover
Curzon may take over the Phoenix in East Finchley, London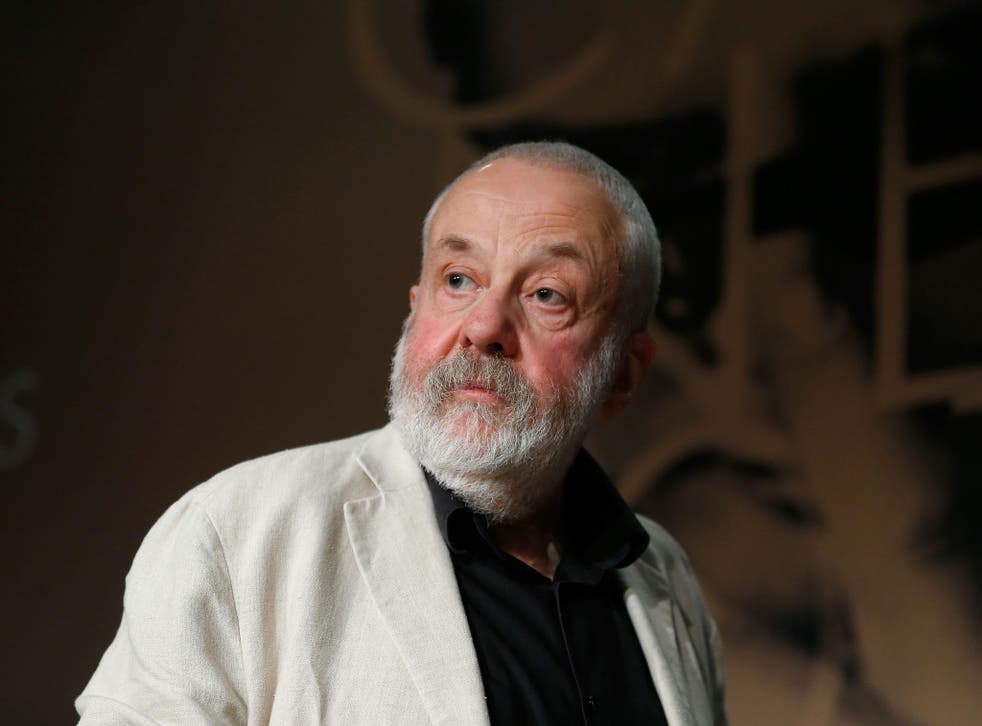 Director Mike Leigh and Ken Loach, along with Led Zeppelin frontman Robert Plant, have joined forces to protest a commercial operator's plans to take over one of Britain's most beloved independent cinemas.
One of the country's longest-running independent cinemas, The Phoenix Cinema in East Finchley, north London, has been open since 1912. Run as a charity by a board of trustees, they are due to meet with the Curzon group today (1 November) to discuss potential take over operations.
"I am appalled and disgusted," Leigh – a regular patron, whose film Peterloo opens in the cinema this Friday – told The Guardian. The director is scheduled to attend a Q&A at the cinema next week
"As the writer-director of Peterloo, a film that deals with democracy and the rights of people to be heard and heeded, it would be more than hypocritical for me not to air these views publicly at my Q&A at your cinema next Monday, and I fully intend to do so," he said.
Loach called for plans to be halted until staff and regular cinemagoers were consulted about any potential changes, saying: "I've written to the board of trustees at the Phoenix and asked them to put the plans on hold until there has been proper consultation with staff and the community.
"It seems that this has been done secretly without people being allowed to contribute to the discussions or the decision. The more big operators run cinemas the less choice of programming there is."
Plant criticised the move, donating £1,000 to a campaign hoping to preserve the cinema's independence and writing on Twitter: "Too valuable to lose its independence – The Phoenix Cinema is an institution!"
Assistant technical manager at the Phoenix, Nathan Cable, also condemned the plans, saying that staff believe they should attempt fundraising strategies before selling.
Curzon CEO Philip Knatchbull responded in a statement: "We have no intention of standing in the way of the staff fundraising drive and if a viable solution can be found on their own terms we have no desire to block such a move."
Join our new commenting forum
Join thought-provoking conversations, follow other Independent readers and see their replies