Morrissey biopic finds lead in War and Peace actor Jack Lowden
The film will be set in the run-up to The Smiths' formation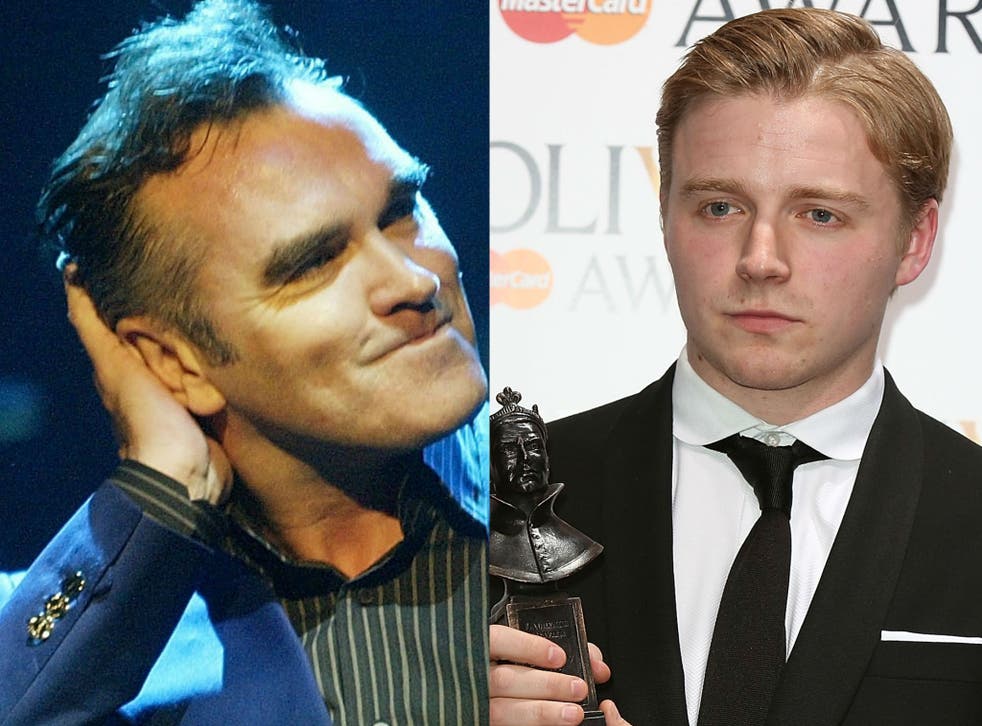 Considering the icon Morrissey has become over the years, it's a wonder it's taken this long for a biopic of the prolific singer-songwriter to get made.
The one confirmed to tackle the role is Jack Lowden, an Olivier award-winning actor most recently seen in the BBC's large-scale adaptation of War and Peace.
Simply called Steven (his real name being Steven Patrick Morrissey), the film will be set prior to the formation of The Smiths in 1982 focused on his teenage years in the lead up to his collaboration with guitarist Johnny Marr.
Morrissey, who has been a solo musician since The Smiths disbanded in 1987, co-wrote such esteemed hits as "There Is a Light That Never Goes Out", "Heaven Knows I'm Miserable Now" and "Panic."
Steven will be directed by first-timer Mark Gill who co-wrote the script alongside William Thacker (not Hugh Grant's Notting Hill character) whom he worked alongside on 2014 Oscar-nominated short The Voorman Problem.
Lowden won the Olivier award for his role in play Ghosts. He recently broke into films having starred in Yann Demange's thriller '71 alongside Jack O'Connell. He is reportedly in talks to star in Christopher Nolan's WWII drama Dunkirk alongside newcomer Fionn Whitehead and One Direction singer Harry Styles.
Register for free to continue reading
Registration is a free and easy way to support our truly independent journalism
By registering, you will also enjoy limited access to Premium articles, exclusive newsletters, commenting, and virtual events with our leading journalists
Already have an account? sign in
Register for free to continue reading
Registration is a free and easy way to support our truly independent journalism
By registering, you will also enjoy limited access to Premium articles, exclusive newsletters, commenting, and virtual events with our leading journalists
Already have an account? sign in
Join our new commenting forum
Join thought-provoking conversations, follow other Independent readers and see their replies