Pinocchio to follow Cinderella into Disney live action remake
Mulan and Winnie the Pooh are among the other classics set for modern reboots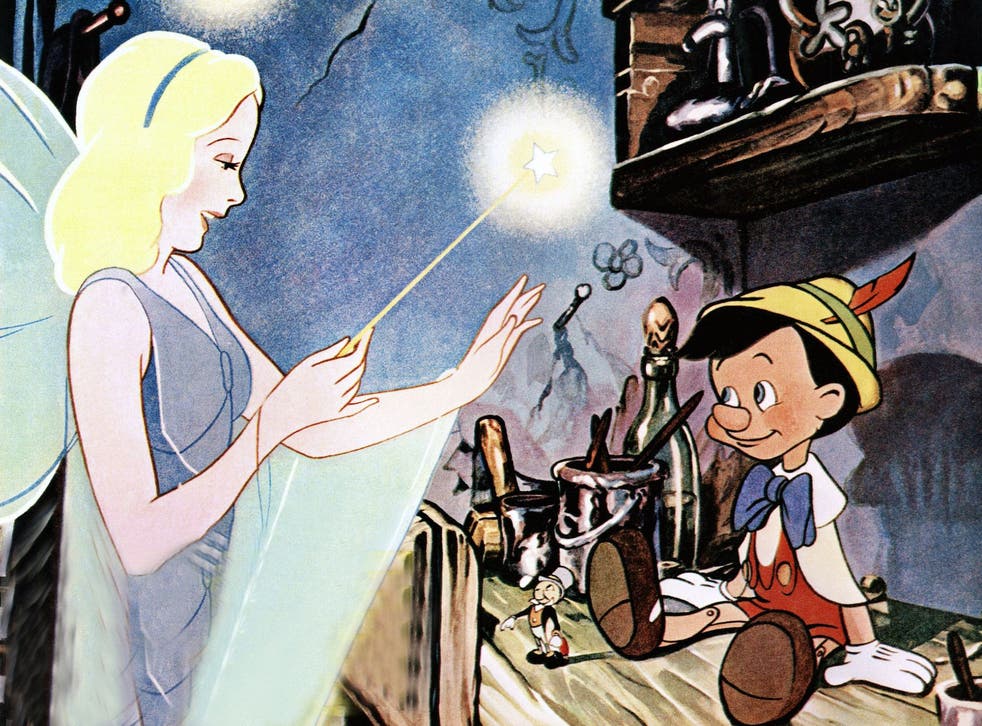 Disney is rapidly working through it's catalogue of animated classics, with Pinocchio the next to get the live action treatment.
The (mildly terrifying, it has to be said) 1940 film centres on a wooden puppet's efforts to become a real boy while struggling with a nose that grows longer every time he lies.
Pinocchio meets a range of creepy characters over the course of his journey, most memorably Italian puppet-maker Stromboli and the Coachman, who turns little boys into donkeys if they misbehave at his Pleasure Island theme park.
Peter Hedges is on board to write the script, which will reportedly be loosely based on the original but put the relationship between Pinocchio and his father at the forefront.
Pinocchio was Disney's second full-length feature after Snow White and the Seven Dwarves and it became the first to win an Oscar, for Original Score and Original Song ("When You Wish Upon a Star").
Elsewhere, The Book of Life producer Guillermo del Toro is developing a darker version of Pinocchio, Deadline reports. He hopes to co-direct a stop-motion animated 3D film from a script co-written with Matthew Robbins.
Pinocchio will follow The Jungle Book, Beauty and the Beast, Dumbo and Mulan into a modern remake, with Disney already having enjoyed huge success with Alice in Wonderland, Maleficent and, most recently, Cinderella starring Lily James and Cate Blanchett.
Children's favourite Winnie the Pooh is also heading for a live action reboot, although it remains unknown whether real or CGI animals will be used, or how the eternally pessimistic Eeyore will take the news.
Join our new commenting forum
Join thought-provoking conversations, follow other Independent readers and see their replies