The Revenant was going to be shot in one take like Birdman, according to Tom Hardy
As if the entire production wasn't enough of a gruelling process.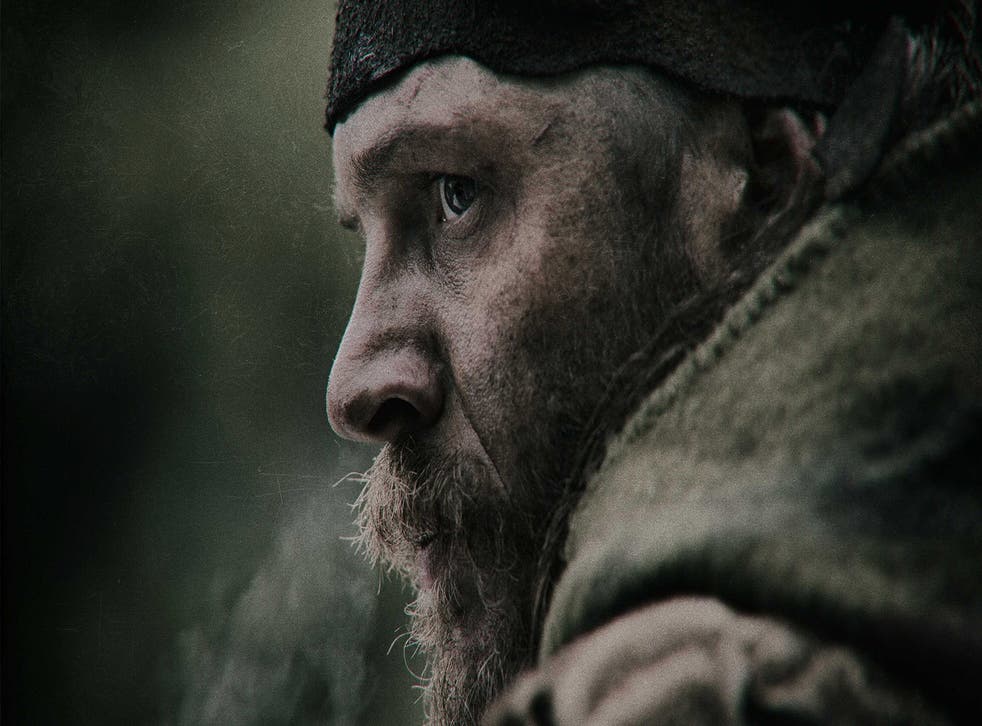 Tom Hardy revealed early plans for Alejandro González Iñárritu's The Revenant to be shot in the same one-take style as his previous work, Birdman.
Hardy told Variety, "Initially, the whole idea was to shoot the entire film in one shot like Birdman. That became one thing that had to be adapted to the environment. It was a hugely ambitious pitch."

The film sees Iñárritu team-up once more with inimitable cinematographer Emmanuel Lubezki, who helped create Birdman's illusion of a single-take film through unusually long takes later stitched together with careful editing and digital trickery.
However, Hardy's suggestion that The Revenant was about to go the same way must have been a fairly early proposition; it surely appeared clear quite early on that the weather would end up controlling much of The Revenant's now notoriously difficult shoot. 

Indeed, The Revenant's award-beckoning trick now turns to Lubezki's decision to shoot in all natural light, severely restricting filming hours. As Hardy continues, "It was just long. Every single day was about endurance, and things changing at the last minute because of weather or location. It's quite a big epic to wrangle. It was six to eight hours of rehearsal a day, and then we'd shoot for an hour and a half to get this particular piece of movement. If we didn't get it, we'd have to come back the next day. It was an interesting procedure."

If you do something in that weather, you look after your fingers and toes and face and extremities and people look after each other. You wore thermals and whatever to stay warm, of course. I was quite toasty for a lot of it. Some days were colder than others. Sometimes it was warm and you wanted it to be cold and there was no snow on the ground."

Production was indeed forced to pause due to a lack of snow and relocate to Argentina, meaning Hardy himself lost out on the chance to play Rick Flagg in DC's upcoming Suicide Squad flick. Overall, the film's budget is estimated to have soared to $135M from $95M over the course of production; though early awards buzz is leaving producers at Twentieth Century Fox hoping it was worth the investment.

The Revenant is set to hit UK theatres 15 January.
Join our new commenting forum
Join thought-provoking conversations, follow other Independent readers and see their replies