Scarlett Johansson breaks silence over Ghost in the Shell whitewashing controversy
'I certainly would never presume to play another race of a person'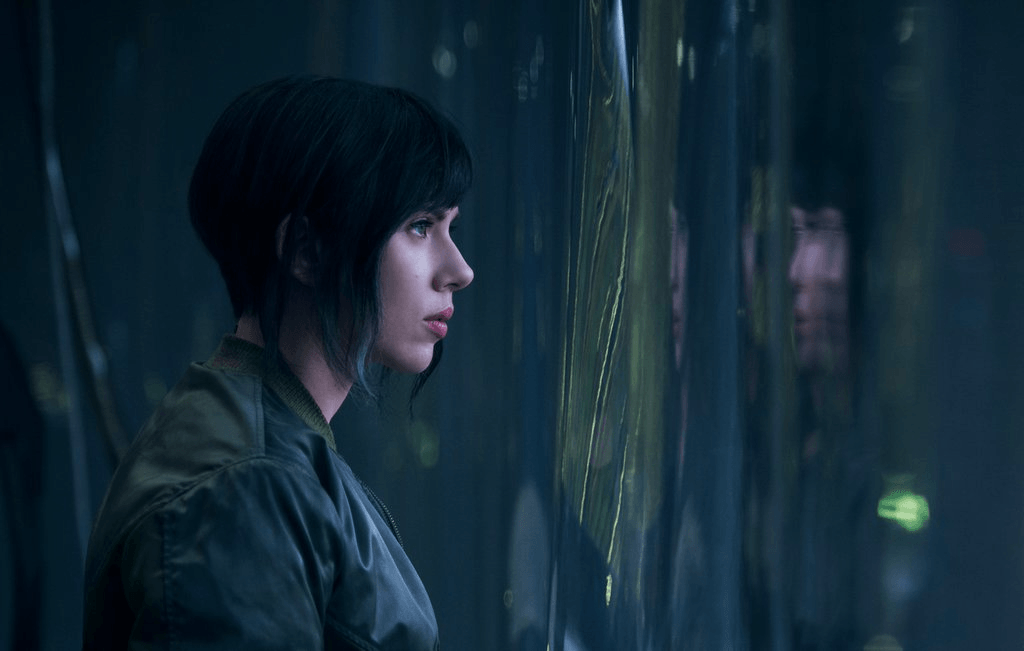 Upon the announcement that Scarlett Johansson was to play the lead in a live-action version of Japanese anime Ghost in the Shell, fans criticised the casting accusing it of being another example of Hollywood 'whitewashing.'
While some - including publisher Kodansha and producer Steven Paul - spoke out in defence of the casting, Johansson herself has remained remarkably quiet on the subject - until now.
In Marie Claire's March cover interview, Johansson said: "I certainly would never presume to play another race of a person. Diversity is important in Hollywood, and I would never want to feel like I was playing a character that was offensive.
Hollywood whitewashing controversies
Show all 11
She continued: "Also, having a franchise with a female protagonist driving it is such a rare opportunity. Certainly, I feel the enormous pressure of that - the weight of such a big property on my shoulders."
Amid the initial controversy, producer Paul stated that audiences will be "...very very happy with it when they see what we've actually done with it."
Ghost In The Shell - Big Game TV Spot - Trailer
Another 'whitewashing' controversy that hit Hollywood last year surrounded Tilda Swinton's character in Marvel film Doctor Strange.
Ghost in the Shell will be released in the UK on 31 March.
Join our commenting forum
Join thought-provoking conversations, follow other Independent readers and see their replies