Star Wars: The Last Jedi: Edgar Wright posts photo of cameo
Alongside Attack the Block director Joe Cornish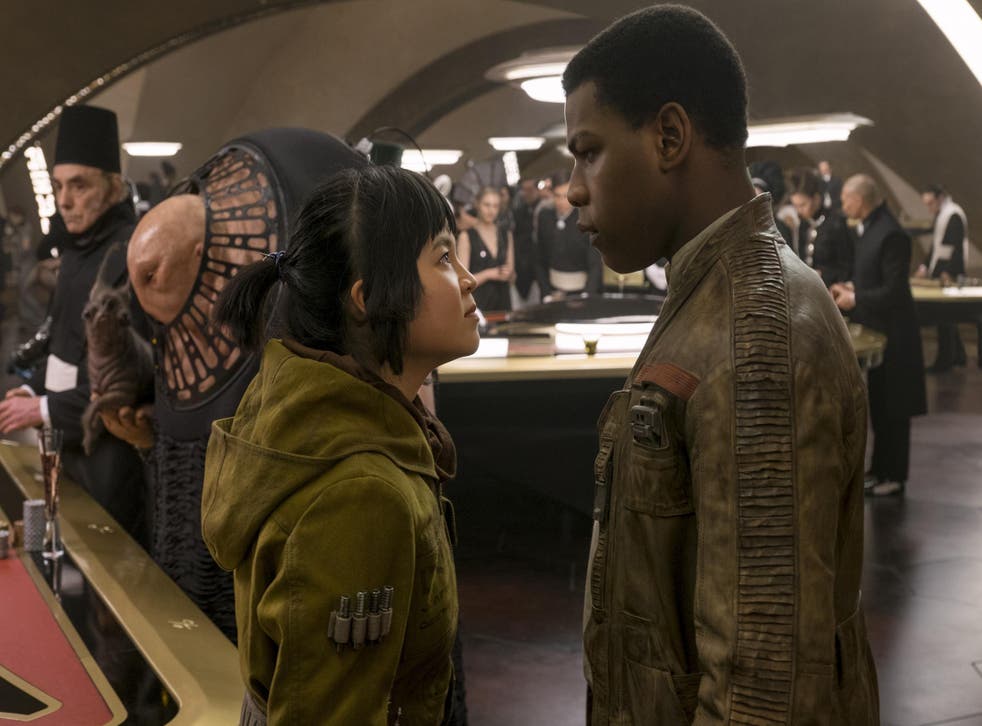 With Star Wars: The Last Jedi finally playing in cinemas around the world, fans are furiously watching out for the multiple cameos within.
Last week, Baby Driver and Shaun of the Dead director Edgar Wright revealed himself and older brother Oscar came as members of the Resistance.
Wright has since posted an image featuring the pair, along with Attack the Block director Joe Cornish and Leo Thompson, wearing their costumes on a green screen set.
They aren't the only directors to appear in the blockbuster; Rogue One's Gareth Edwards appears prominently as a Resistance fighter on the planet Crait.
Other cameos include Carrie Fisher's beloved dog Gary as a casino-dwelling alien, Princes William and Harry, Tom Hardy and Gary Barlow as stormtroopers, and Mark Hamill as a second character.
Meanwhile, The Last Jedi has received somewhat of a backlash online, some fans finding issue with Rian Johnson's movie and rating it negatively on Rotten Tomatoes.
27 films to look out for in the first half of 2018

Show all 27
The Last Jedi is in cinemas now.
Join our new commenting forum
Join thought-provoking conversations, follow other Independent readers and see their replies