Studio Ghibli producer 'deeply sorry' for sexist comments about only hiring male directors
Yoshiaki Nishimura had come under fire after claiming women "tend to be more realistic" while men "tend to be more idealistic"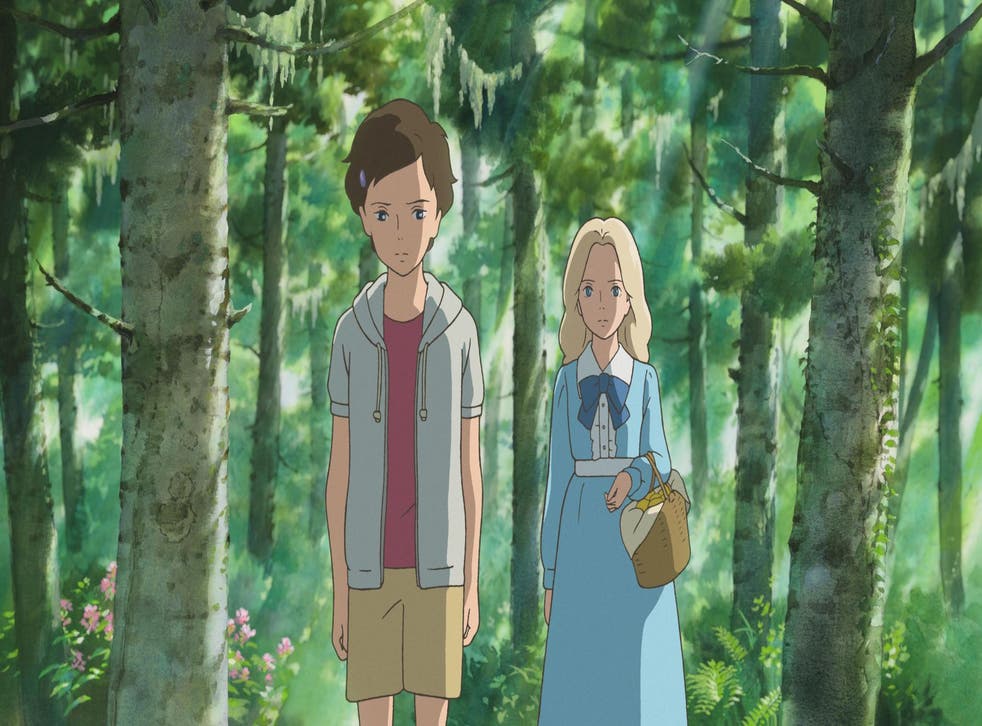 A former Studio Ghibli producer has apologised for giving a sexist explanation for the studio's lack of female directors.
Yoshiaki Nishimura, who produced Ghibli's latest When Marnie Was There but has since left the company, was asked by the Guardian if the studio would ever hire a female director; a sensible notion considering Ghibli's famous for its string of well-rounded, heroic, and interesting female protagonists. Indeed, When Marnie Was There deals entirely with the friendship between two young girls - one an androgynous 12-year-old and the other a ghostly mystery.
Nishimura, disappointingly, responded with; "Women tend to be more realistic and manage day-to-day lives very well. Men, on the other hand, tend to be more idealistic - and fantasy films need that idealistic approach. I don't think it's a coincidence men are picked."
However, the producer has since responded to his comments (via The Guardian); apologising for his assertions, and giving the sense that he's genuinely listened to and understood those who spoke up against his stereotyping.
Tweeting from his Studio Ponoc account; Nishimura wrote, "I definitely had the sexist belief that men had a strong tendency to be idealistic and that women were better at living reality. I am reflecting and learning. Gender has nothing to do with making movies. My deepest apologies."
Exclusive clip - Daisy Ridley lends her voice to Studio Ghibli's latest, Only Yesterday
Though there's hope Ghibli will be able to continue in the future, creating a further line of inspirational heroines, things do appear bleak at the animation studio; with news of financial struggles due to the cost of hand-drawn animation leading to a suspension of in-house production.
Join our new commenting forum
Join thought-provoking conversations, follow other Independent readers and see their replies