Warcraft film set to lose studio $30 million despite China success
The film made $430 million worldwide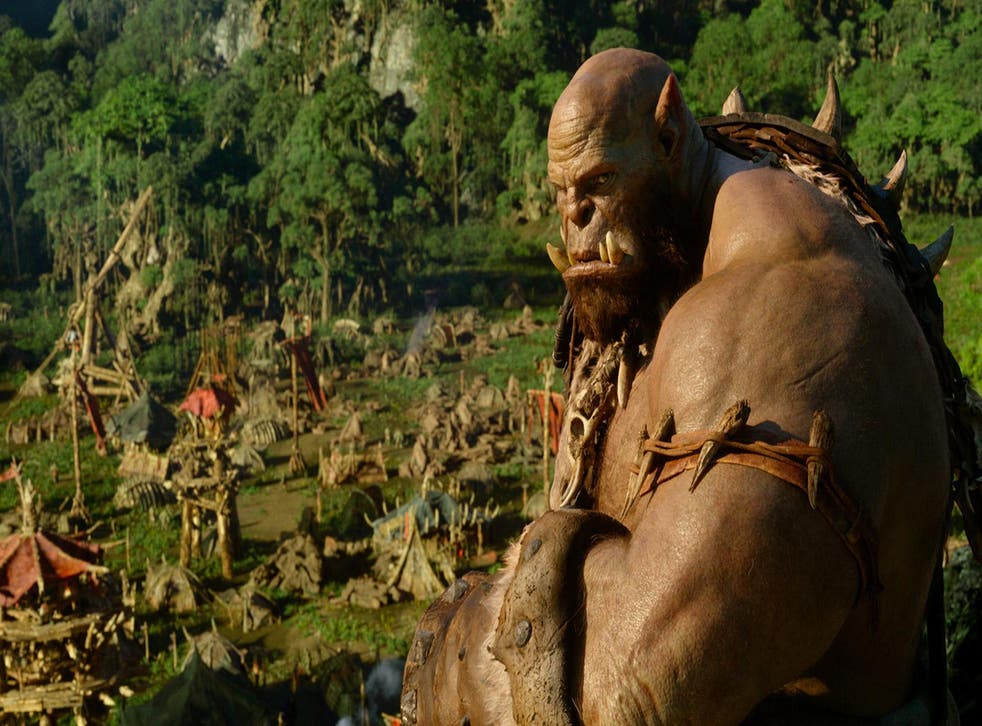 Upon its release, Duncan Jones's Warcraft was met with a fairly negative response, including a two-star review from this very publication.
Despite being a relative flop at the domestic box-office, the film found an audience in China, making over half of its $430 million in the country.
Unfortunately, this won't be enough to stop the film making a loss; with a budget of $160 million plus substantial amounts of advertising, Warcraft will likely lose $30 - $40 million, according to IGN.
"You're almost better off just making it for the Chinese audience," analyst Eric Handler told the publication. "It did okay in some other markets where the game was big - including Germany and France - but China really saved the day."
Film premises that shouldn't have worked but did

Show all 14
Plans for a sequel are now looking less likely, and if a follow-up film does happen, chances are it will be geared towards the Chinese market rather than American.
Warcraft isn't the only summer blockbuster to suffer a significant loss at the box office; it was recently reported that Ghostbusters will lose around $70 million despite positive reviews.
Join our new commenting forum
Join thought-provoking conversations, follow other Independent readers and see their replies