Wonder Woman 2: Patty Jenkins not signed with Warner Bros. for sequel yet
The superhero film broke box-office records over the weekend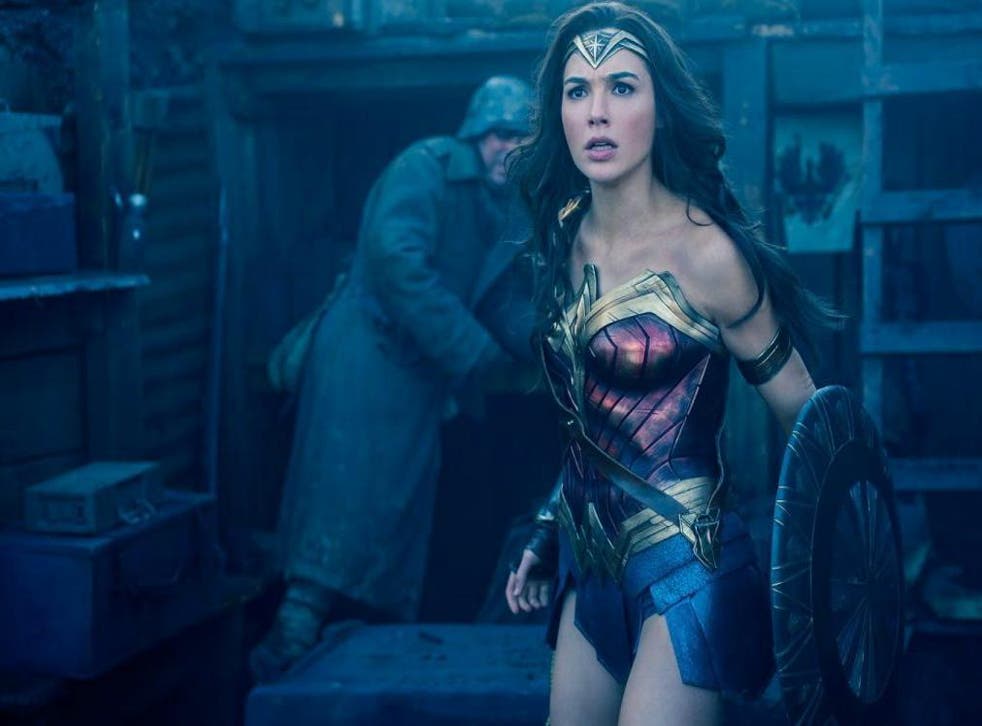 Over the weekend, Wonder Woman finally reached cinemas around the world, breaking numerous box-office records in the process.
While many have claimed director Patty Jenkins will direct the sequel, no such deal has been signed as yet.
According to The Hollywood Reporter, Warner Bros. enlisted Jenkins for a single film, while leading actor Gal Gadot has the sequel optioned into her contract.
Thanks to Wonder Woman debuting with a $103.3 million weekend in the US, Jenkins has broken the opening-day record for female directors. As a result, negotiating a contract for the second film could prove extra lucrative.
Films to get excited about in 2017

Show all 13
Before helming the DC flick, Jenkins had only directed one film — 2003's Monster — and numerous TV shows, including two episodes of Entourage and The Killing.
The report details how it's standard practice at Warner Bros. to sign first-time big-budget director for just one film, rather than multi-film contracts. However, Jenkins will likely ink a deal covering a sequel and input into other DC projects.
The studio was likely not expecting Wonder Woman to have quite the same levels of success: forecasters predicted an opening weekend of $65 million, while attention recently has been on Justice League Dark and Joss Whedon's Batgirl.
Meanwhile, Wonder Woman managed to anger Fox new commentators for not being 'American' enough. The DC film is currently playing in UK and US cinemas.
Join our new commenting forum
Join thought-provoking conversations, follow other Independent readers and see their replies