Wonder Woman release 'suspended' in Tunisia as political party protests Israeli actor Gal Gadot
The Tunisian Culture Minister has upheld the superhero film's debut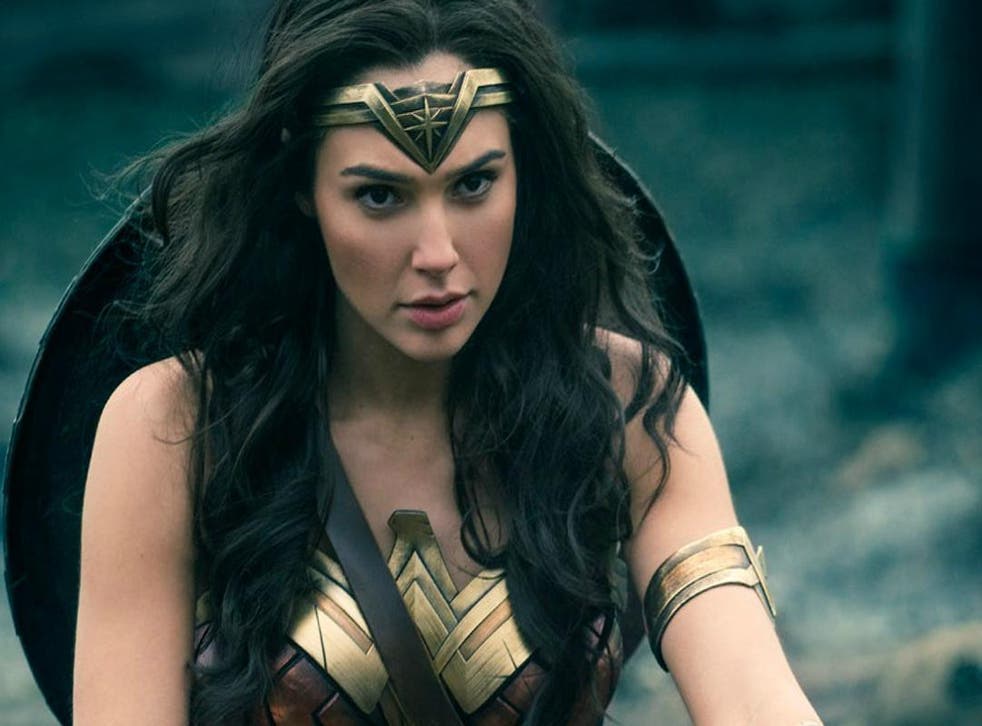 Wonder Woman may be dominating the UK and US box-office, but certain countries are refusing to show the superhero smash.
Following Lebanon's lead — the country officially banning the Patty Jenkins-directed flick because Gal Gadot is Israeli — the film's debut in Tunisia has been suspended.
Deadline reports that the Tunisian Culture Minister has prevented the film screening in the capital of Tunis following a request by Arab nationalist political party the People's Movement.
According to the publication, Gadot's 2014 defence of Israel during the Gaza war was cited as reason for the delay. In a statement, the People's Movement said: "We must continue the mobilisation on this type of affair, as on everything related to normalisation with the Zionist entity."
Films to get excited about in 2017

Show all 13
Wonder Woman was due to officially start playing today (Thursday, 8 June) in two cinemas, but has been 'suspended' until a later date. A spokesperson for the Tunisian Culture Minister said the delay was "purely administrative" for the meantime, with a permanent ban yet-to-be-decided.
Distributor Lassaad Goubantini told Deadline: "It's a decision based on bogus accusations… Today they prevent a film because of an actress, tomorrow they'll invent another excuse. It's an attack on liberties."
The Warner Bros. film was also pulled from an Algiers film festival, where the film was due to premiere. The issue there, however, is said to be 'administrative' rather than with regards Gadot.
Meanwhile, Patty Jenkins has not been confirmed to be returning for the Wonder Woman sequel yet, apparently negotiating a contract at the moment.
Join our new commenting forum
Join thought-provoking conversations, follow other Independent readers and see their replies