Now Hear This
Now Hear This: New music from Little Simz, Eliza Shaddad, VC Pines and Mysie plus spotlight artist DijahSB
In her weekly column, our music correspondent Roisin O'Connor goes through the best new releases
Friday 23 April 2021 14:51 Comments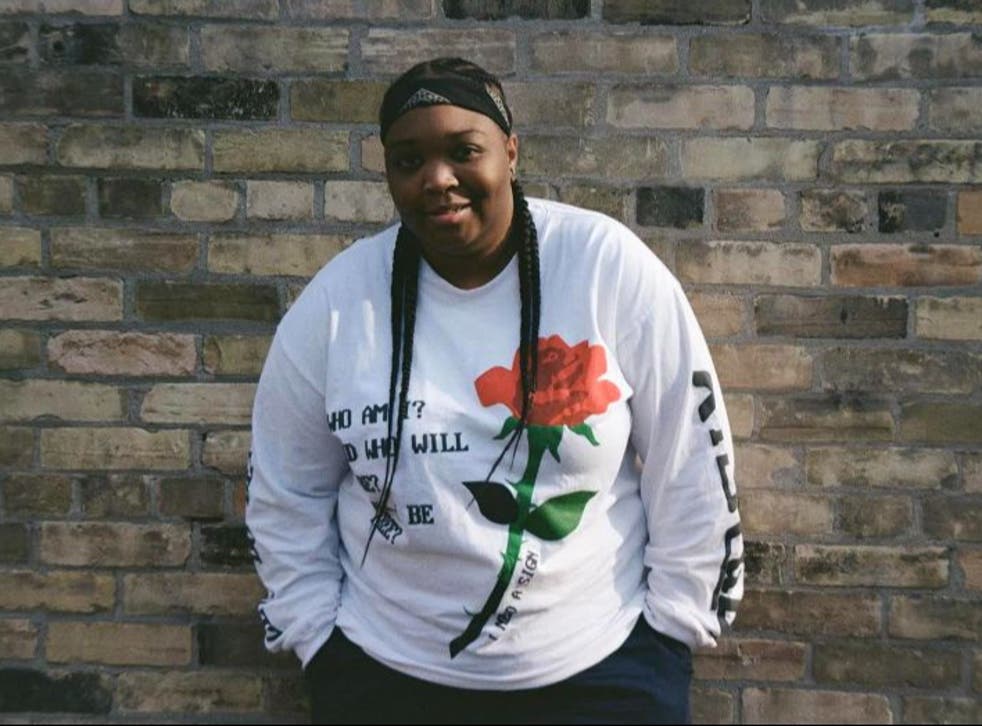 An absurd amount of great new music this week, so much so that it was a scramble to curate it all on The Independent's playlist.
Little Simz has returned with "Introvert", a thunderous statement of intent that opens with dramatic choirs, military-style drums and a brass section that sounds like a call to arms. It might be the most ambitious track she's released to date. She's always been bold with her arrangements but this is next level, a flawless melting pot of influences. Her lyrics are unflinching, moving from keen social observations ("I study humans that makes me an anthropologist/ I'm not in to politics, but I know it's dark times/ Parts of the world still living in apartheid") to self-reflection. She tussles with her introvert tendencies and the knowledge of her artistic power. It really is a phenomenal track.
One of my favourite artists, Eliza Shaddad, has released "Heaven", the latest from her forthcoming album The Woman You Want. She's really come into her own with this music, which stays true to her rock sensibilities but adds some beautiful, sun-drenched folk influences that reminds me a lot of Sheryl Crow's earliest work. VC Pines dropped the woozy "See You Soon", which I love, and the velvet-voiced Collard has come up with "Deliver Me", which shows him wrestling with conflicts of faith. Newcomer Mysie, recently signed to Frazer T Smith's label, is on to a winner with the contemplative "In My Mind", laced with Radiohead influences.
Join our new commenting forum
Join thought-provoking conversations, follow other Independent readers and see their replies