Now Hear This
Now Hear This: New music from Taylor Swift, Just Wondering and Master Peace, plus spotlight artists Crystal Murray and Karl Benjamin
In her weekly column, our music correspondent goes through the best new releases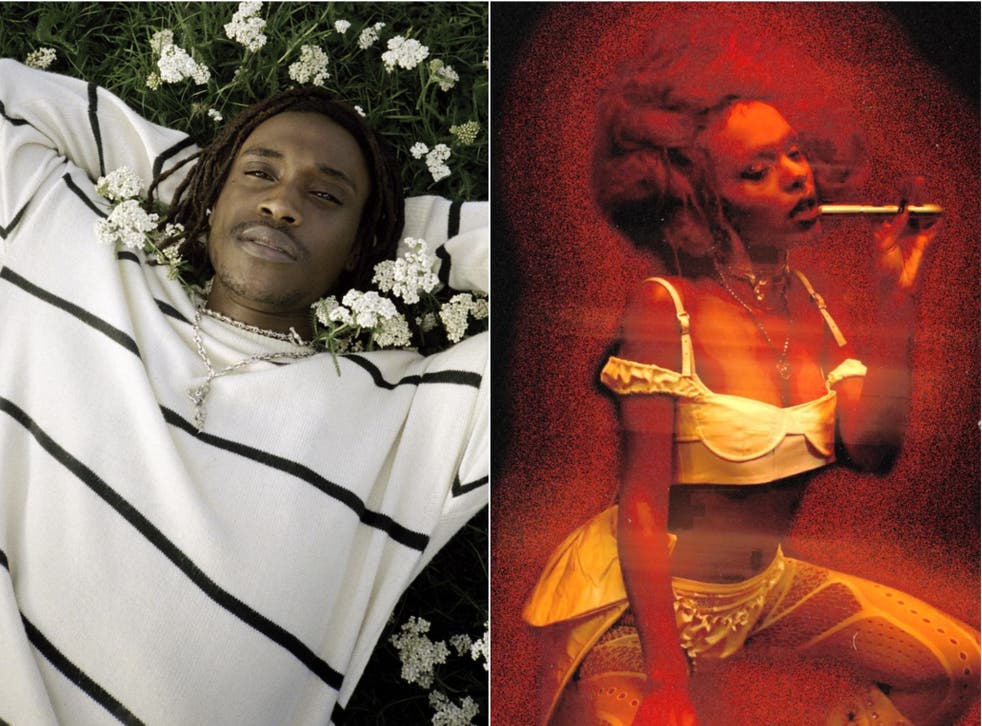 A
rguably the most talked-about new music release of this week is actually old. Well, sort of. Taylor Swift's Fearless (Taylor's Version) has the pop artist revisiting her 2008 album and sharing newly recorded versions. Read our critic Alex Pollard's take here. My favourite album released this week is This is Really Going to Hurt, the incredible second album from the London-based band Flyte. Read my review of that here, and keep an eye out for an interview with them over the weekend.
Elsewhere in New Music Friday is Just Wondering, the Dublin trio whose debut single "Drive" got me very excited a few months ago. Now they're back with "F*** That", a slouchy electronic-pop track that encourages you to kick back and spend some (socially distanced, for now) quality time with your mates. Meanwhile, Darren Criss has blown me away a bit with "F*kn Around", a full-blown, sexed-up pop jam. American-Polish alt-pop rapper Berry Galazka is a delight on the whimsical "Marisa". "PDA" by Master Peace is a bouncy slacker rap anthem, removing any remaining doubt of his ability to flit seamlessly between genres.
Rising singer-songwriter Billie Marten is here with "Creature of Mine", a brooding number built on grungey bass and her airy croons. My French-language picks for the week include Pas Sages with the melancholic "cyclone" and Requin Chagrin's Eighties-influenced "Fou".
Join our new commenting forum
Join thought-provoking conversations, follow other Independent readers and see their replies