Frank Ocean might be sued by Universal Music for independently releasing Blond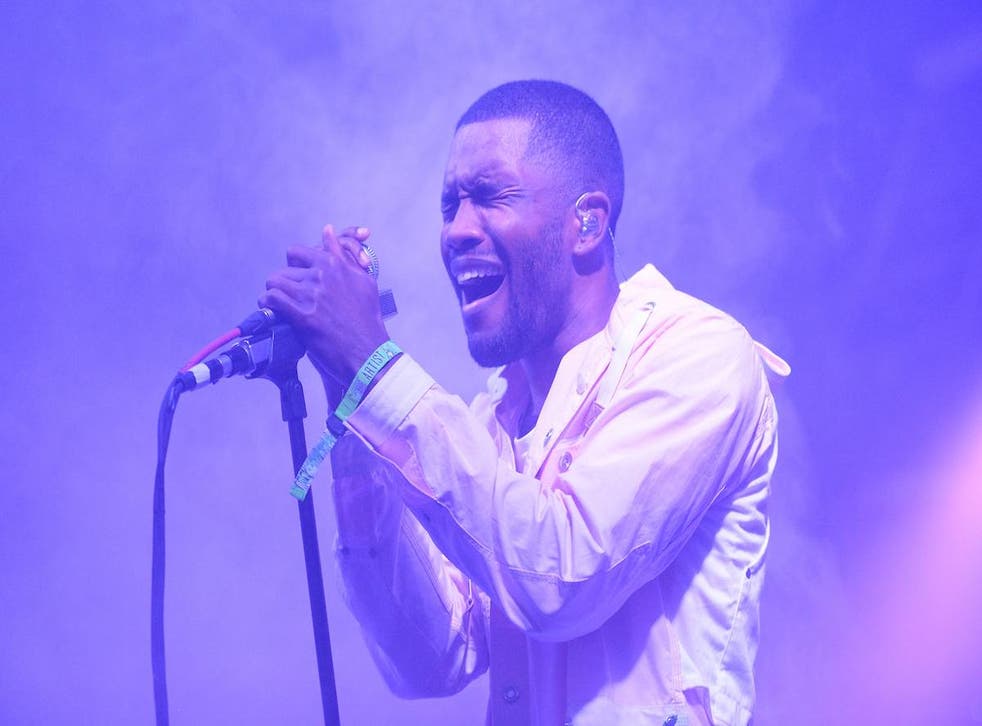 Last week, Frank Ocean dropped two albums to satisfy fans who waited more than four years to hear new music from the gifted R&B singer-songwriter. He released his visual album, Endless, on August 19 and another album, Blond, on the following day, both exclusively streaming on Apple Music.
Endless fulfilled Ocean's contractual agreement with Def Jam, which is owned by Universal Music Group, and Blond was released on his own independent label, Boys Don't Cry.
Def Jam spent approximately $2 million to record both of Ocean's albums, unnamed sources close to the situation told Billboard, a price that Ocean paid back the label in full.
Independently releasing the 17-track album Blond, Ocean rose his total revenue earnings from 14 percent to 70 percent in the 24-hour period, pulling a fast one of the biggest music labels in the game.
If Ocean's contract included a minimum delivery clause, he would need to deliver each album within a set time frame and a level of quality accepted by his label. Most recording contracts also create a window of time when their artists cannot release music on another label.
While Universal Music Group may have the grounds to pursue legal action, Billboard reports that no legal action is currently being considered against Ocean.