David Bowie: Listen to the isolated vocal performances of 'Starman' and 'Under Pressure'
'There's a Starman, waiting in the sky...'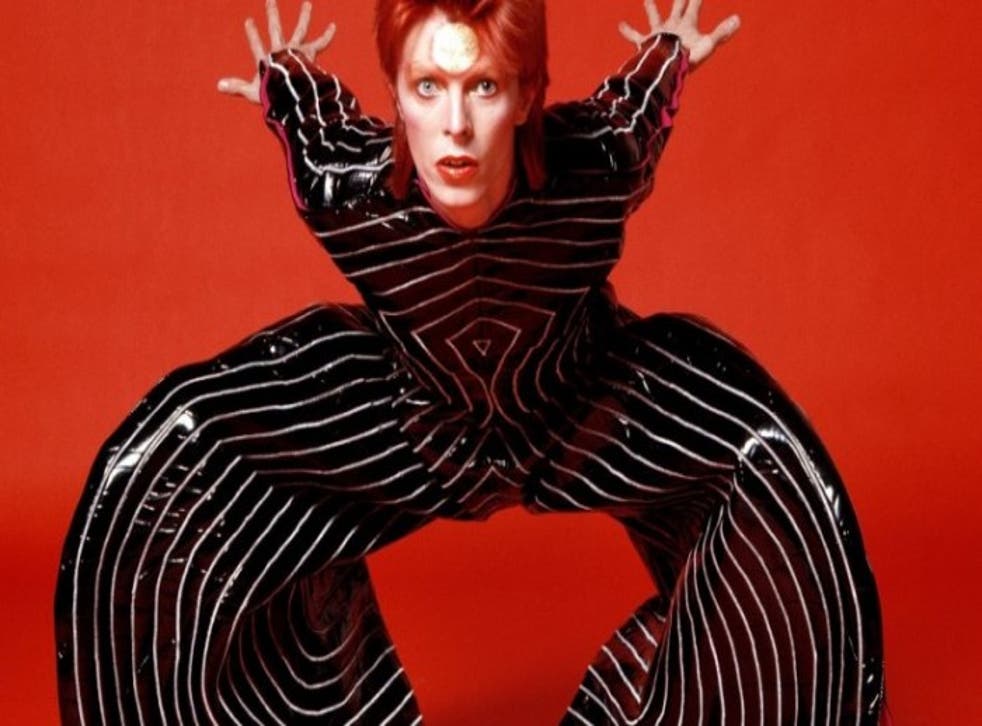 David Bowie tragically passed away at the age of 69, leaving behind a musical legacy that will last for hundreds of years to come.
One of his greatest hits, Starman, was released in 1972, three years after "Space Oddity".
Many years later, Bowie's isolated vocal take found its way online, showing off his stunning performance. Listen below.
The isolated performance of Under Pressure, performed by Bowie and Freddy Mercury also emerged online at some stage.
That song was written in a 24-hour cocaine and wine binge. Listen below.
Bowie's death was announced on Facebook through a statement that read: "January 10 2016 - David Bowie died peacefully today surrounded by his family after a courageous 18 month battle with cancer."
He released his 25th solo-album, Blackstar, on Friday, and it is currently poised to reach number one in the UK.
Join our new commenting forum
Join thought-provoking conversations, follow other Independent readers and see their replies