Eurovision 2015: Finnish punk band with learning disabilities applies to raise awareness
PKN hope to win TV viewers' support and represent Finland at the contest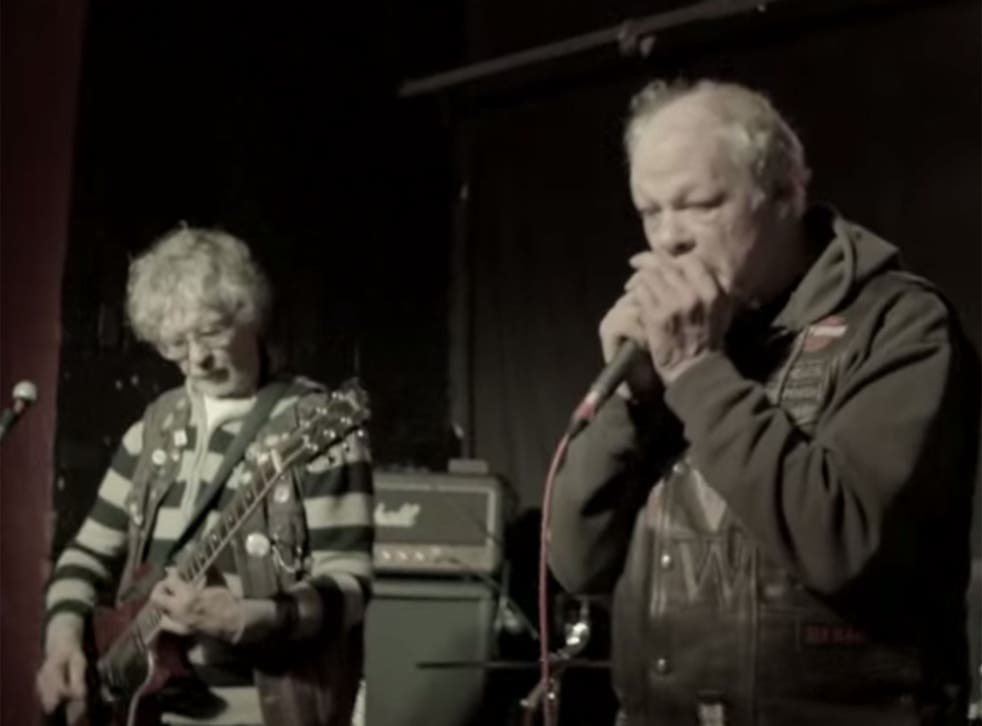 A Finnish punk band whose members have learning disabilities are applying to perform at the Eurovision Song Contest in a bid to raise awareness of Down's Syndrome.
PKN (Pertti Kurikan Nimipaivat), whose members are living with Down's syndrome and autism, will compete against 17 other bands to represent Finland at the annual event, to be held this year in Vienna.
Finnish TV viewers will make the decision but PKN are already excited about the process and hoping they will make it to the grand final stage.
"Pertti the guitarist is a big fan of Eurovision," manager Kalle Pajamaa told Sputnik. "Their families are supportive as well as the fans. Even the punk scene has been very supportive for the guys."
Pertii Kurikka, Sami Helle, Kari Aalto and Toni Valitalo believe that appearing at Eurovision could help boost support for social programs helping inform more people about Down's Syndrome.
In pictures: Eurovision 2014

Show all 32
PKN released The Punk Syndrome movie in 2009 to offer an insight into how disabled people use music to express themselves and improve their often difficult daily lives. They sing about a wide variety of topics from social problems to pedicures.
Eurovision began in 1956 and last year was won by Austrian drag singer Conchita Wurst. The semi-final draw took place last Monday, with the UK given a free final pass as one of the contest's biggest financial contributors.
Join our new commenting forum
Join thought-provoking conversations, follow other Independent readers and see their replies