Isle of Wight Festival 2018 line-up: Depeche Mode, The Killers, Kasabian, and Liam Gallagher headlining
'This year's line-up brings together the best bands of the moment'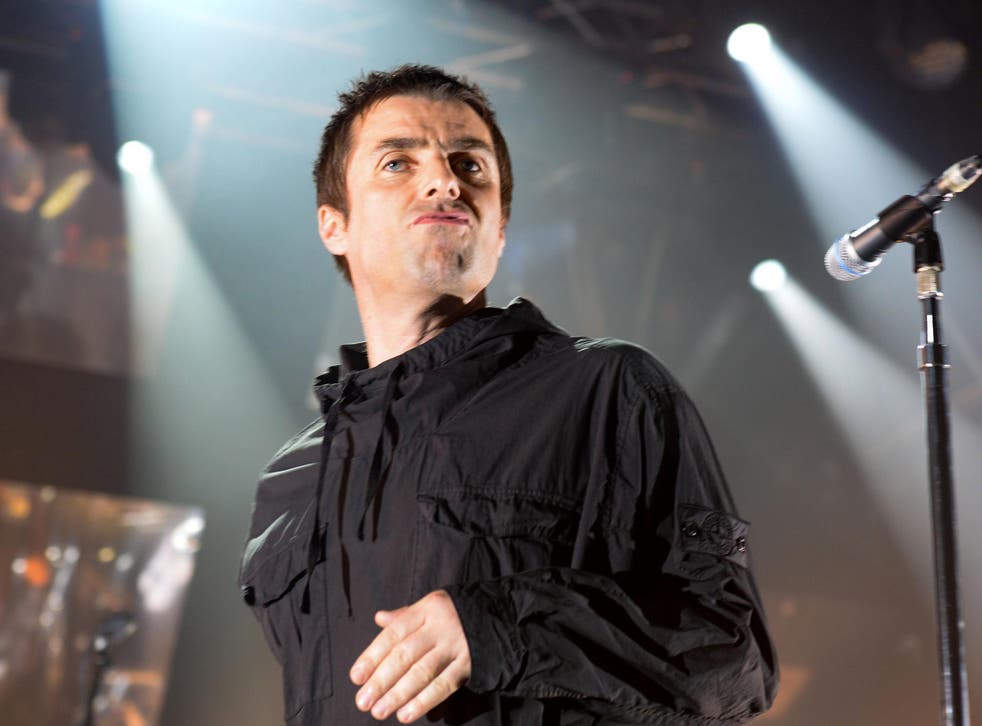 The Isle of Wight Festival has announced next year's line-up, with Depeche Mode, The Killers, Kasabian, and Liam Gallagher headlining. Other artists to have been announced are The Script, Van Morrison, Blossoms and James Bay.
"This year's line-up brings together the best bands of the moment," John Giddings of the Isle of Wight Festival said.
The line-up for the event so far — which will celebrate the festival's 50th anniversary — has been noted as featuring purely white male performers. Last year, the headliners were slightly more varied, the groups Run-D.M.C. and Arcade Fire diversifying the headliners. The other artists to top the festival were David Guetta, Catfish and the Bottlemen, Rod Stewart, and Bastille.
Female musicians who many hope will headline festivals over the next year include Lorde, Rihanna, St. Vincent, Beyoncé, SZA, Lady Gaga, M.I.A. and many others.
Earlier this year, Reading Festival came under fire for featuring few female performers, commentators noting the stark gender imbalance despite potential headliners. Glastonbury was also scrutinised as the three Pyramid Stage headliners were Ed Sheeran, Foo Fighters, and Radiohead.
Kasabian said of playing: "We're hugely honoured to play at the Isle of Wight Festival. It's kind of a big deal Jimi Hendrix played in the 70's, 50 years on and we're playing it! That's pretty phenomenal, thanks for having us back! We promise Friday night will be the one!"
The 20 most ridiculous things superstar musicians have demanded at their concerts

Show all 20
Gallagher added: "Looking forward to playing the Mighty Isle of Wight Festival next June."
The festival takes place on the 22 June and will be held at Seaclose Park, Newport.
Join our new commenting forum
Join thought-provoking conversations, follow other Independent readers and see their replies